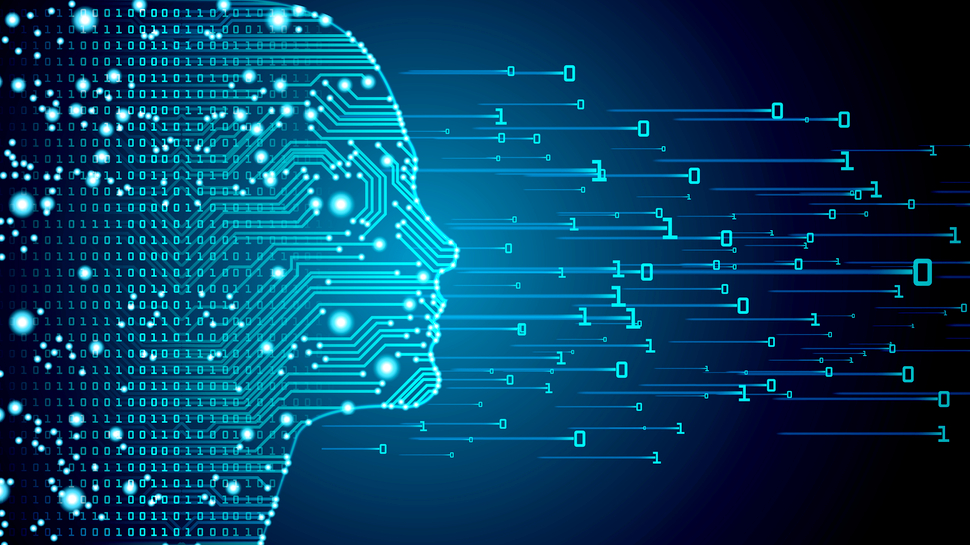 Sat, 27 Feb 2021 02:43:00 +0000
Microsoft's new HPC & AI Collaboration Centers program aims to develop and share best practices for HPC and AI workloads.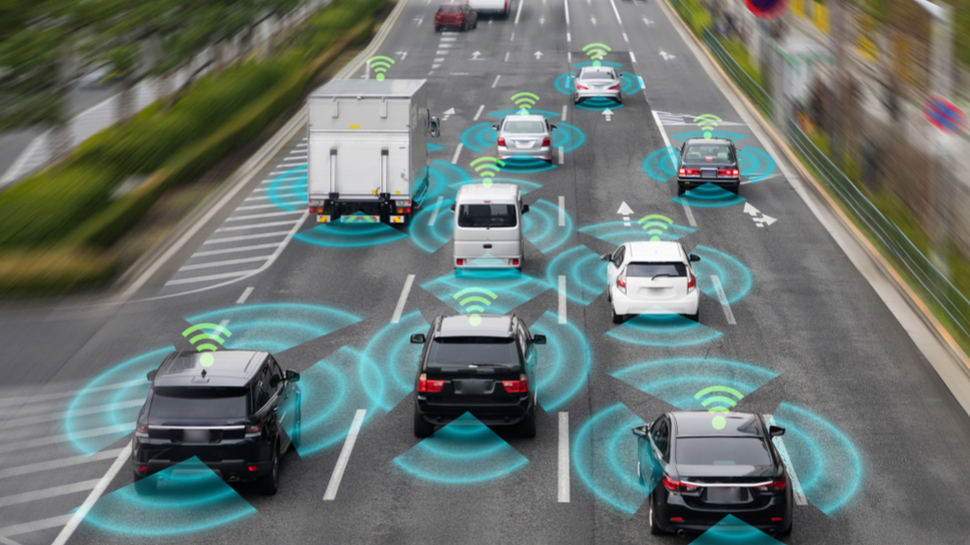 Sat, 27 Feb 2021 00:00:24 +0000
The AI systems in autonomous vehicles could be compromised which would lead them to malfunction while on the road.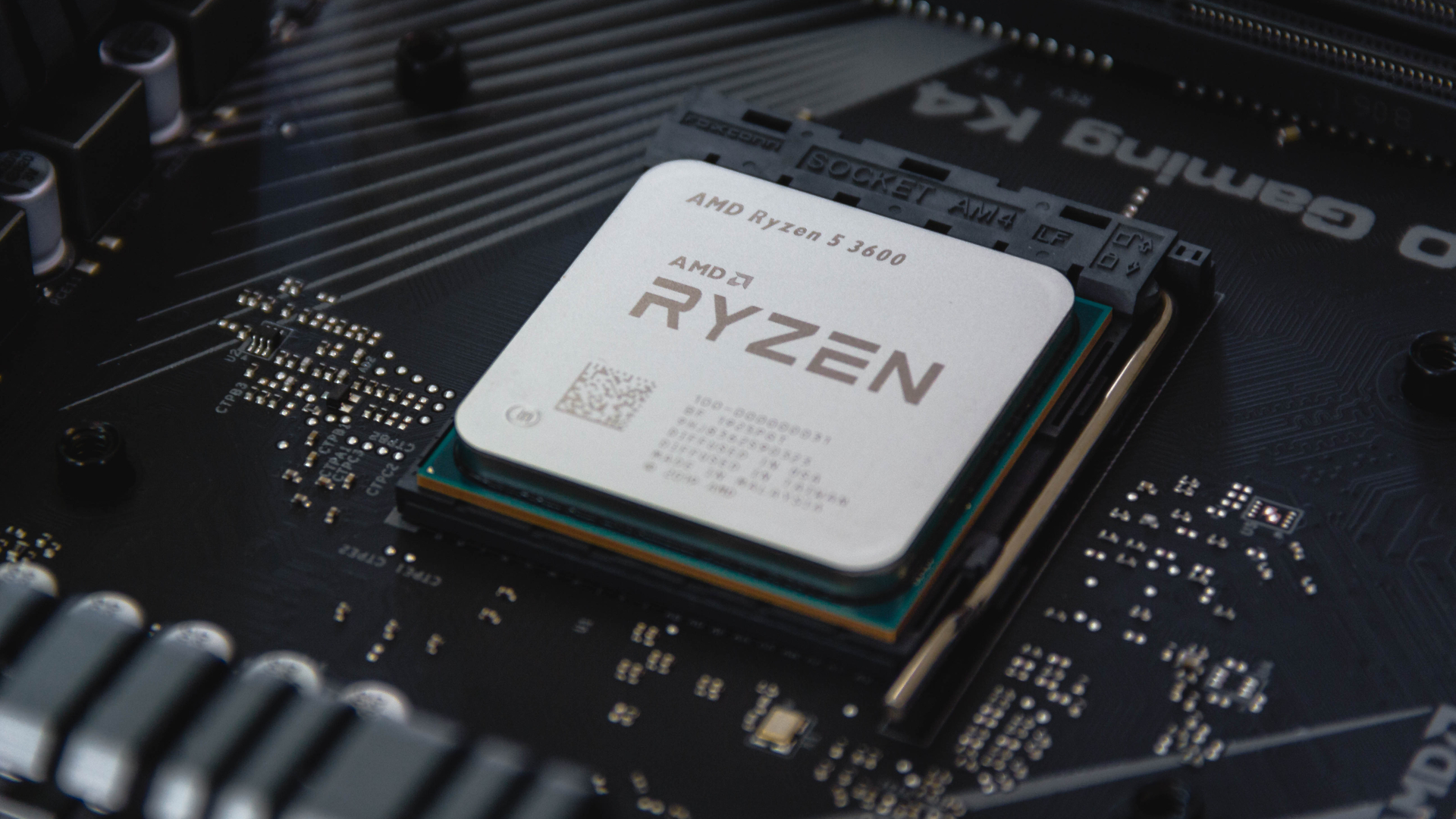 Fri, 26 Feb 2021 23:25:33 +0000
Intel-only shop acknowledges AMDs recent performance improvements.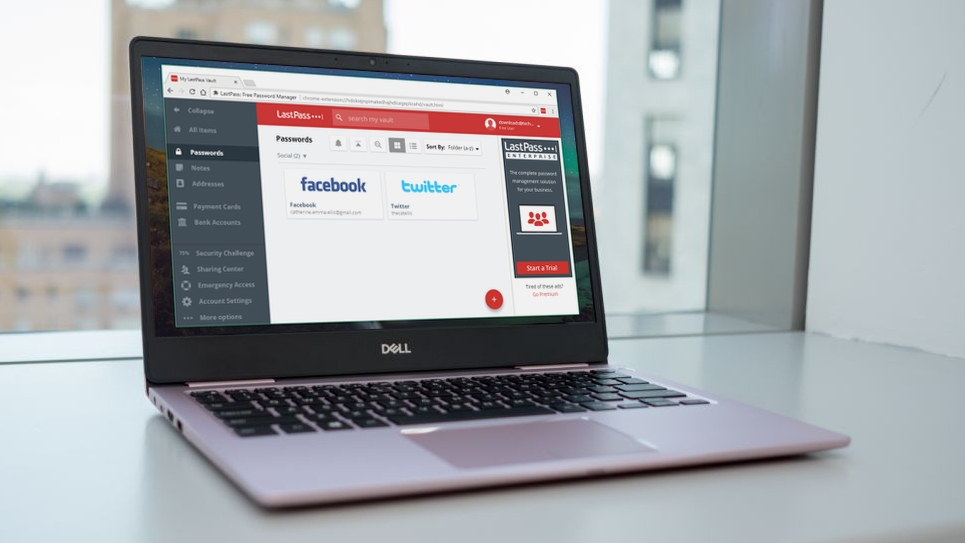 Fri, 26 Feb 2021 22:49:56 +0000
LastPass uses trackers in its Android app to improve its service though their existence could induce risks.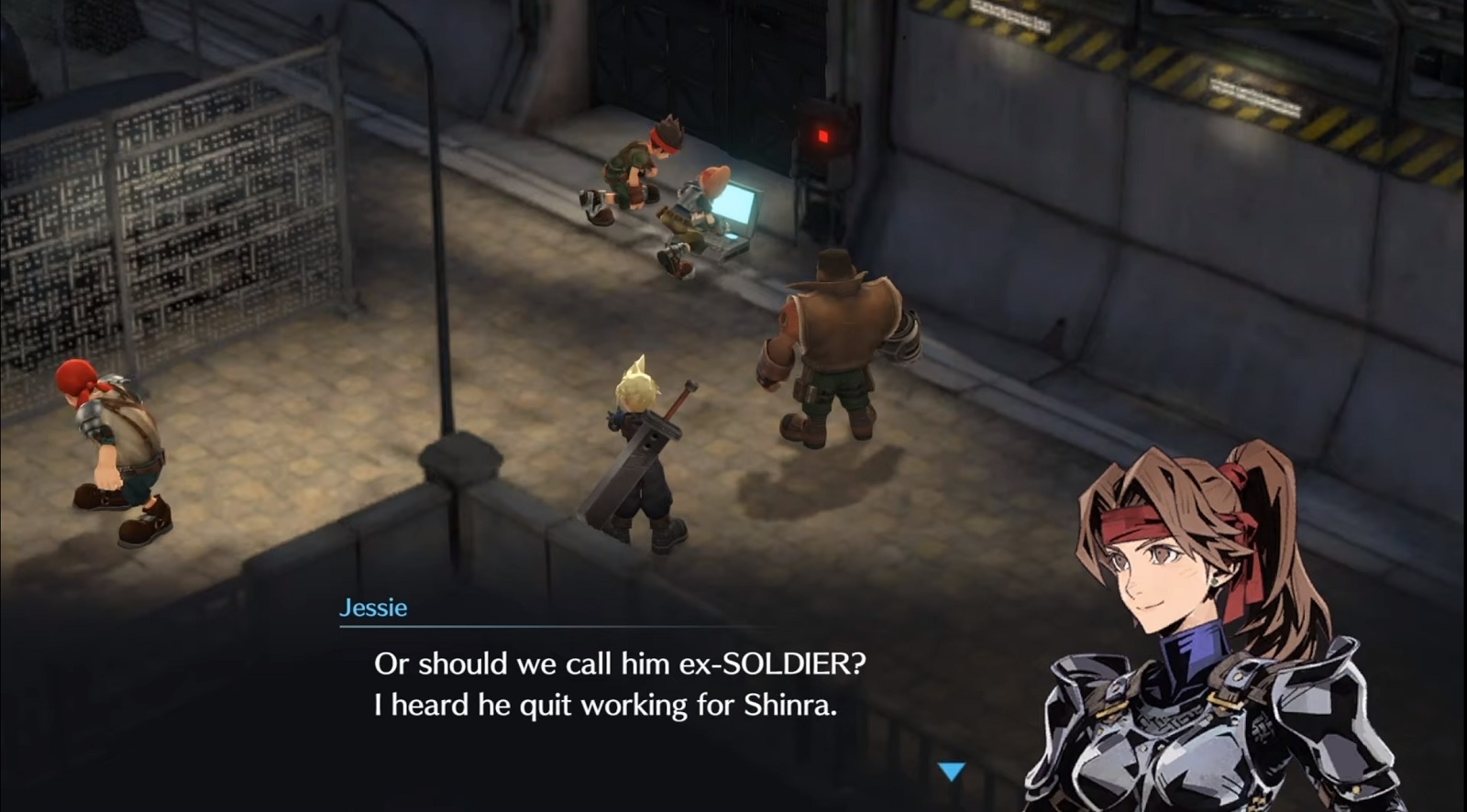 Fri, 26 Feb 2021 22:14:48 +0000
Two FF7 mobile games are coming to give you your final fantasy fix while waiting for the next chapter of FF7 Remake.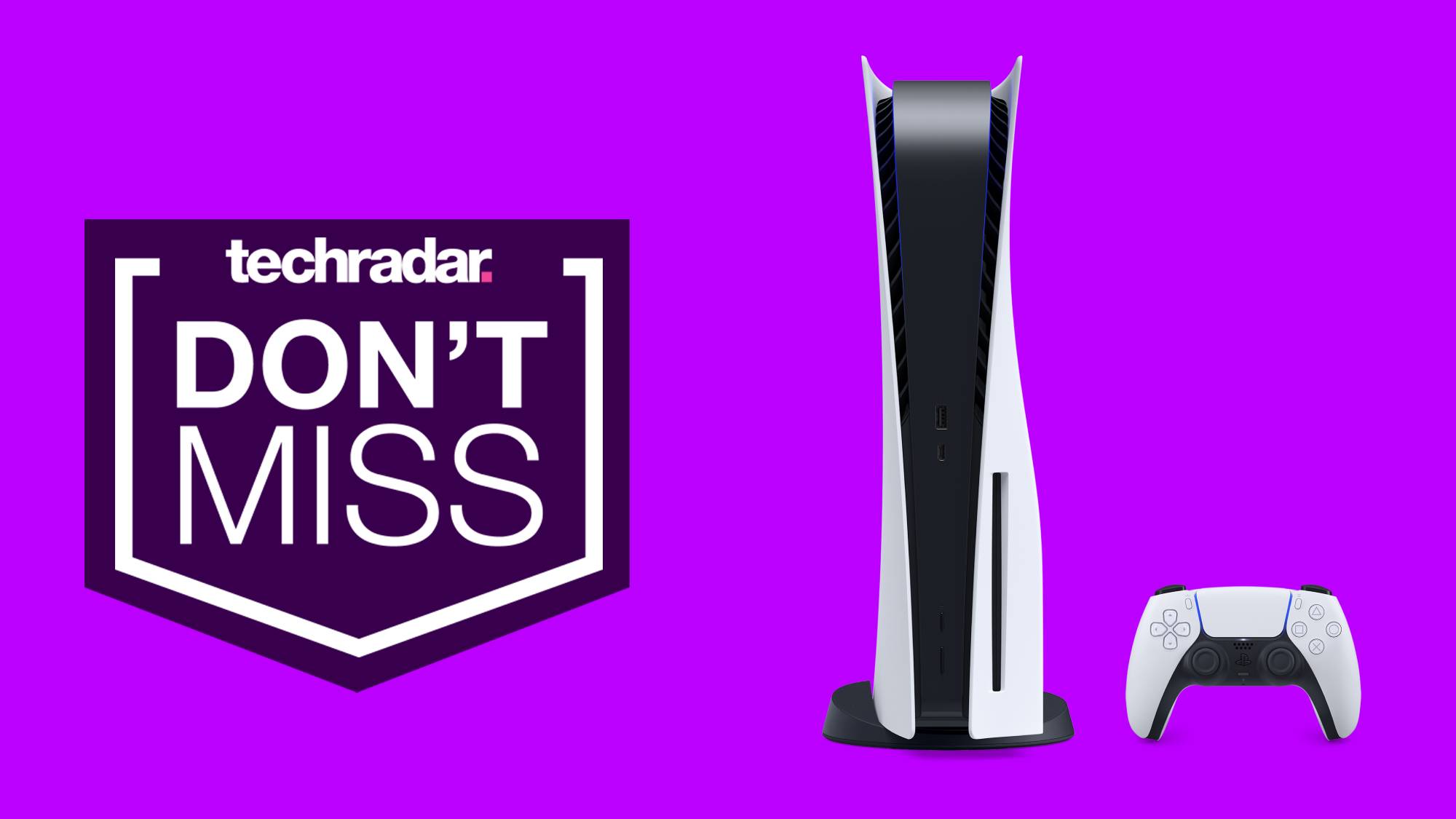 Fri, 26 Feb 2021 21:30:56 +0000
Both the PS5 Disc and PS5 Digital versions of Sony's new game console were at Best Buy. Here's how to get alerted next time.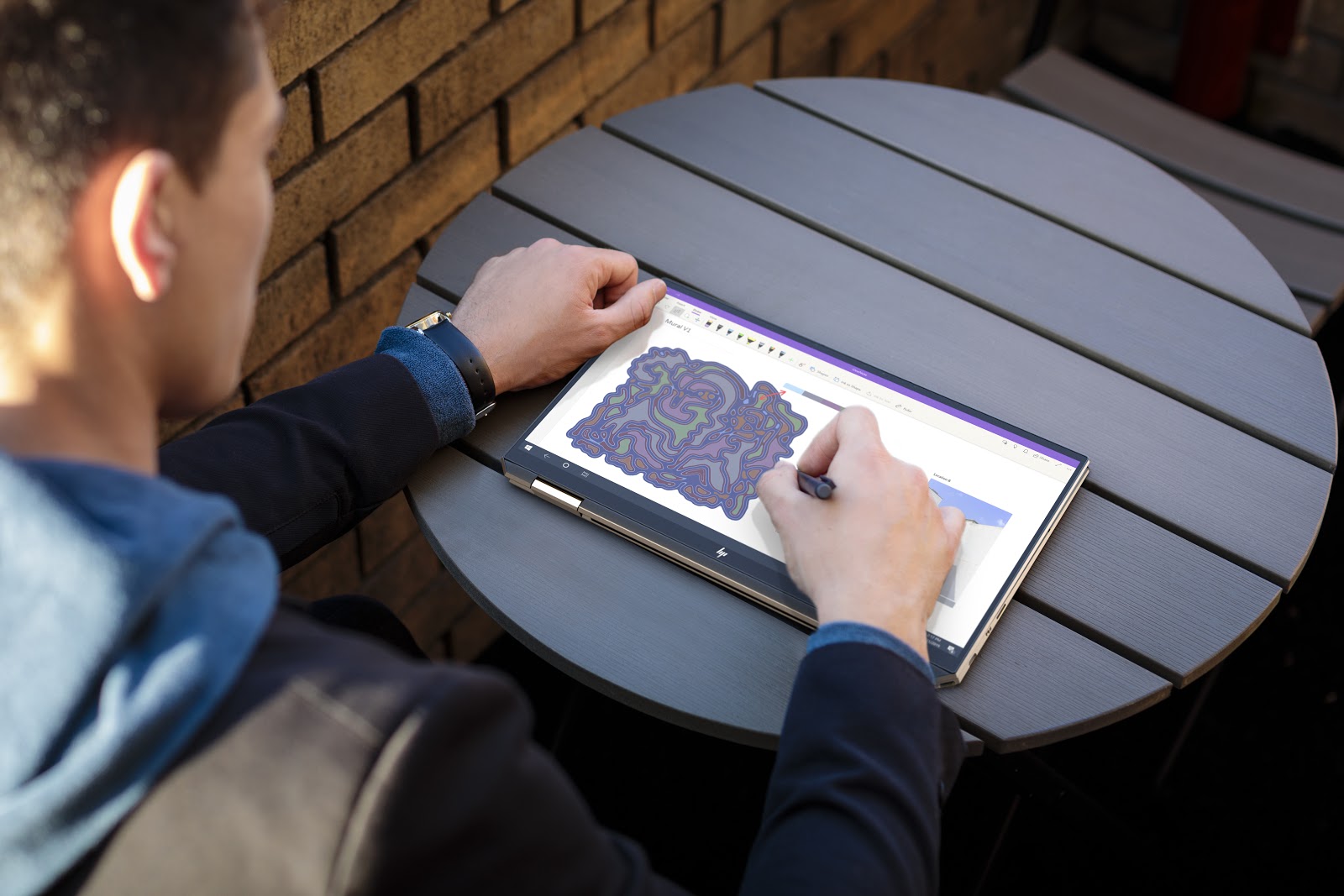 Fri, 26 Feb 2021 20:50:39 +0000
Wi-Fi 6 is here, but why should you care about it being a feature in business laptops? Here's what you need to know.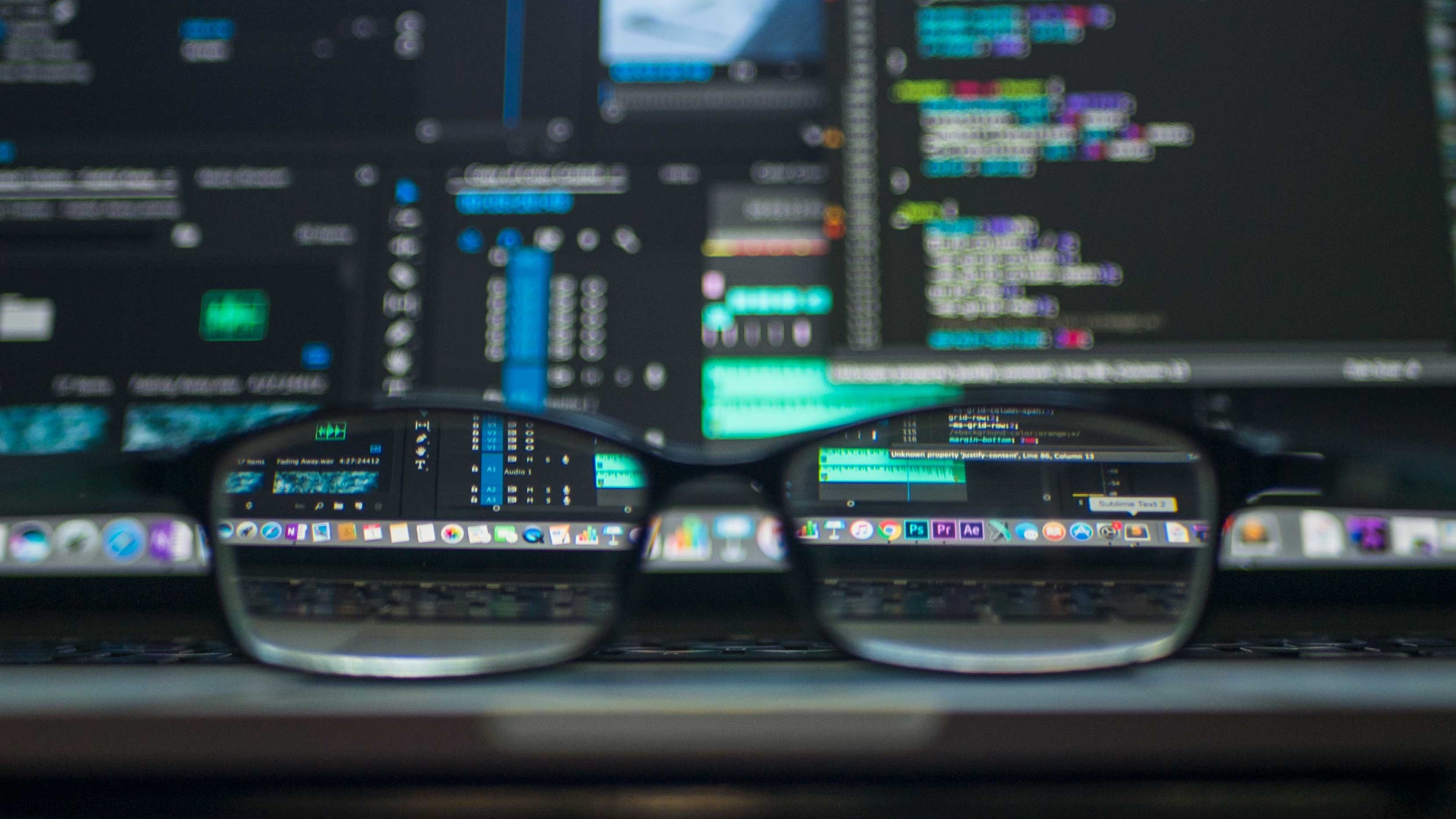 Fri, 26 Feb 2021 20:30:28 +0000
Microsoft has made the CodeQL queries used to detect Solarigate IoCs available as a GitHub repository.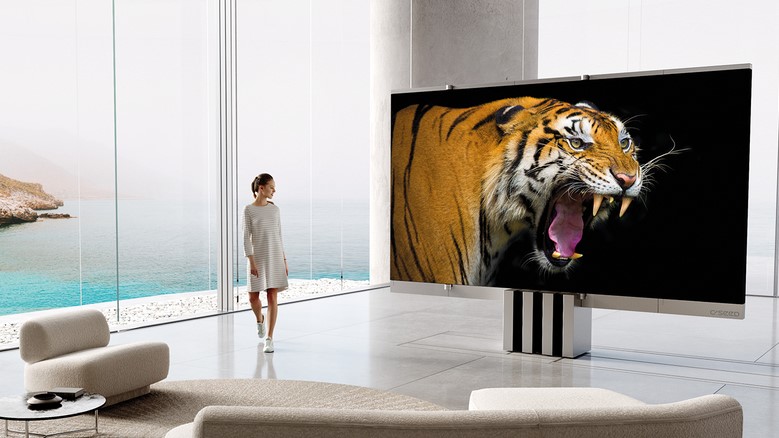 Fri, 26 Feb 2021 20:23:51 +0000
Austrian design firm C-Seed has taken the wraps off its latest masterpiece: the first-ever 165-inch folding MicroLED TV.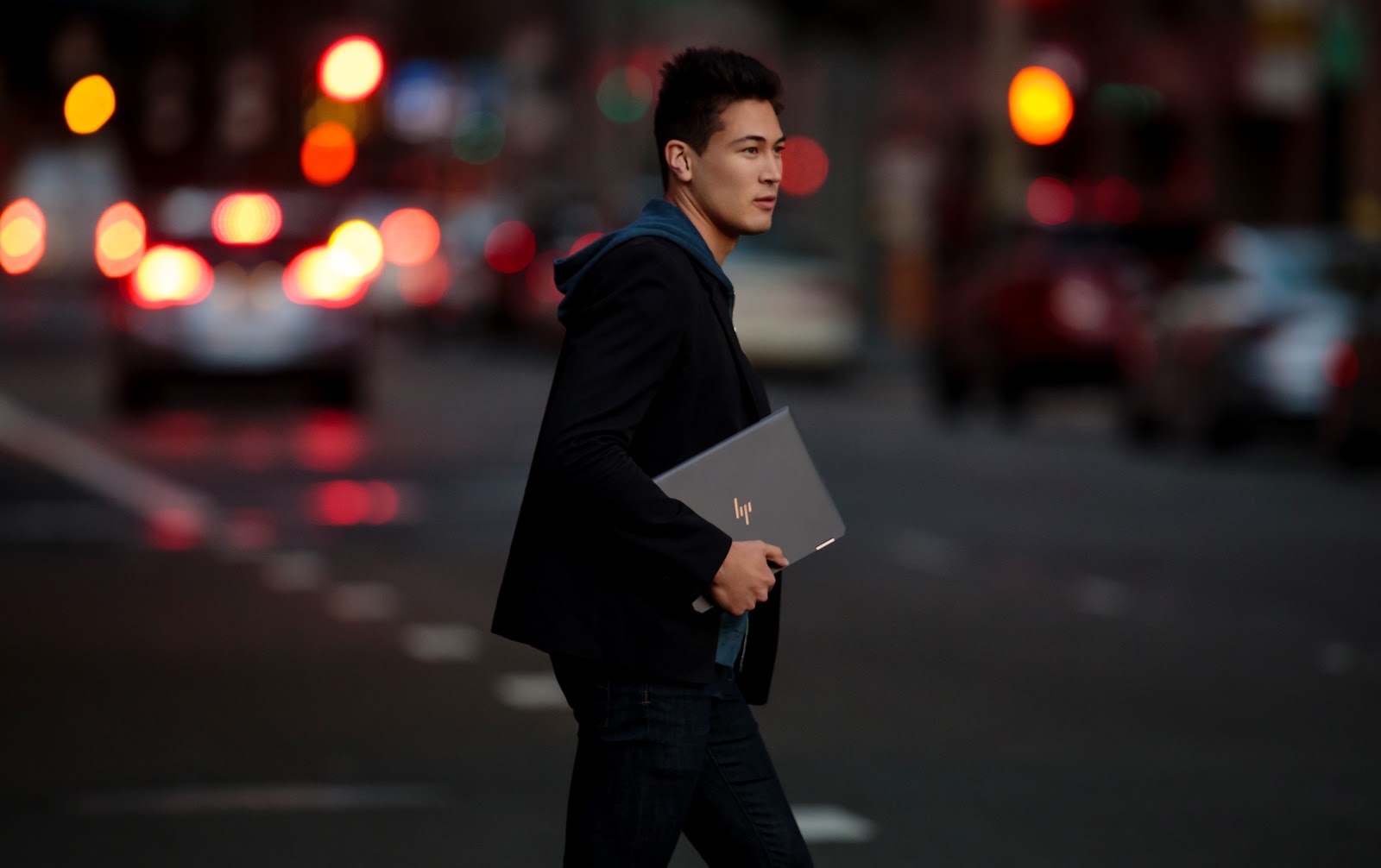 Fri, 26 Feb 2021 20:19:38 +0000
If you're a small business owner in need of an effective management device, you won't find anything better than an HP Intel Evo laptop. Here's why.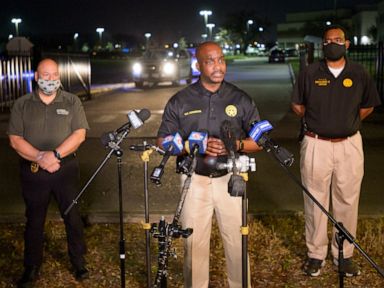 Sat, 27 Feb 2021 00:29:59 -0500
An officer working security at a high school basketball game in New Orleans has been fatally shot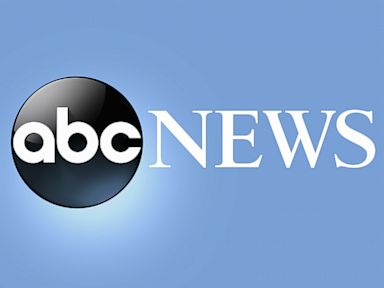 Sat, 27 Feb 2021 00:00:30 -0500
Today in History Today is Saturday, Feb. 27, the 58th day of 2021. There are 307 days left in the year. Today's Highlight in History: On Feb. 27, 1933, Germany's parliament building, the Reichstag (RYKS'-tahg), was gutted by fire; Chancellor Adolf Hitler, blaming the Communists, used the fire to justify suspending civil liberties. On this date: In 1922, the Supreme Court, in Leser v. Garnett, unanimously upheld the 19th Amendment to the Constitution, which guaranteed the right of women to vote. In 1939, the Supreme Court, in National Labor Relations Board v. Fansteel Metallurgical Corp., effectively outlawed sit-down strikes. In 1942, the Battle of the Java Sea began during World War II; Imperial Japanese naval forces scored a decisive victory over the Allies. In 1951, the 22nd Amendment to the Constitution, limiting a president to two terms of office, was ratified. In 1968, at the conclusion of a CBS News special report on the Vietnam War, Walter Cronkite delivered...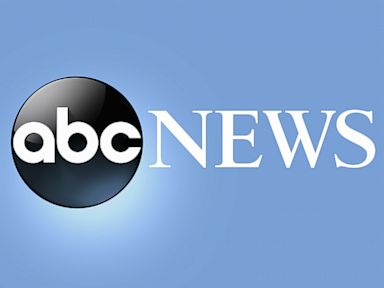 Fri, 26 Feb 2021 23:46:15 -0500
A judge approves a $650M Facebook privacy lawsuit settlement.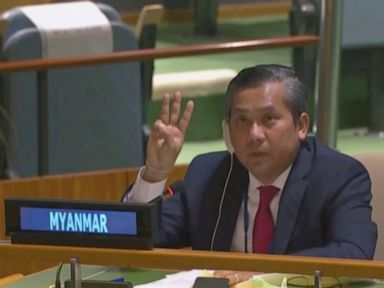 Fri, 26 Feb 2021 23:32:17 -0500
Myanmar's U.N. ambassador is strongly opposing the military coup in his country and appealing for the strongest possible action from the international community to restore democracy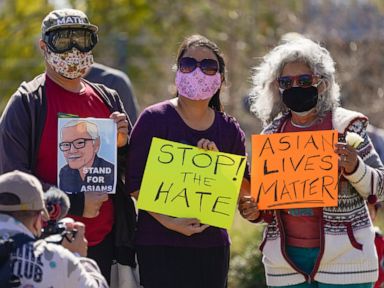 Fri, 26 Feb 2021 21:39:35 -0500
A woman was dragged by a car in Oakland's Asian business district.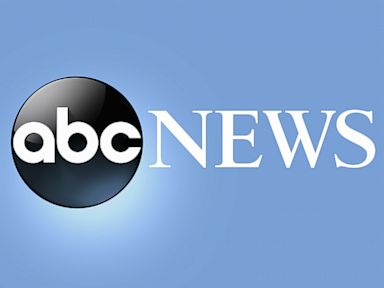 Fri, 26 Feb 2021 21:37:49 -0500
Authorities say a single-engine plane bound for Daytona Beach, Florida, has crashed after takeoff from a north Georgia airport, killing all three people aboard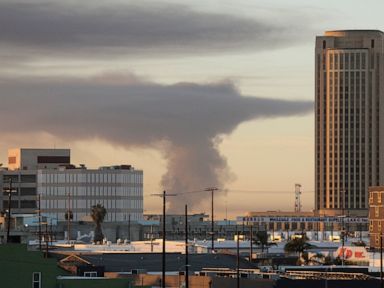 Fri, 26 Feb 2021 20:18:45 -0500
Authorities are investigating the cause of a huge fire that burned a large commercial area near Los Angeles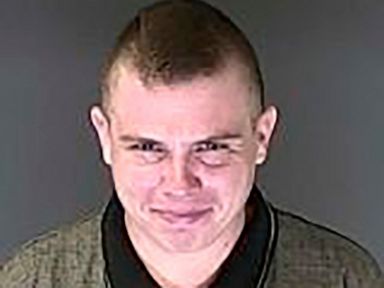 Fri, 26 Feb 2021 20:00:28 -0500
A man was sentenced to nearly 20 years in prison on Friday for plotting to bomb a Colorado synagogue last year, by a judge who described the case as "dripping with Nazism and supremacy."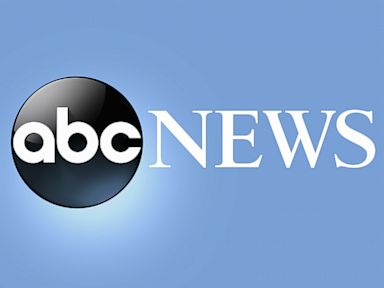 Fri, 26 Feb 2021 19:53:35 -0500
A grand jury says Virginia State Police troopers were justified in the fatal shooting of a teenager during a traffic stop last year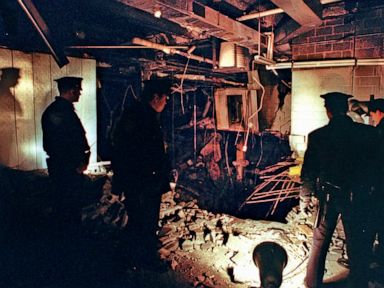 Fri, 26 Feb 2021 18:27:00 -0500
Decades after going to prison, some of the men responsible for the World Trade Center bombing that killed six people 28 years ago Friday are still trying to whittle down their onetime life sentences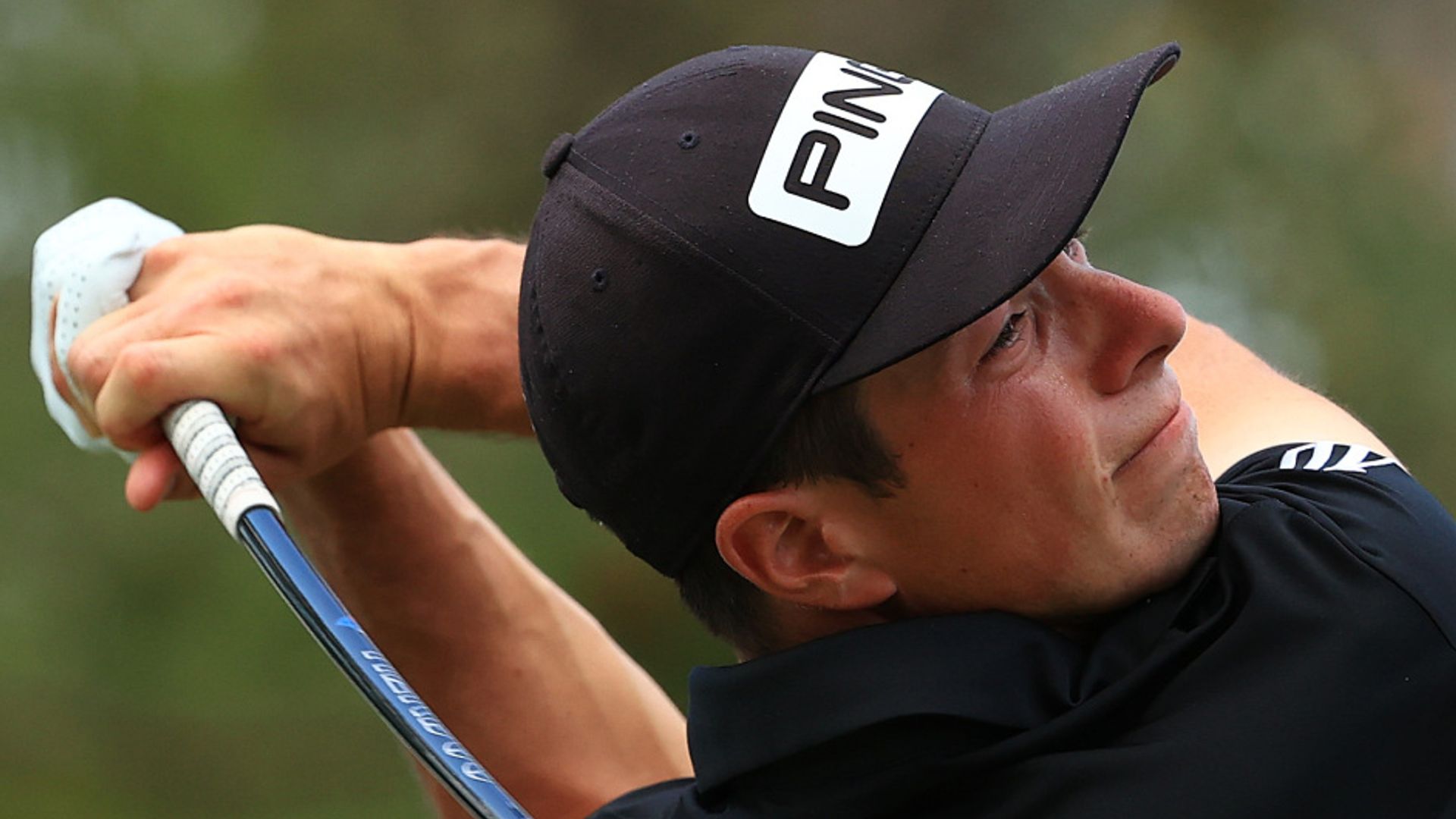 Sat, 27 Feb 2021 00:02:00 GMT
Viktor Hovland slipped down the leaderboard at the WGC-Workday Championship after being unable to build on a blistering start in Florida.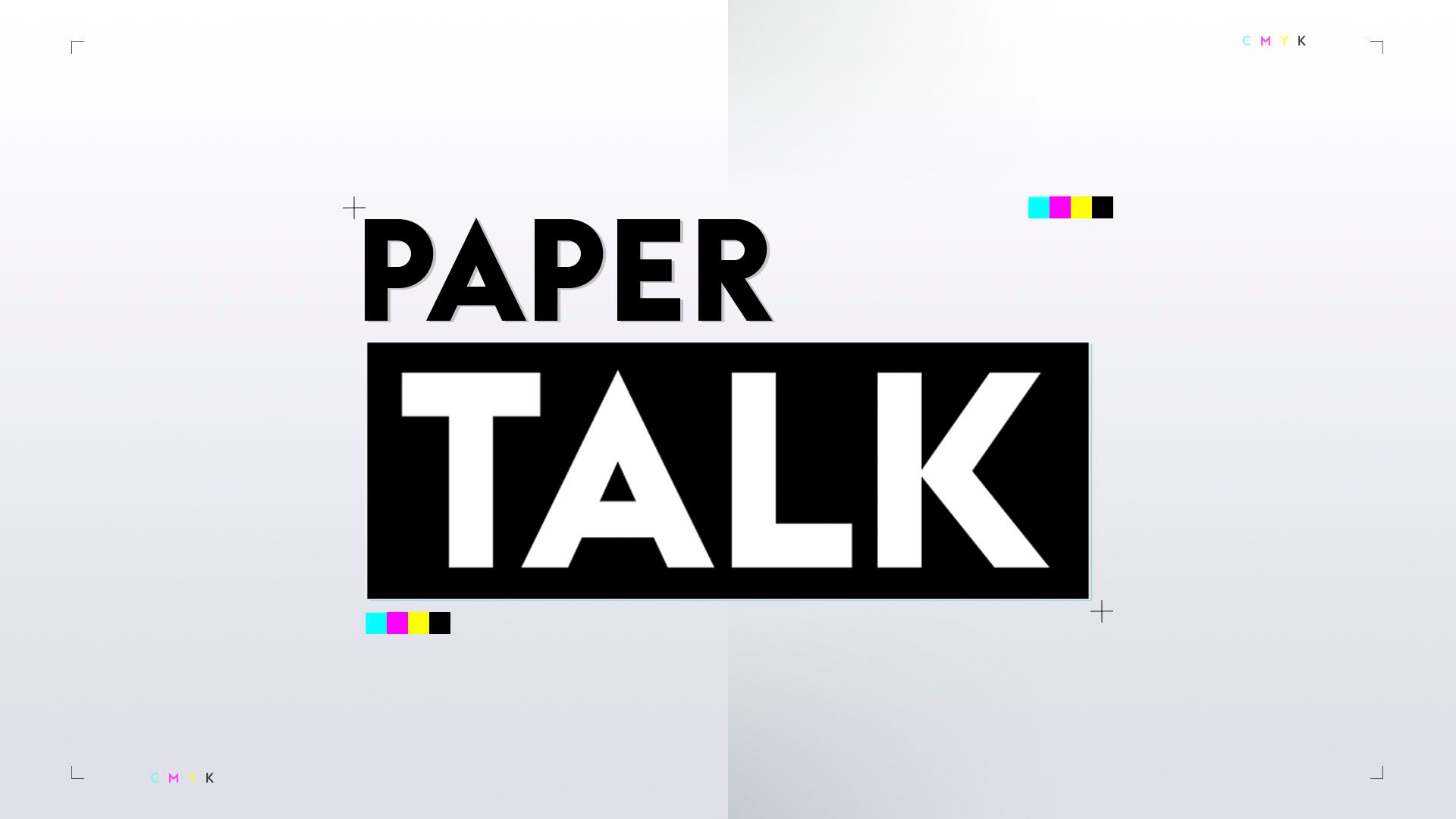 Fri, 26 Feb 2021 23:20:00 GMT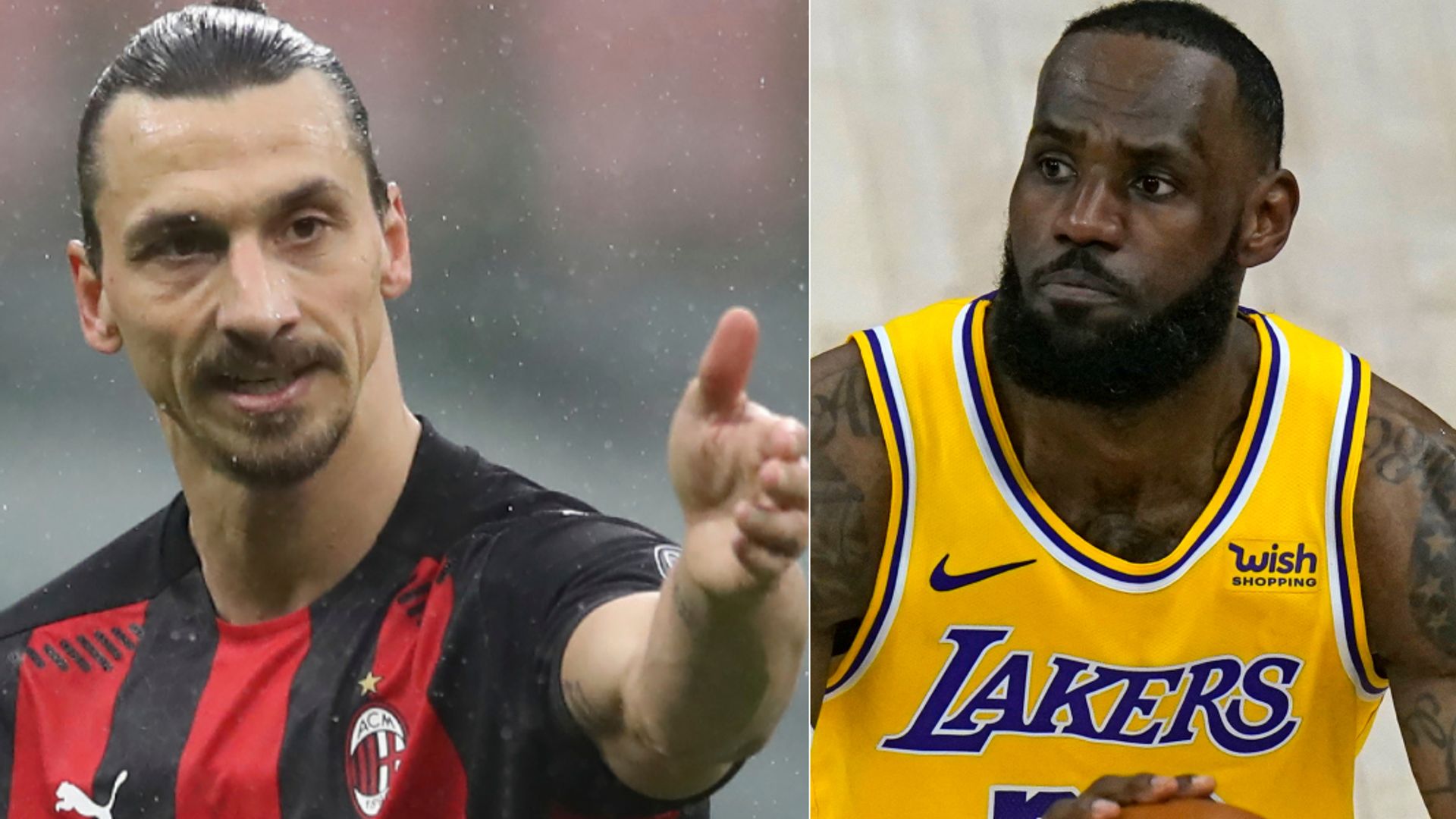 Fri, 26 Feb 2021 23:04:00 GMT
Zlatan Ibrahimovic has hit out at LeBron James for getting involved in politics, telling him to stick to what he is good at.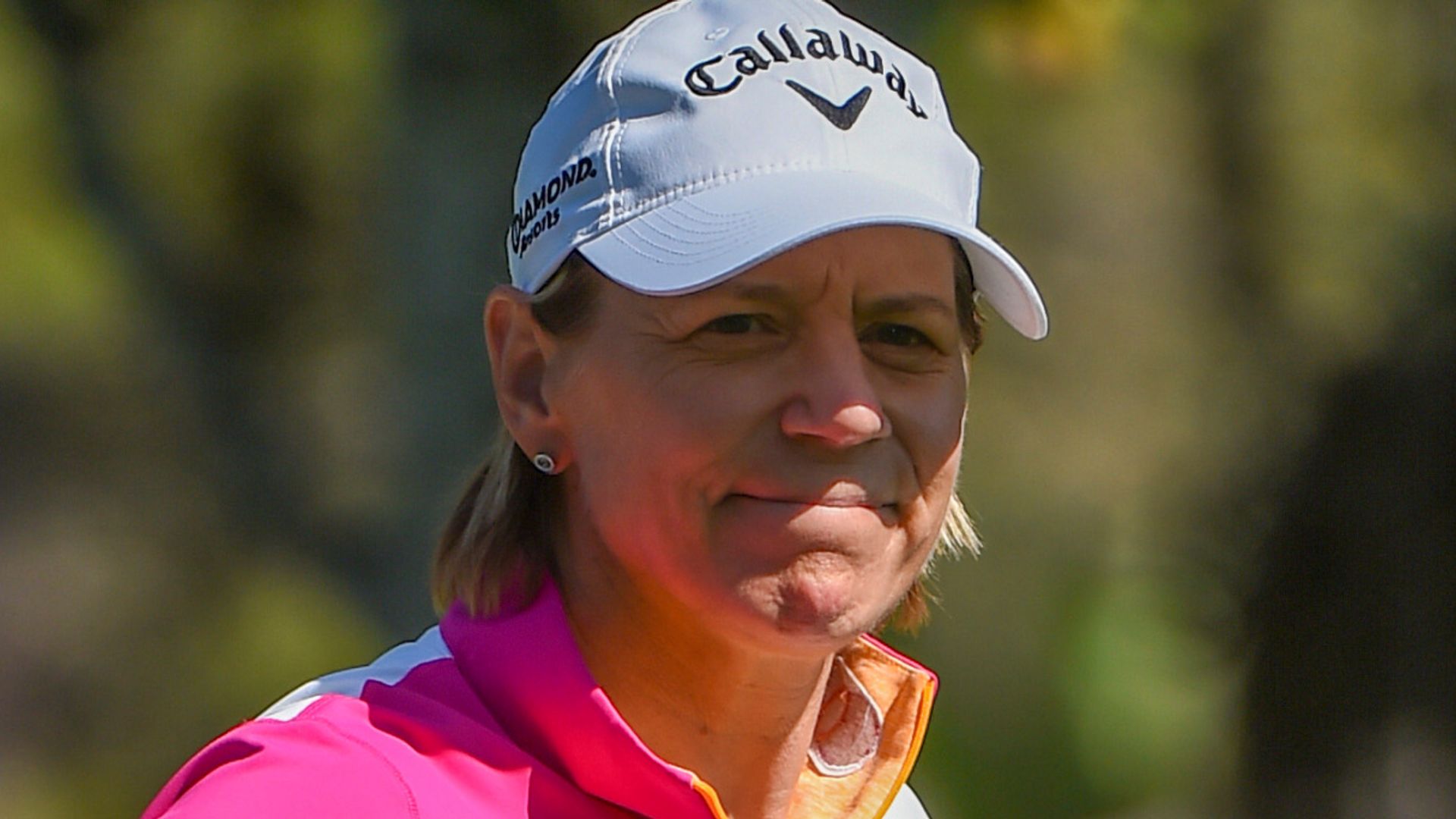 Fri, 26 Feb 2021 22:45:00 GMT
Lydia Ko holds a one-shot lead at the halfway stage of the Gainbridge LPGA, as Annika Sorenstam rolled back the years to battle through to the weekend in her LPGA Tour return.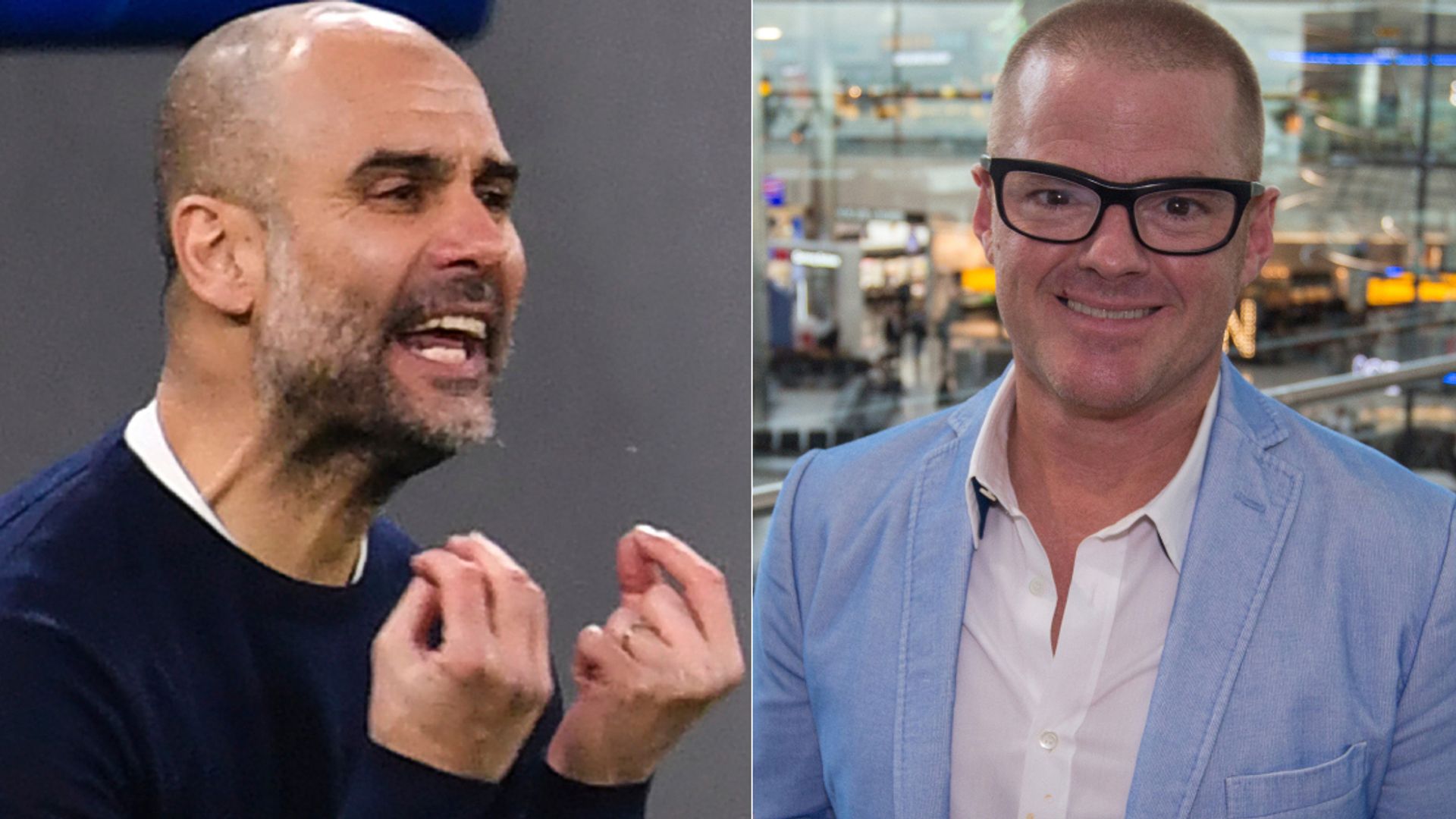 Fri, 26 Feb 2021 22:30:00 GMT
David Moyes has branded Manchester City manager Pep Guardiola "the Heston Blumenthal of football".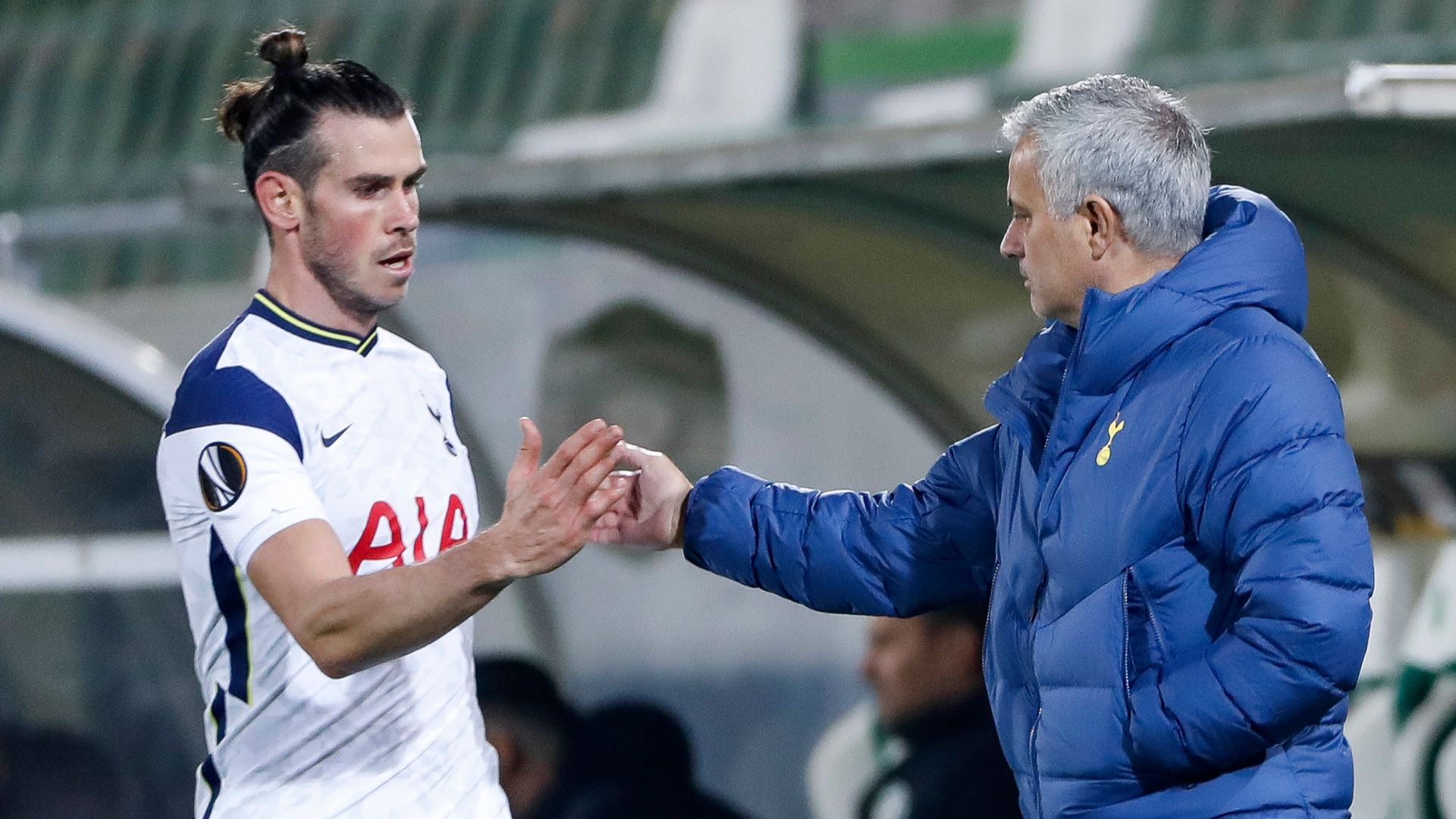 Fri, 26 Feb 2021 22:30:00 GMT
Jose Mourinho says Gareth Bale looks "happier than ever" as the Wales international continues his resurgence at Tottenham.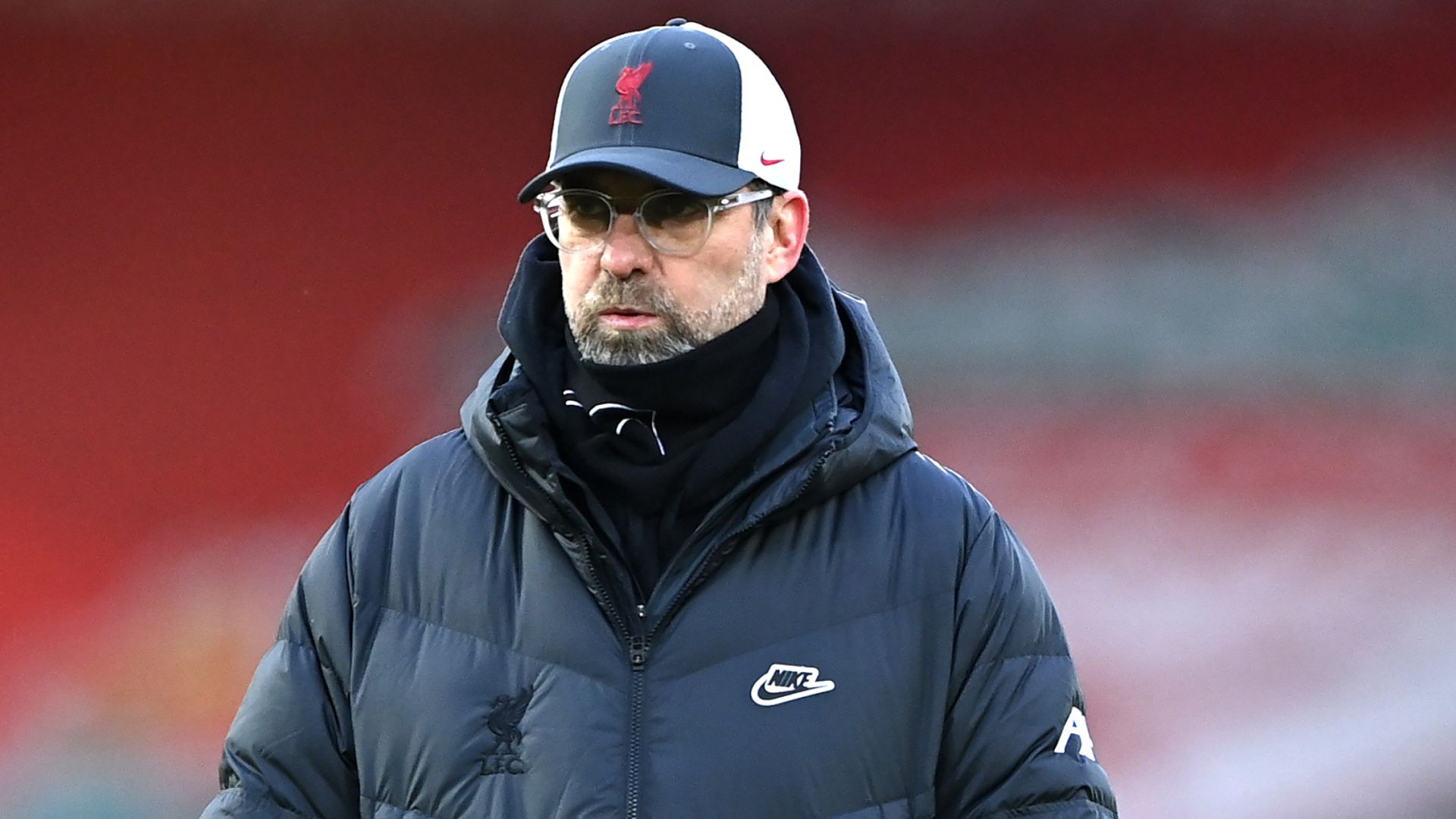 Fri, 26 Feb 2021 22:30:00 GMT
Jurgen Klopp has denied it is time for a rebuild of his Liverpool squad but admits a top-four finish this season will be a big achievement.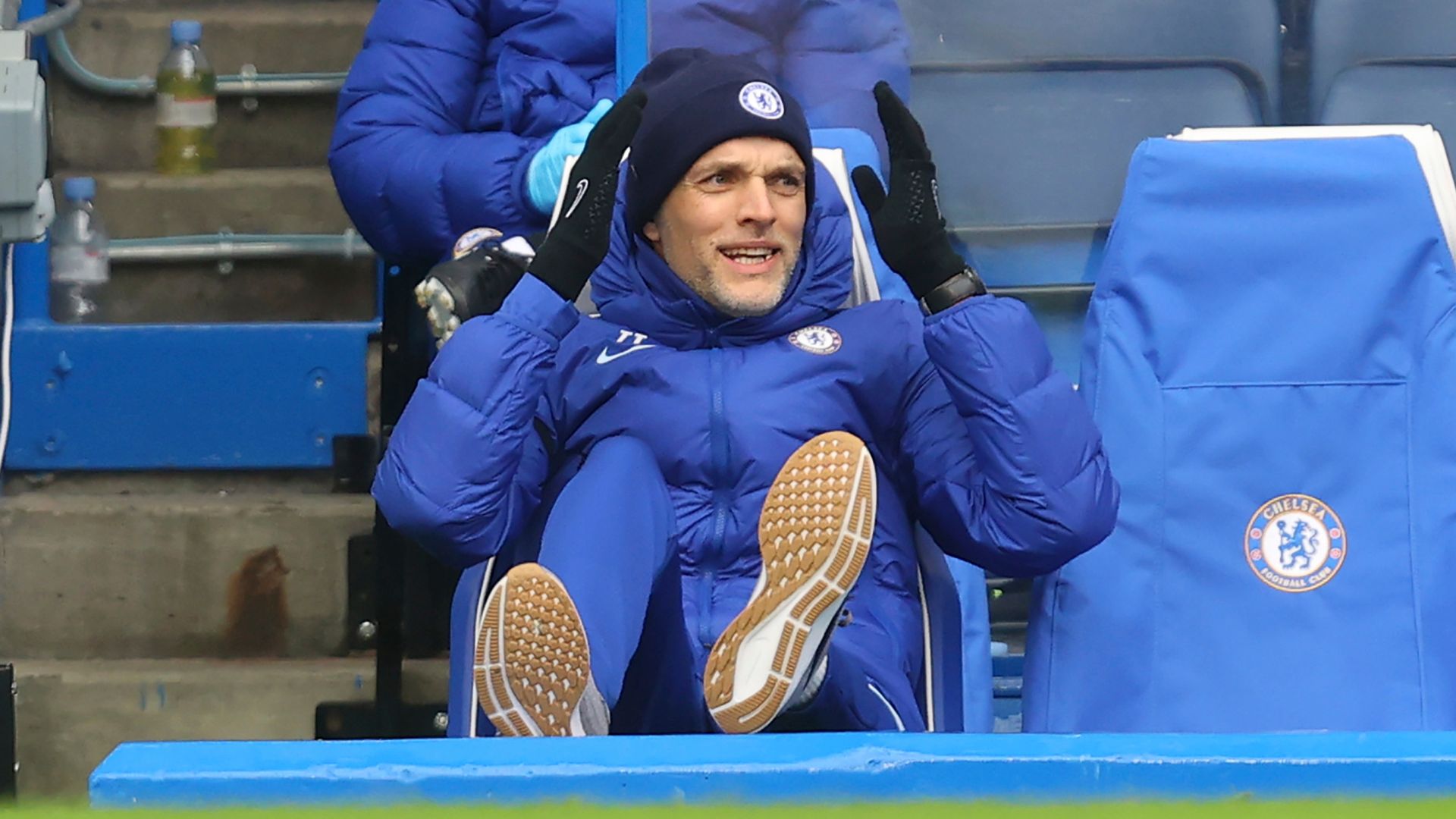 Fri, 26 Feb 2021 22:30:00 GMT
Chelsea boss Thomas Tuchel has reflected on the "dark place" a defeat to Manchester United put him in during his time in charge of Paris Saint-Germain.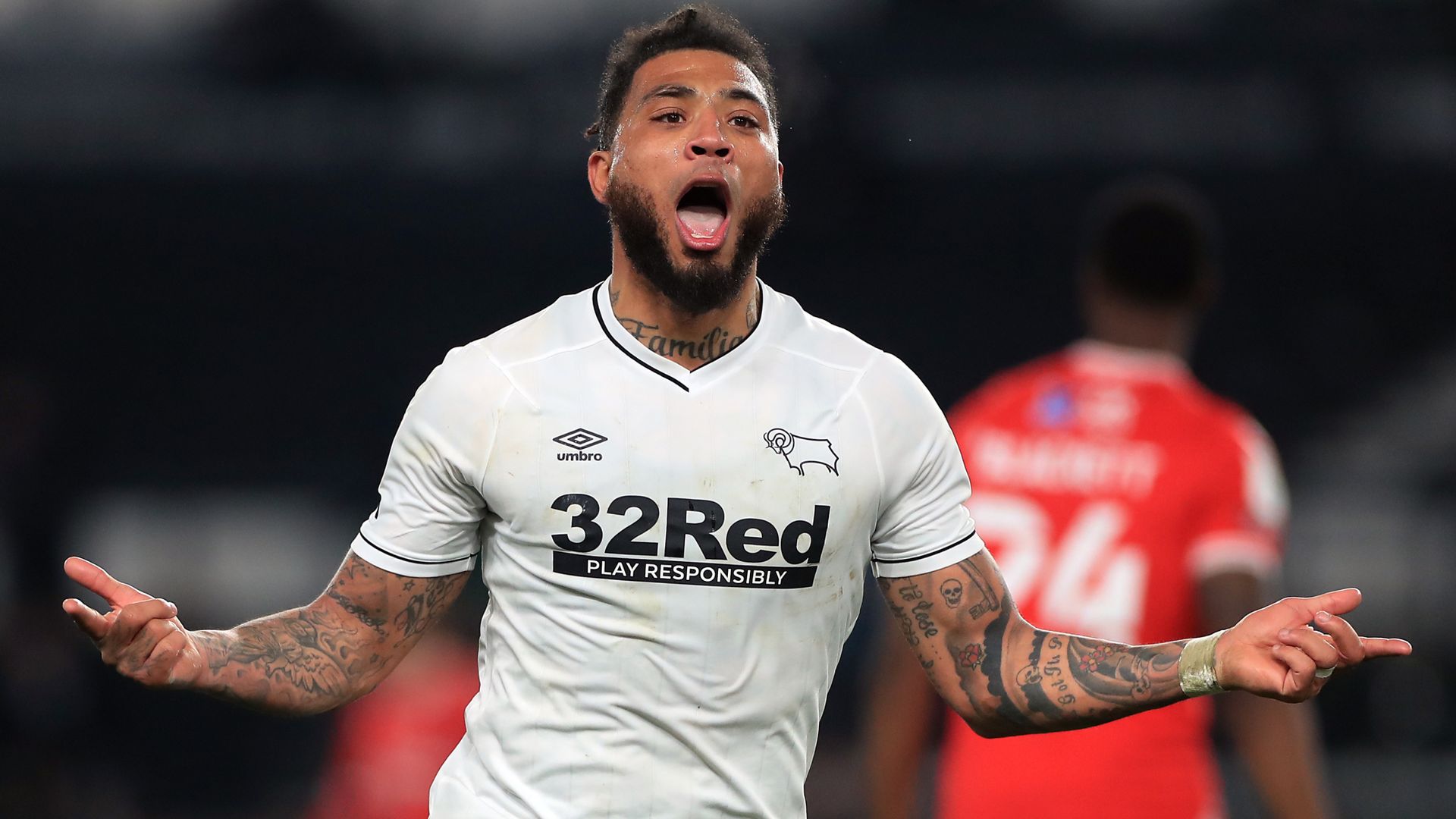 Fri, 26 Feb 2021 21:40:00 GMT
Colin Kazim-Richards celebrated signing a new contract at Derby with a brilliant late strike to earn the Rams a point after a 1-1 draw with Nottingham Forest in the East Midlands derby.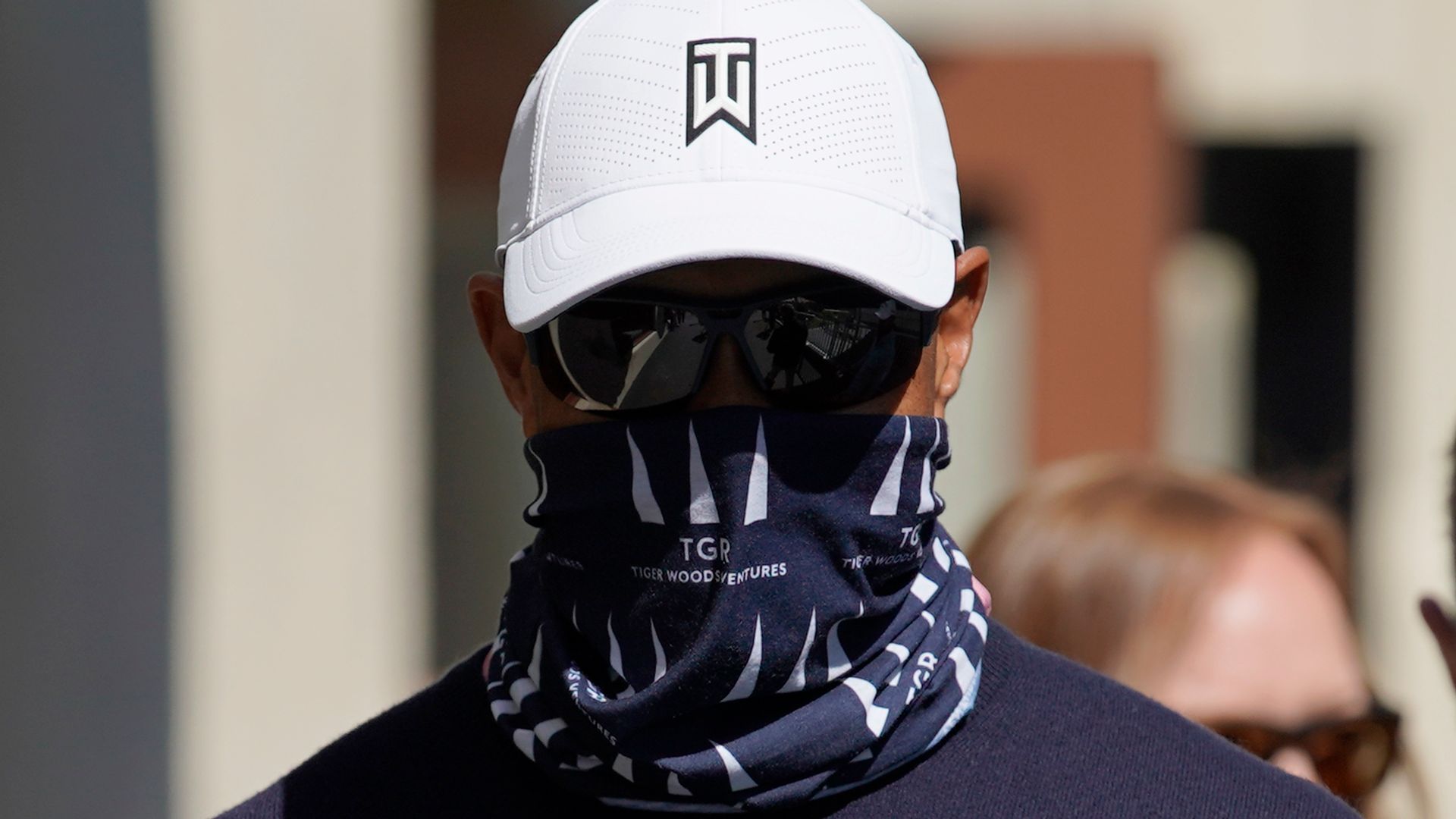 Sat, 27 Feb 2021 01:26:00 GMT
Tiger Woods is "in good spirits" after receiving "follow-up procedures" to injuries sustained from Tuesday's serious car crash in California.
Sat, 27 Feb 2021 06:09:40 +0000
Kylie Jenner rocked a black bikini to match her black hair in a series of sultry mirror selfies. The makeup mogul was also sporting yellow and pink-tip nails that were ready for spring.
Sat, 27 Feb 2021 04:51:33 +0000
Britney Spears is back in full dancing queen mode, putting on amazing home performances to Selena Gomez, Shawn Mendes and more fellow pop stars' tunes.
Sat, 27 Feb 2021 03:46:17 +0000
Halle Berry shared photos of herself doing an upside down pull-up from a punching bag! The tough workout left fans stunned including 'Scandal' star Kerry Washington, who had 'many questions.'
Sat, 27 Feb 2021 03:45:33 +0000
After putting out a desperate plea and $500K reward for the safe return of her stolen French bulldogs, Lady Gaga's beloved pets have been returned safe and sound.
Sat, 27 Feb 2021 03:18:36 +0000
Actor Steve Kazee is opening up about his wedding plans with fiancée Jenna Dewan as the Movember brand ambassador gets ready to celebrate their son Callum's 1st birthday!
Sat, 27 Feb 2021 03:15:09 +0000
It's a girl! 'Twilight' star Kellan Lutz became a first-time parent after his wife Brittany Gonzales gave birth, who called the baby's arrival 'symbolic' after suffering a miscarriage in Feb. 2020.
Sat, 27 Feb 2021 01:44:42 +0000
Shailene Woodley braved the cold in Montreal to walk her dog, in the first photos of the actress since she confirmed her engagement to NFL star Aaron Rodgers.
Sat, 27 Feb 2021 01:42:27 +0000
In Kylie Jenner's new YouTube video, Kourtney Kardashian recalled 'crying' over Kim's 'least exciting' snub. So, Kourtney decided to call Kim and have an honest chat about the infamous insult.
Sat, 27 Feb 2021 00:24:14 +0000
Michelle Obama is calling for Black creators to let people into their 'experiences' while speaking out against 'unchecked' racism in the 'Black Renaissance' special.
Sat, 27 Feb 2021 00:20:22 +0000
Steve Harvey let his feelings be known towards Michael B. Jordan, and if he is on board with the actor's romance with his stepdaughter Lori Harvey.
Fri, 26 Feb 2021 16:54:01 PDT
Chloé Zhao believes that Marvel took a huge risk with their upcoming sci-fi superhero adventure Eternals.
Fri, 26 Feb 2021 16:33:52 PDT
Kevin Feige has called Disney+ shows a new 'burst of creative energy' for MCU.
Fri, 26 Feb 2021 16:30:37 PDT
Kong will be seen doing Parkour across buildings in Godzilla vs. Kong.
Fri, 26 Feb 2021 16:05:08 PDT
Wesley Snipes reveals he was advised by his agents not to take on Blade role.
Fri, 26 Feb 2021 15:30:38 PDT
Shadow and Bone will premiere on Netflix in April and the streamer has just released the first teaser trailer for the fantasy adventure series.
Fri, 26 Feb 2021 14:27:44 PDT
Tasha Huo will write the script for Millennium's upcoming Red Sonja remake with Transparent creator Joey Soloway directing.
Fri, 26 Feb 2021 13:17:25 PDT
Jared Leto reveals how Brad Pitt helped create the actor's iconic look for Fight Club.
Fri, 26 Feb 2021 12:28:58 PDT
News of a Superman reboot entering development at Warner Bros. has Man of Steel fans worried that Henry Cavill's time in the role has come to an end.
Fri, 26 Feb 2021 11:52:15 PDT
New Mission: Impossible 7 image shows Tom Cruise doing what he does best with direction from Christopher McQuarrie.
Fri, 26 Feb 2021 11:51:32 PDT
Idris Elba has confirmed that the Luther movie will begin filming sometime this year.