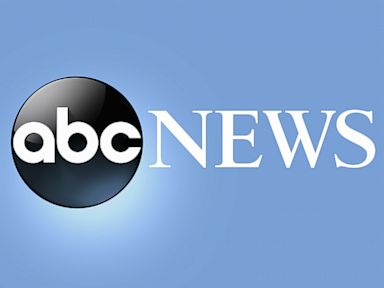 Sat, 22 Jan 2022 02:32:16 -0500
A wildfire in coastal California has forced evacuations in the Big Sur area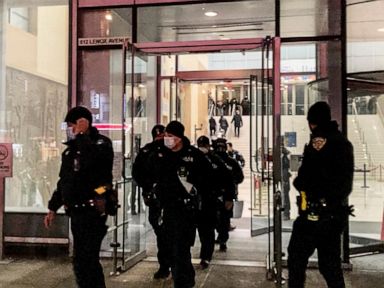 Sat, 22 Jan 2022 00:38:47 -0500
Officials say a New York City police officer has been killed and another critically wounded in a shooting in Harlem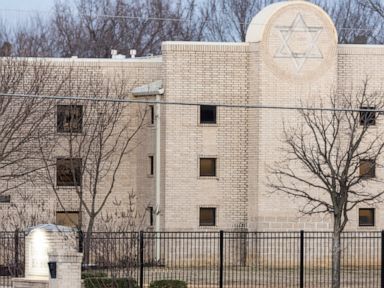 Sat, 22 Jan 2022 00:15:32 -0500
Jewish leaders throughout the U.S. are calling for a strong turnout at this weekend's worship services in defiance of antisemitic acts such as last weekend's hostage siege at Congregation Beth Israel in Colleyville, Texas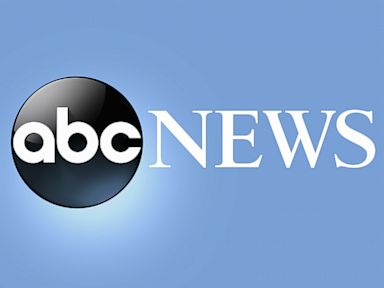 Sat, 22 Jan 2022 00:00:34 -0500
Today in History Today is Saturday, Jan. 22, the 22nd day of 2022. There are 343 days left in the year. Today's Highlight in History: On Jan. 22, 1973, the U.S. Supreme Court, in its Roe v. Wade decision, declared a nationwide constitutional right to abortion. On this date: In 1901, Britain's Queen Victoria died at age 81 after a reign of 63 years; she was succeeded by her eldest son, Edward VII. In 1938, Thornton Wilder's play "Our Town" was performed publicly for the first time in Princeton, New Jersey. In 1944, during World War II, Allied forces began landing at Anzio, Italy. In 1947, America's first commercially licensed television station west of the Mississippi, KTLA-TV in Los Angeles, made its official debut. In 1995, Rose Fitzgerald Kennedy died at the Kennedy compound at Hyannis Port, Massachusetts, at age 104. In 1997, the Senate confirmed Madeleine Albright as the nation's first female secretary of state. In 1998, Theodore Kaczynski (kah-ZIHN'-skee) pleaded...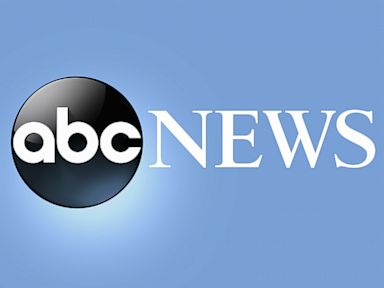 Fri, 21 Jan 2022 23:21:46 -0500
A firefighting crew's decision to stay and defend its beloved station on California's central coast nearly cost the lives of 14 firefighters who were overrun by flames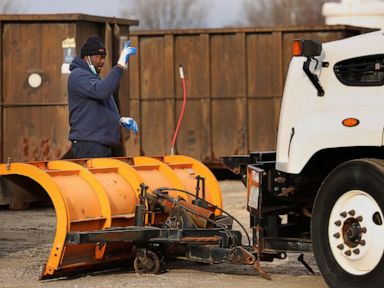 Fri, 21 Jan 2022 22:23:47 -0500
Freezing rain, sleet and snow blew into coastal areas stretching from South Carolina to Virginia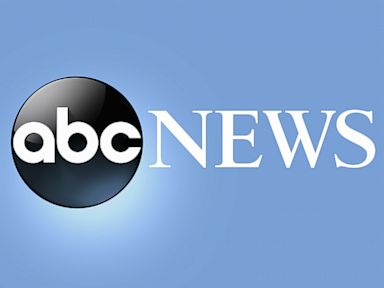 Fri, 21 Jan 2022 23:02:01 -0500
State police say a truck carrying about 100 monkeys has been involved in a crash in Pennsylvania and authorities are searching for at least three of the monkeys that appeared to have escaped the vehicle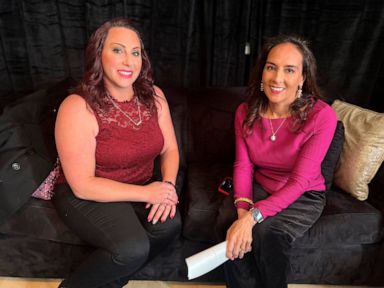 Fri, 21 Jan 2022 21:25:48 -0500
A mother who claims teachers secretly manipulated her 11-year-old daughter into changing her gender identity and name has filed a legal case against a tiny California school district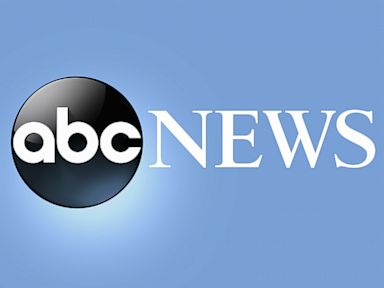 Fri, 21 Jan 2022 19:48:03 -0500
1 officer killed, another seriously injured in NYC shooting, official tells The AP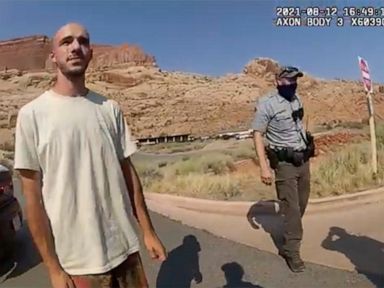 Fri, 21 Jan 2022 19:45:04 -0500
The FBI says the boyfriend of slain cross-country traveler Gabby Petito admitted to killing her in a notebook discovered near his body in a Florida swamp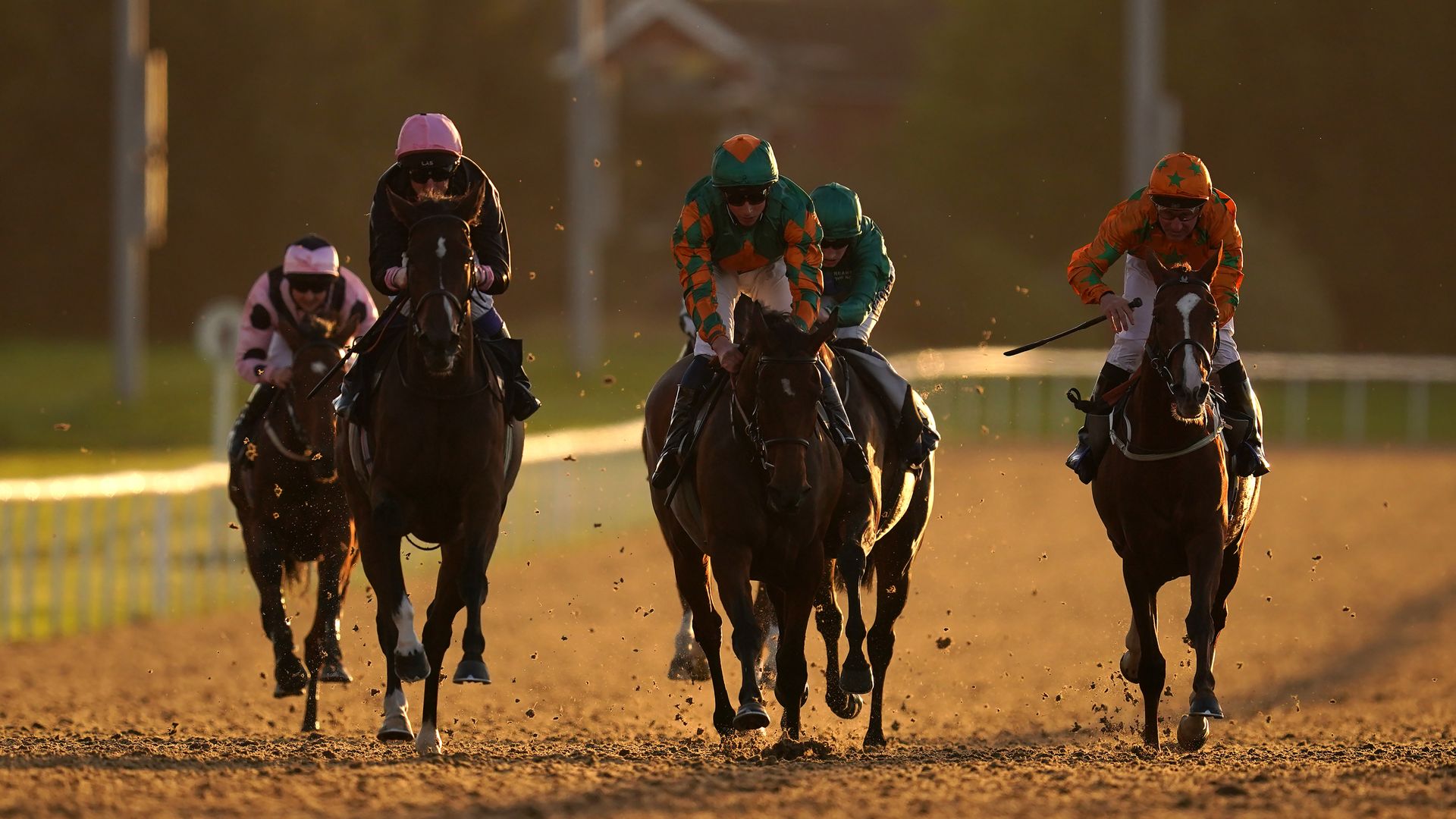 Sat, 22 Jan 2022 07:00:00 GMT
You don't get many races with a Classic in the title where 75-rated horses have a chance of winning but that's what we have with the Coral Winter Oaks, live on Sky Sports Racing on Saturday.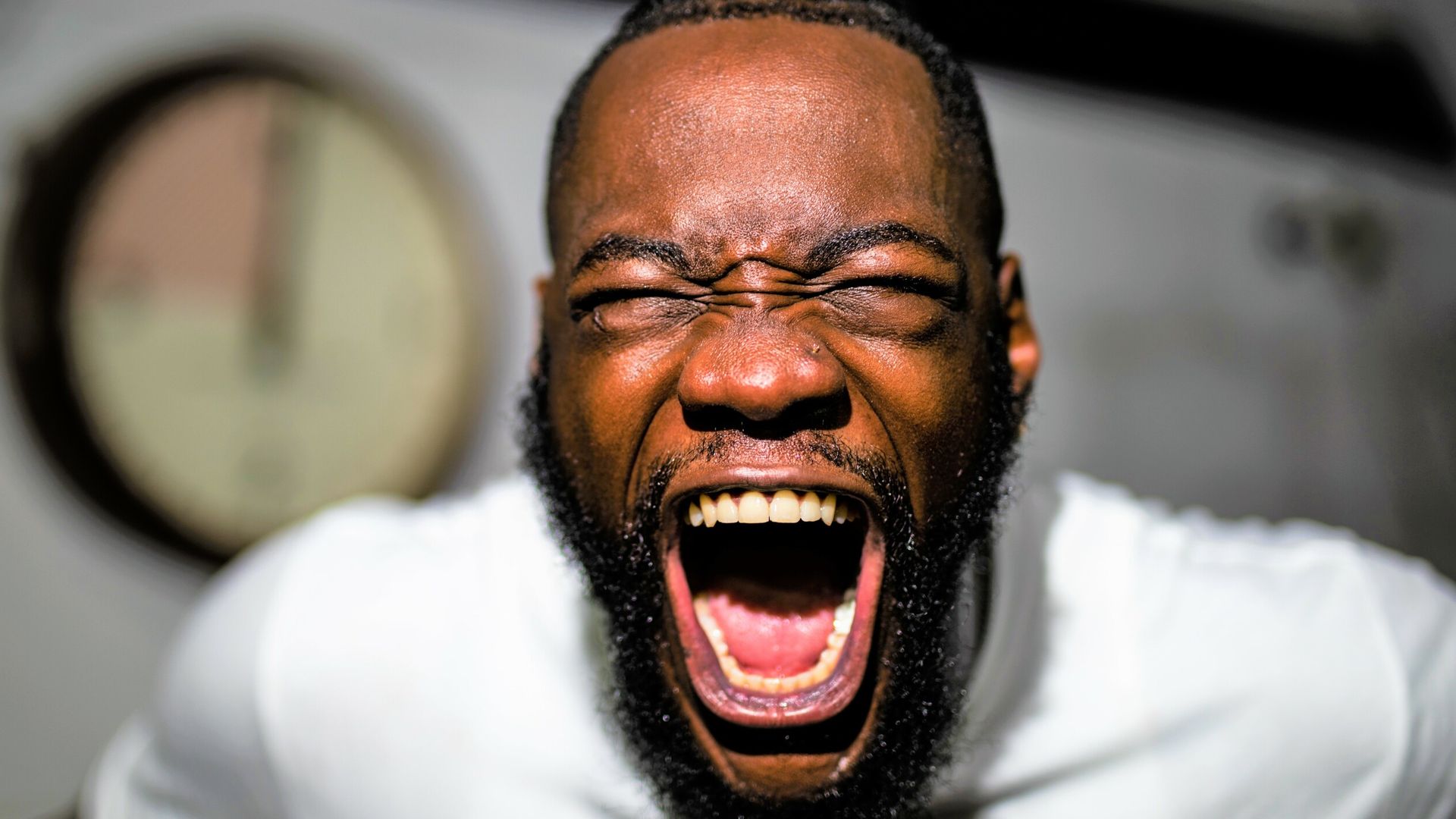 Sat, 22 Jan 2022 07:00:00 GMT
Deontay Wilder is still good enough to beat "pretty much anybody" but will be knocked off his perch permanently by the emerging Jared Anderson, promoter Bob Arum said.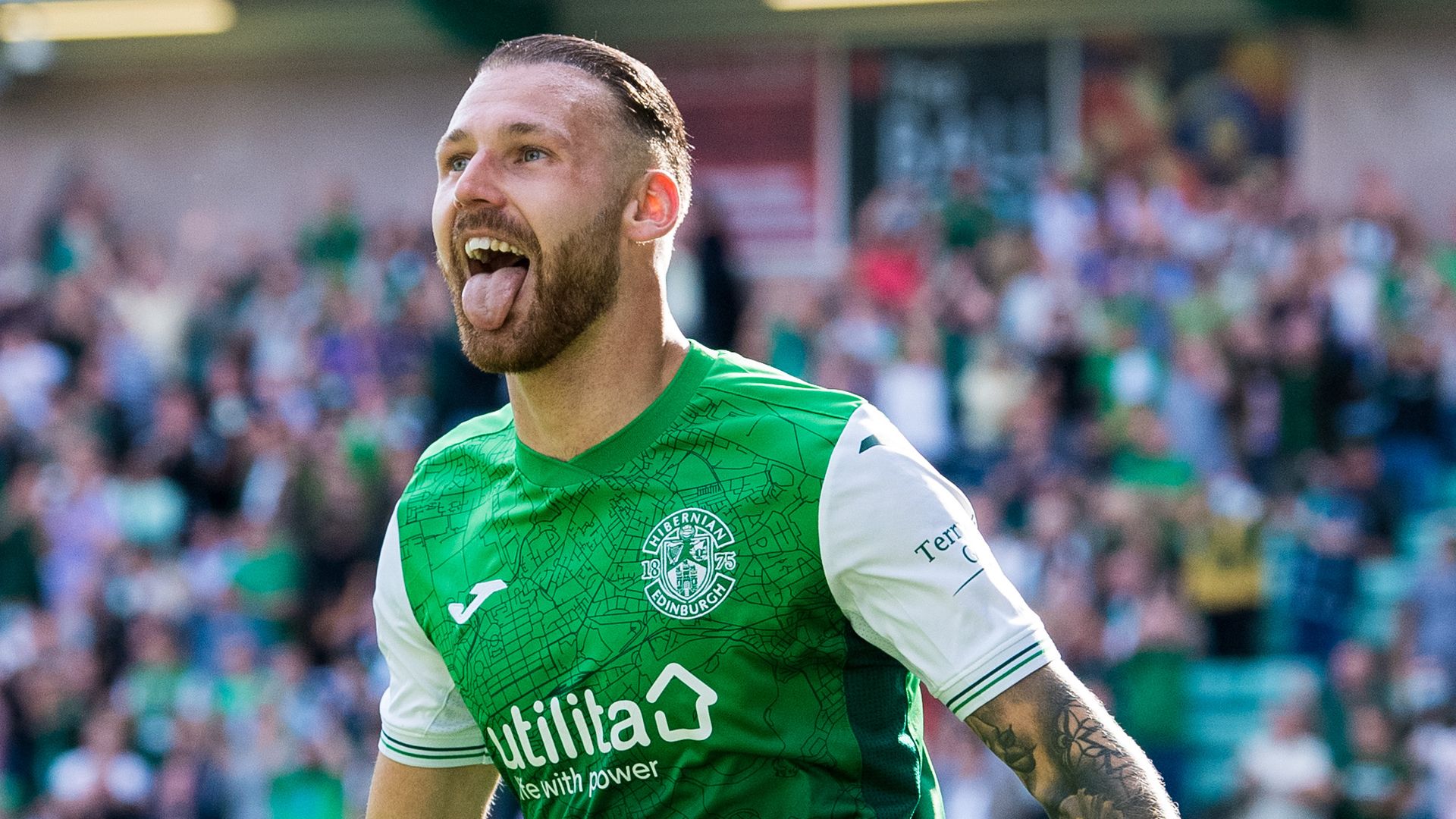 Sat, 22 Jan 2022 07:00:00 GMT
Hibernian have included a buy-back clause as part of the deal to sell Martin Boyle to Al-Faisaly.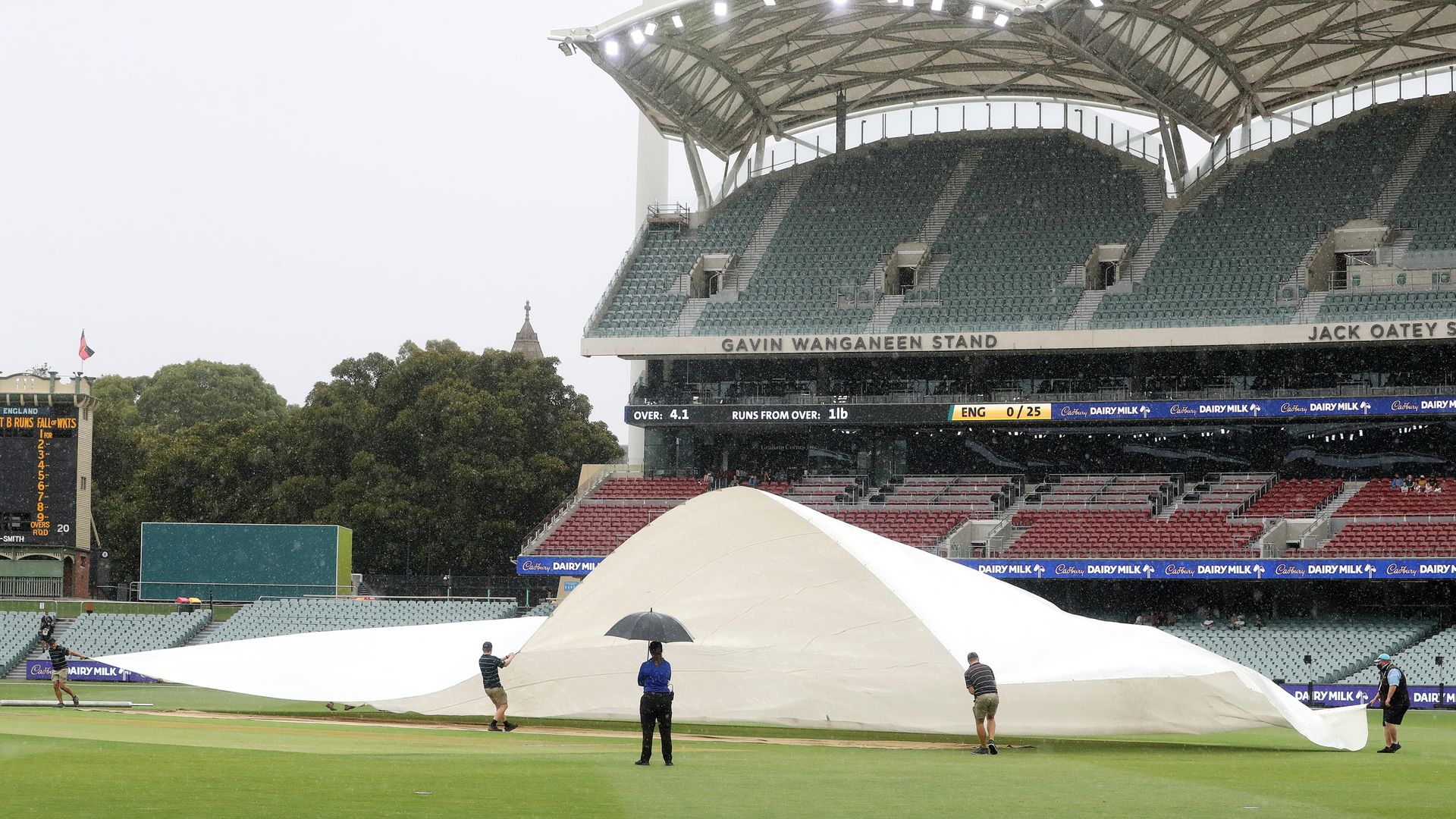 Sat, 22 Jan 2022 05:05:00 GMT
​​Rain wrecked the second T20 international of the multi-format Women's Ashes series with just 25 balls possible in Adelaide on Saturday.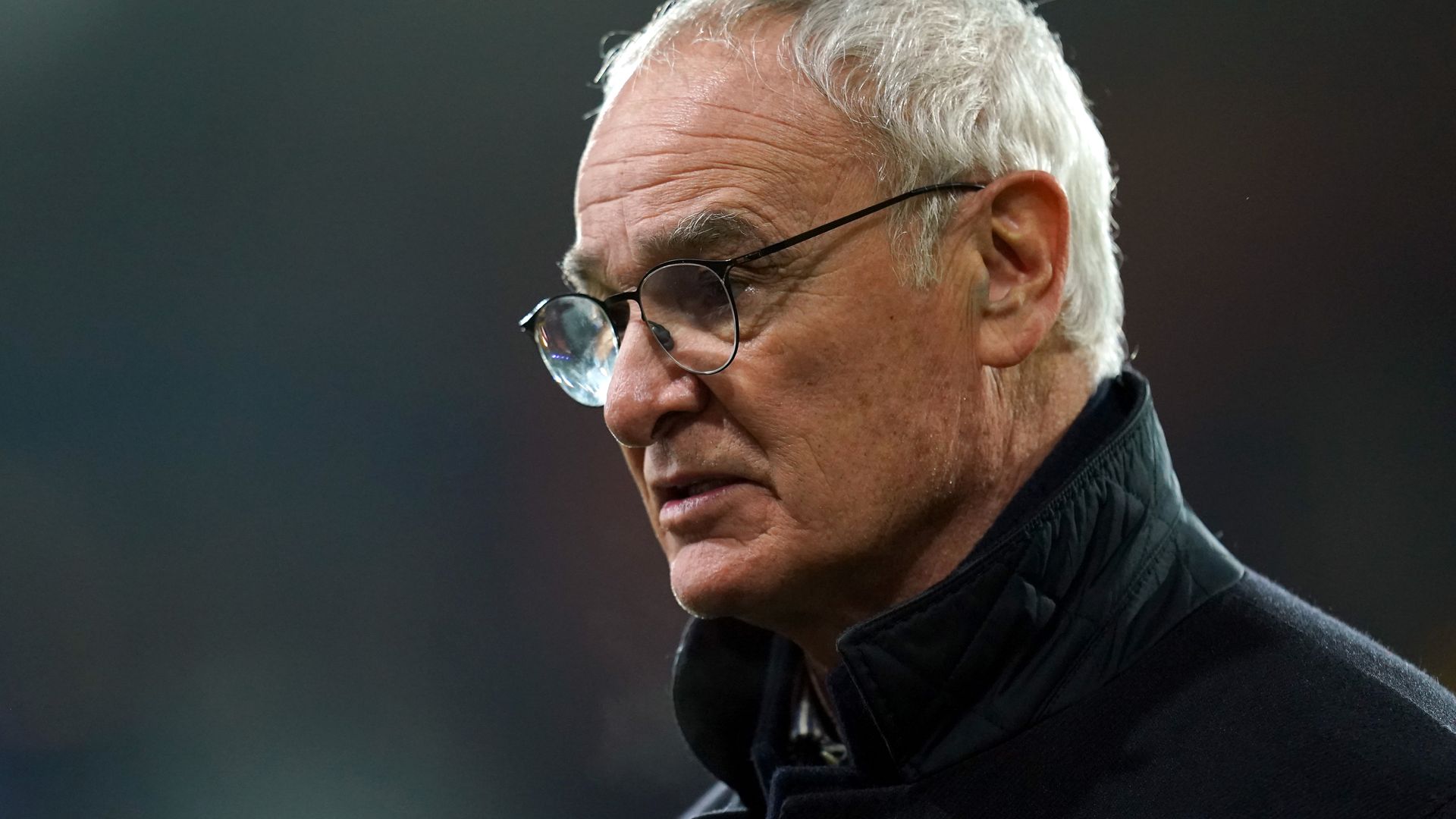 Fri, 21 Jan 2022 23:07:00 GMT
Claudio Ranieri has vowed to fight on as Watford manager and has called on his players to change their mentality following their 3-0 home defeat to Norwich on Friday.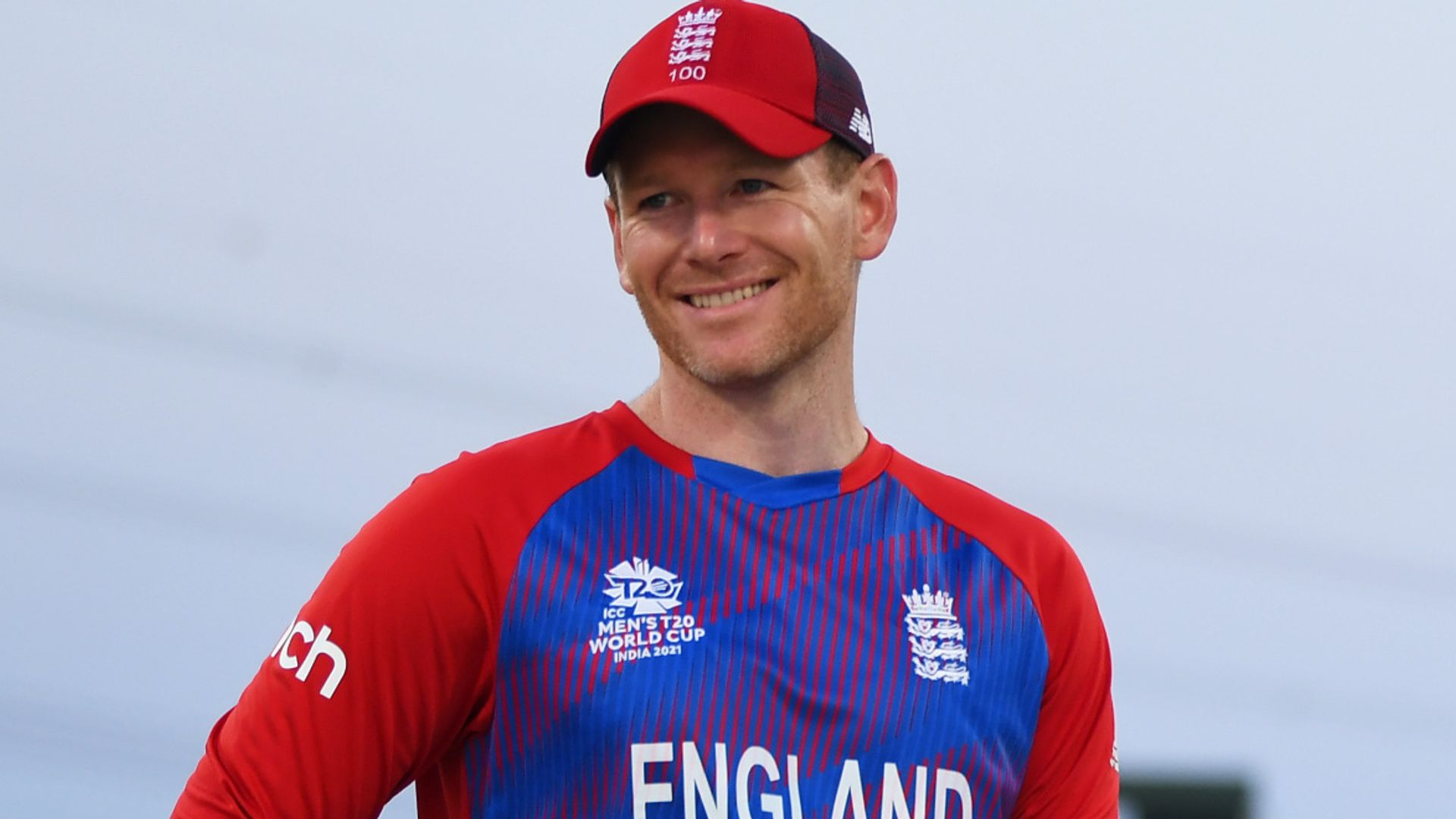 Sat, 22 Jan 2022 07:10:00 GMT
England white-ball captain Eoin Morgan says the development of his side is more important than winning during the five-match T20 international series in the West Indies.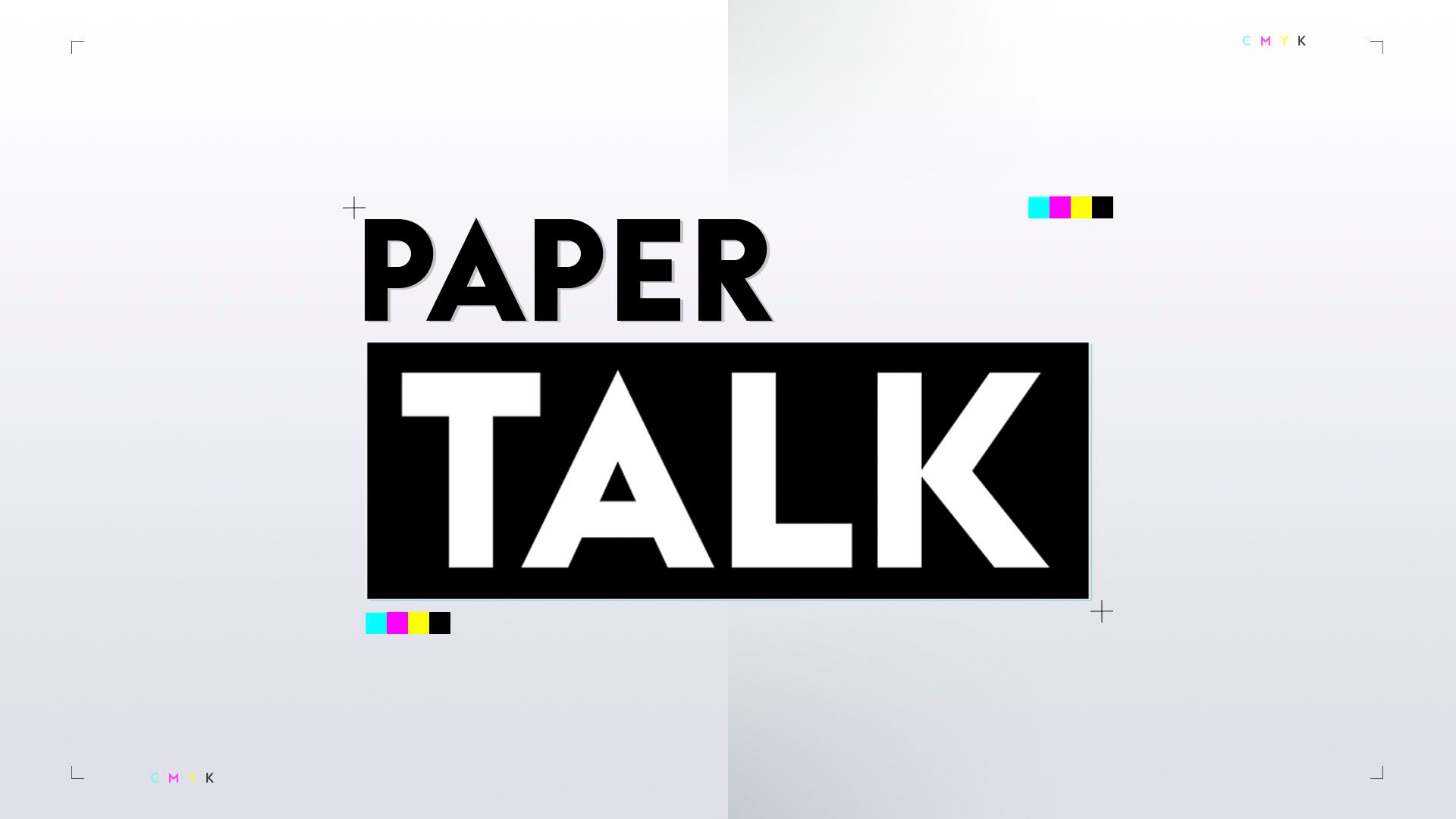 Fri, 21 Jan 2022 22:55:00 GMT
All the top stories and transfer rumours from Saturday's national newspapers...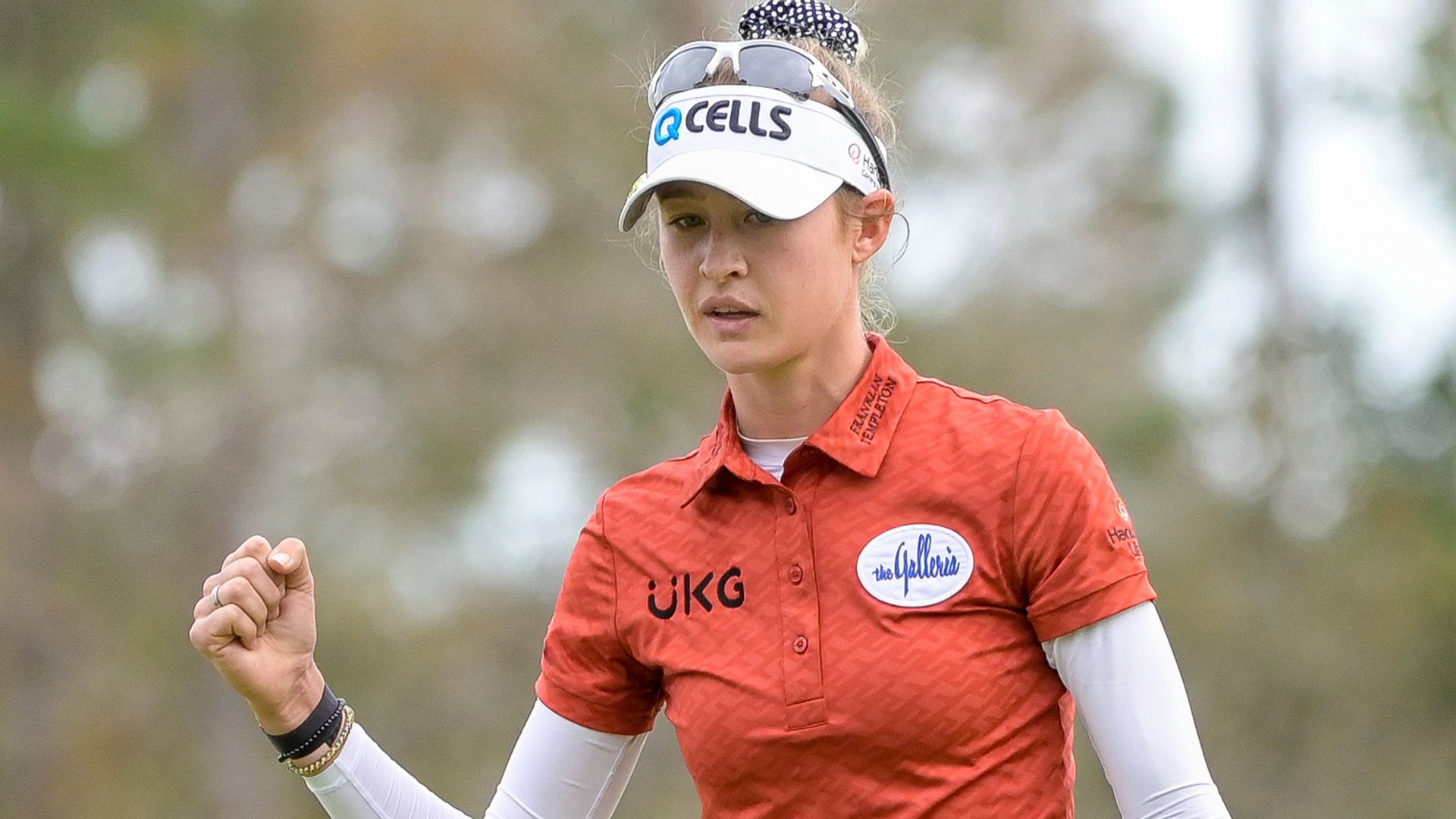 Fri, 21 Jan 2022 22:12:00 GMT
World No 1 Nelly Korda shot a six-under-par 66 on Friday to vault herself past Mexico's Gaby Lopez and into the lead at the LPGA's Tournament of Champions in Florida.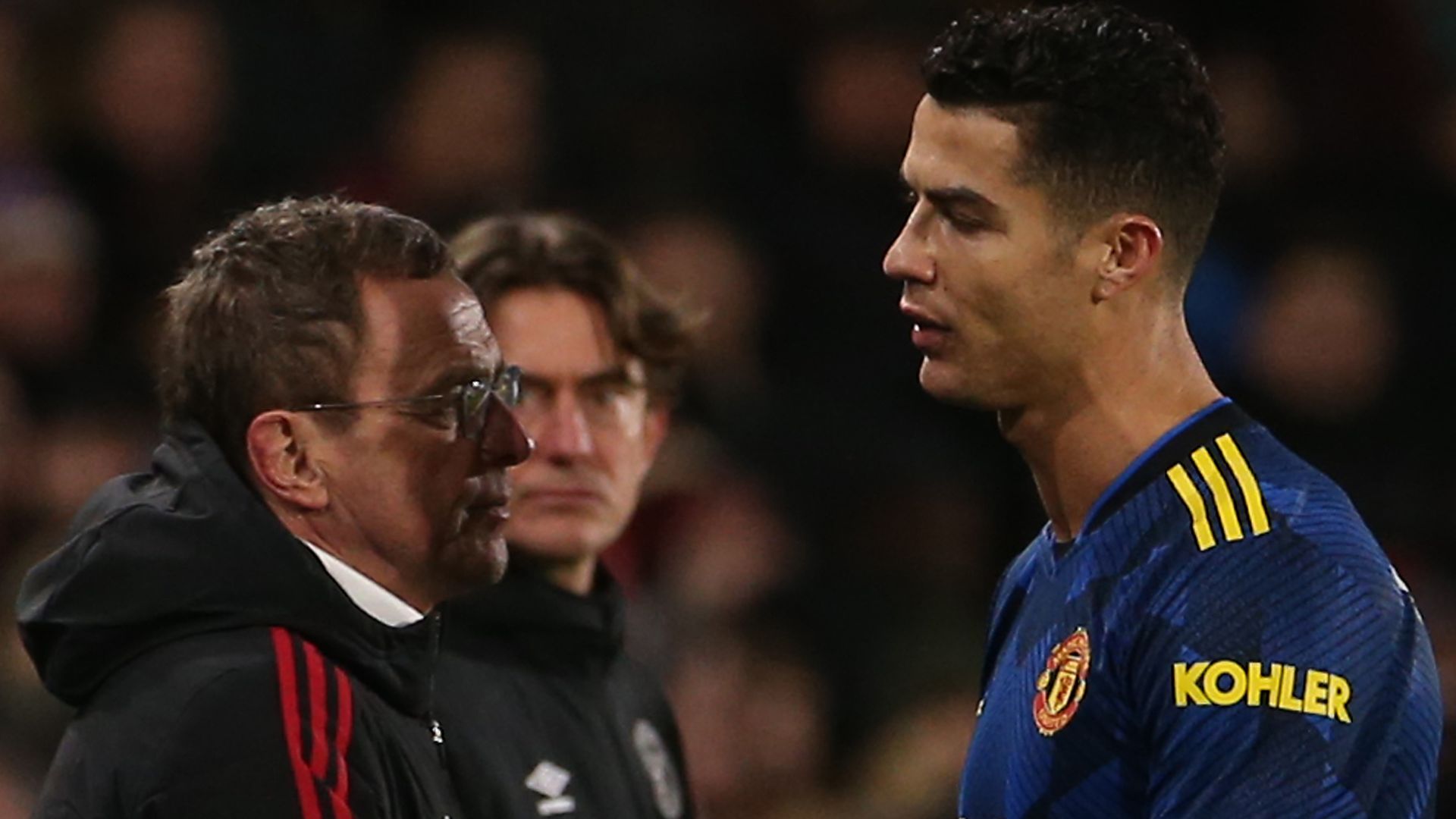 Fri, 21 Jan 2022 22:30:00 GMT
Manchester United interim manager Ralf Rangnick says he did not take Cristiano Ronaldo's irritated reaction to his substitution against Brentford personally.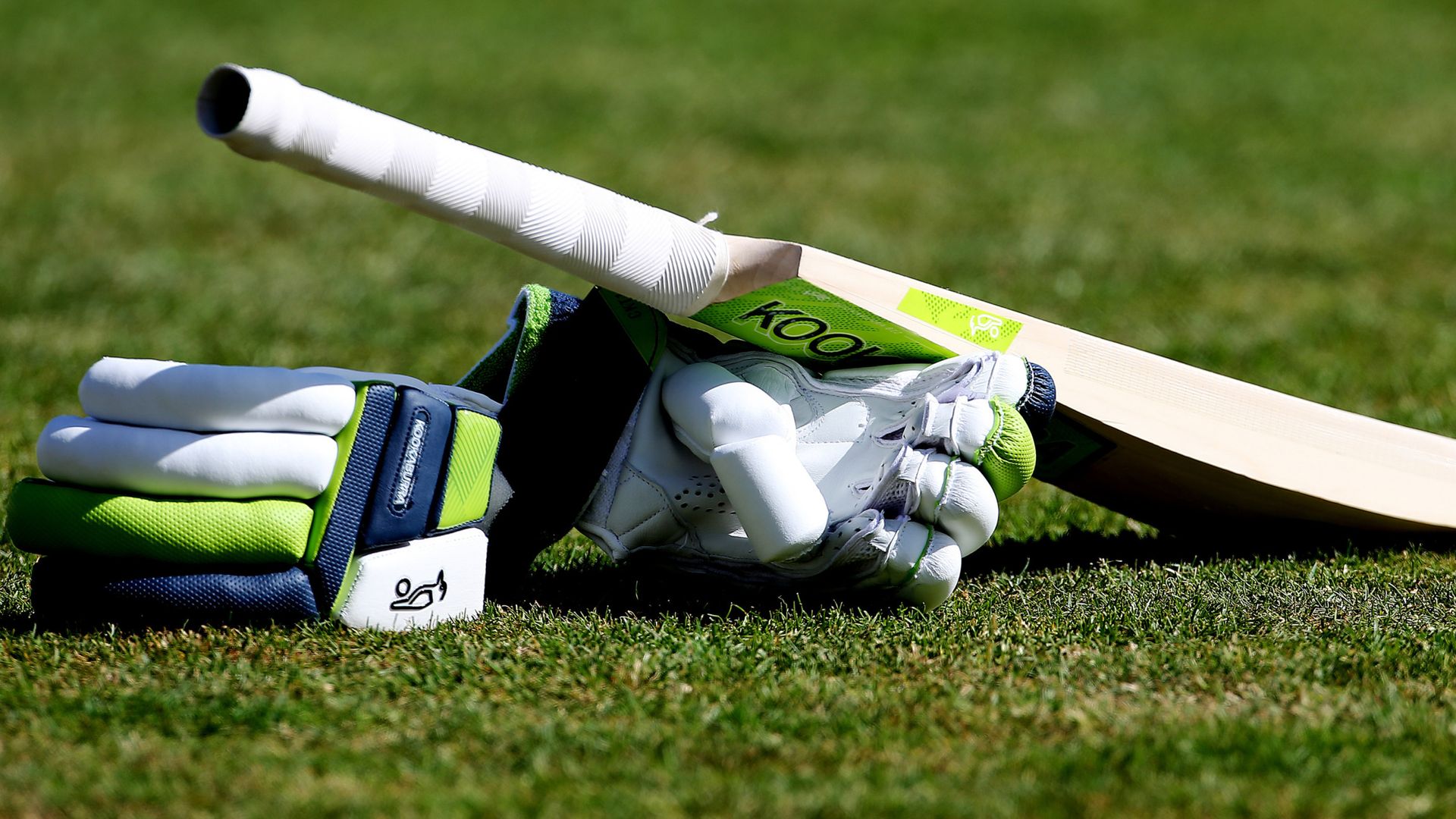 Fri, 21 Jan 2022 21:00:00 GMT
Former England batter Rob Key says the cost of playing elite-level youth cricket has gone "unchecked" and is pricing a lot of people out of the sport.