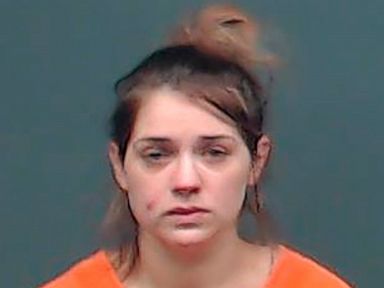 Mon, 03 Oct 2022 18:08:03 -0400
A Texas woman has been convicted of capital murder for killing a pregnant woman to take her unborn baby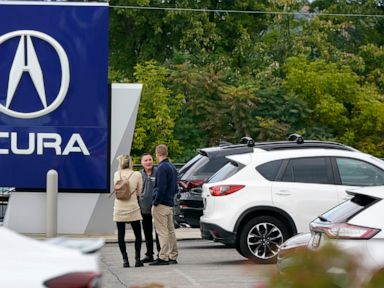 Mon, 03 Oct 2022 18:04:11 -0400
U.S. new vehicle sales fell slightly in the third quarter, even with improvement in September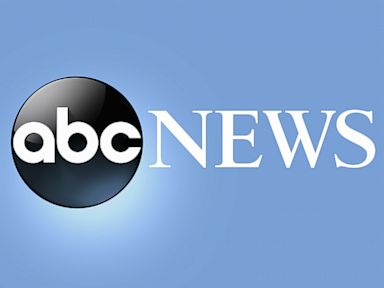 Mon, 03 Oct 2022 18:02:56 -0400
A Philadelphia man who pleaded guilty to conspiring with a New Jersey couple on a bogus feel-good story that garnered more than $400,000 in online donations has been sentenced to three years' probation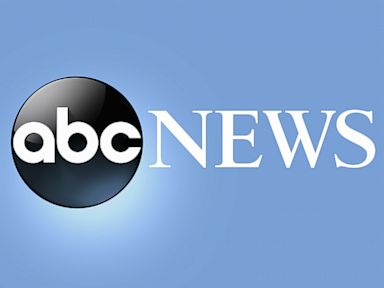 Mon, 03 Oct 2022 17:55:41 -0400
Bureau of Land Management officials say a $20,000 reward is now being offered for information leading to the arrest and conviction of whoever killed five wild horses in eastern Nevada late last year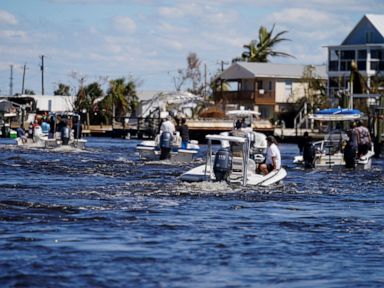 Mon, 03 Oct 2022 17:58:28 -0400
Days after Hurricane Ian carved a path of destruction from Florida to the Carolinas, the dangers persisted, and even worsened in some places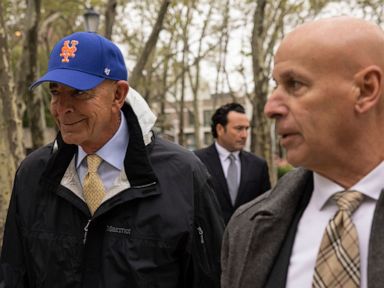 Mon, 03 Oct 2022 17:49:12 -0400
Rex Tillerson, who served as secretary of state under former president Donald Trump, has testified against the former chair of Trump's inaugural committee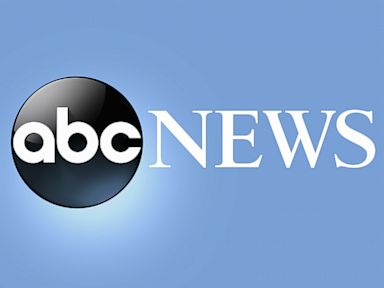 Mon, 03 Oct 2022 17:45:56 -0400
A New York state task force created after a 2018 limo crash has issued a safety report with recommendations including equipping the vehicles with side impact protection devices and taking them off the roads after a certain number of miles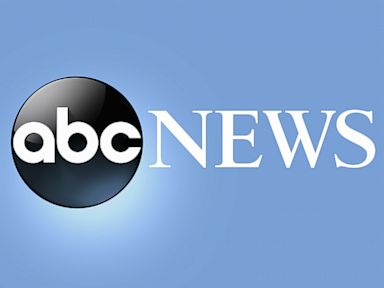 Mon, 03 Oct 2022 17:31:41 -0400
A prominent prison reform advocate has agreed to a settlement with Tennessee prison officials over their use of solitary confinement for pretrial detainees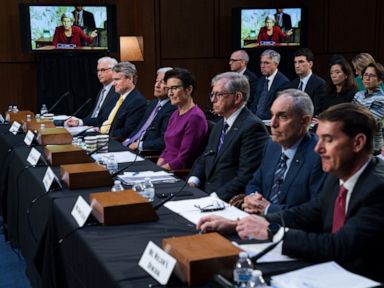 Mon, 03 Oct 2022 17:20:08 -0400
Incidents of fraud and scams are occurring more often on the popular peer-to-peer payment service Zelle, according to a report issued Monday by the office of Sen. Elizabeth Warren, giving the public its first glimpse into the growing problems at Zelle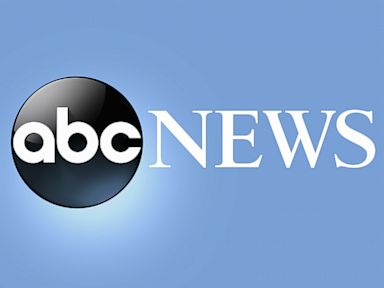 Mon, 03 Oct 2022 17:19:39 -0400
A Georgia man found guilty of laundering millions of dollars accrued by online fraud, including scamming vulnerable people on dating websites, has been sentenced to 25 years in prison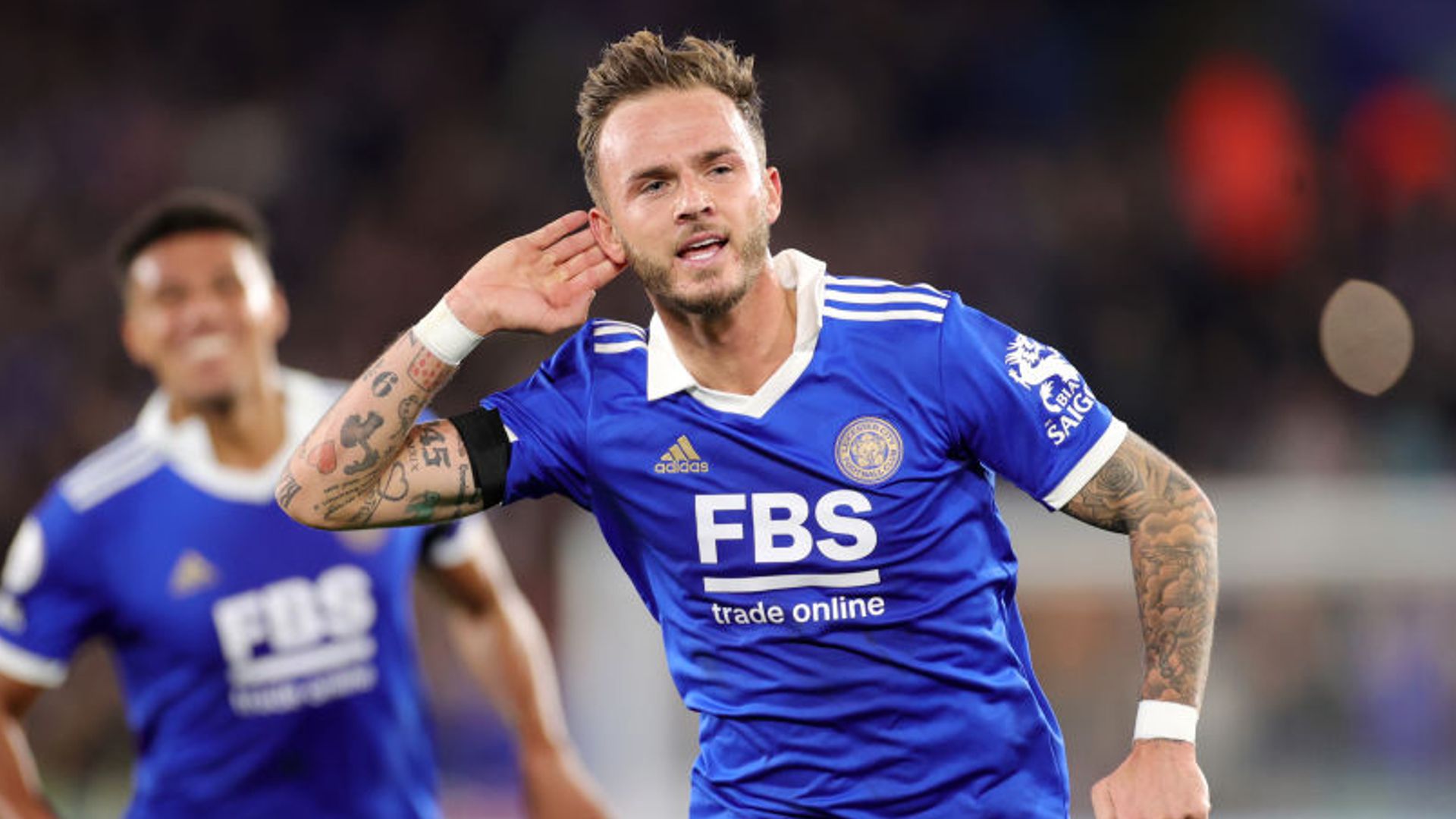 Mon, 03 Oct 2022 22:00:00 BST
Leicester City won their first game of the season with an emphatic 4-0 thrashing of Nottingham Forest that takes them off the bottom of the Premier League table and leaves their East Midlands rivals there instead.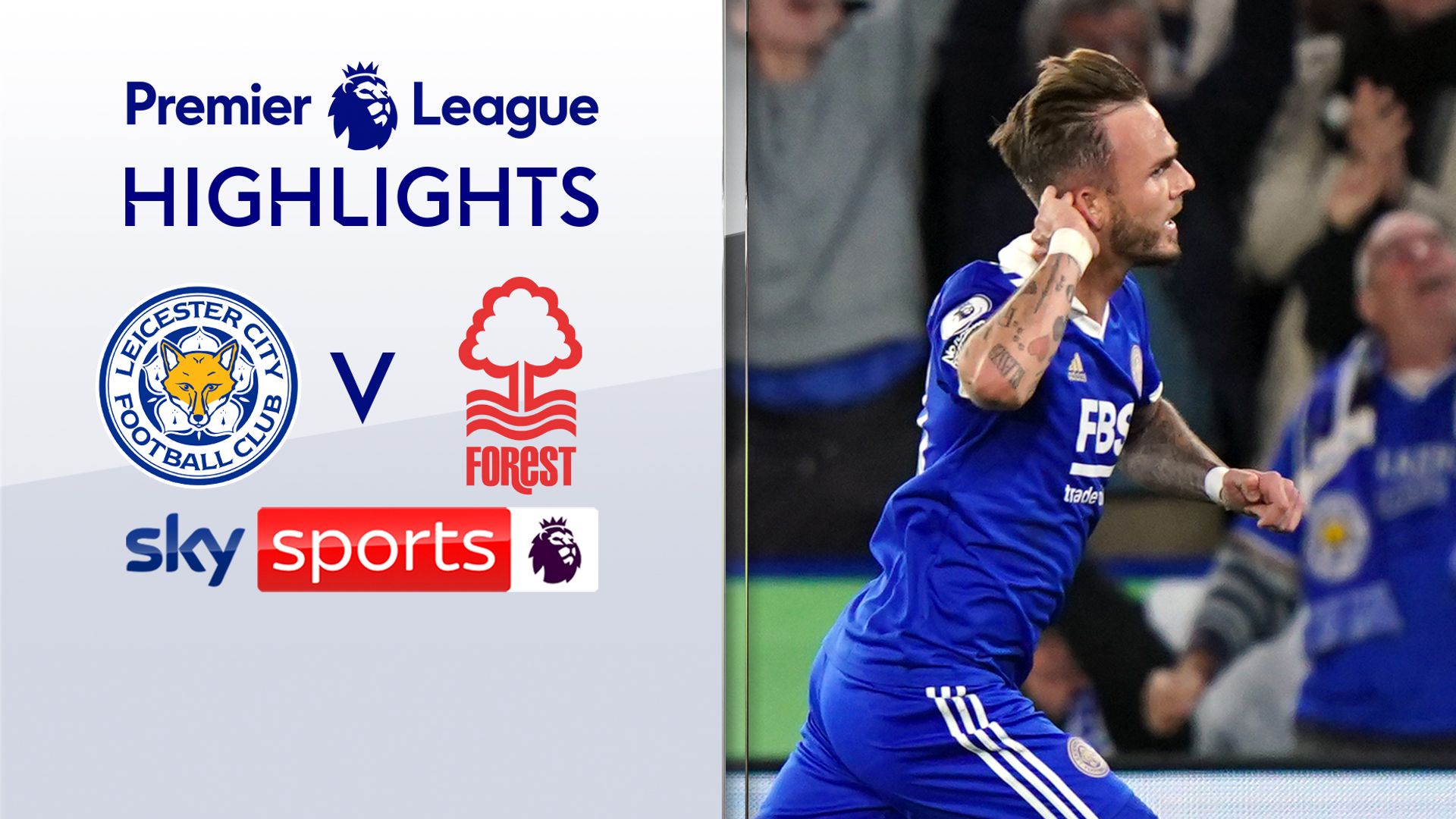 Mon, 03 Oct 2022 21:58:00 BST
Highlights from Leicester's win over Nottingham Forest in the Premier League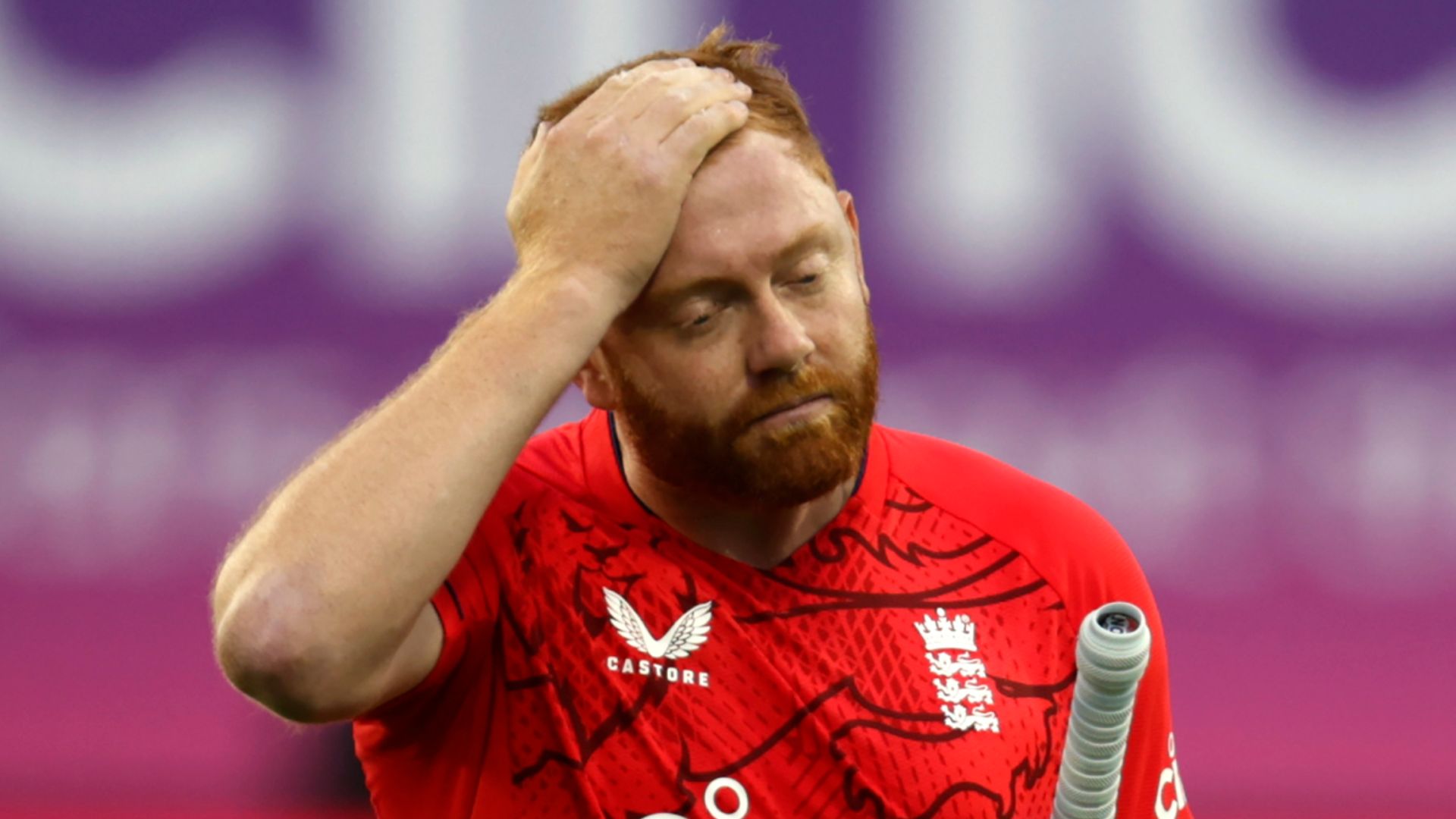 Mon, 03 Oct 2022 20:48:00 BST
England's Jonny Bairstow has announced he will not play again this year after undergoing successful surgery on a broken leg and dislocated ankle.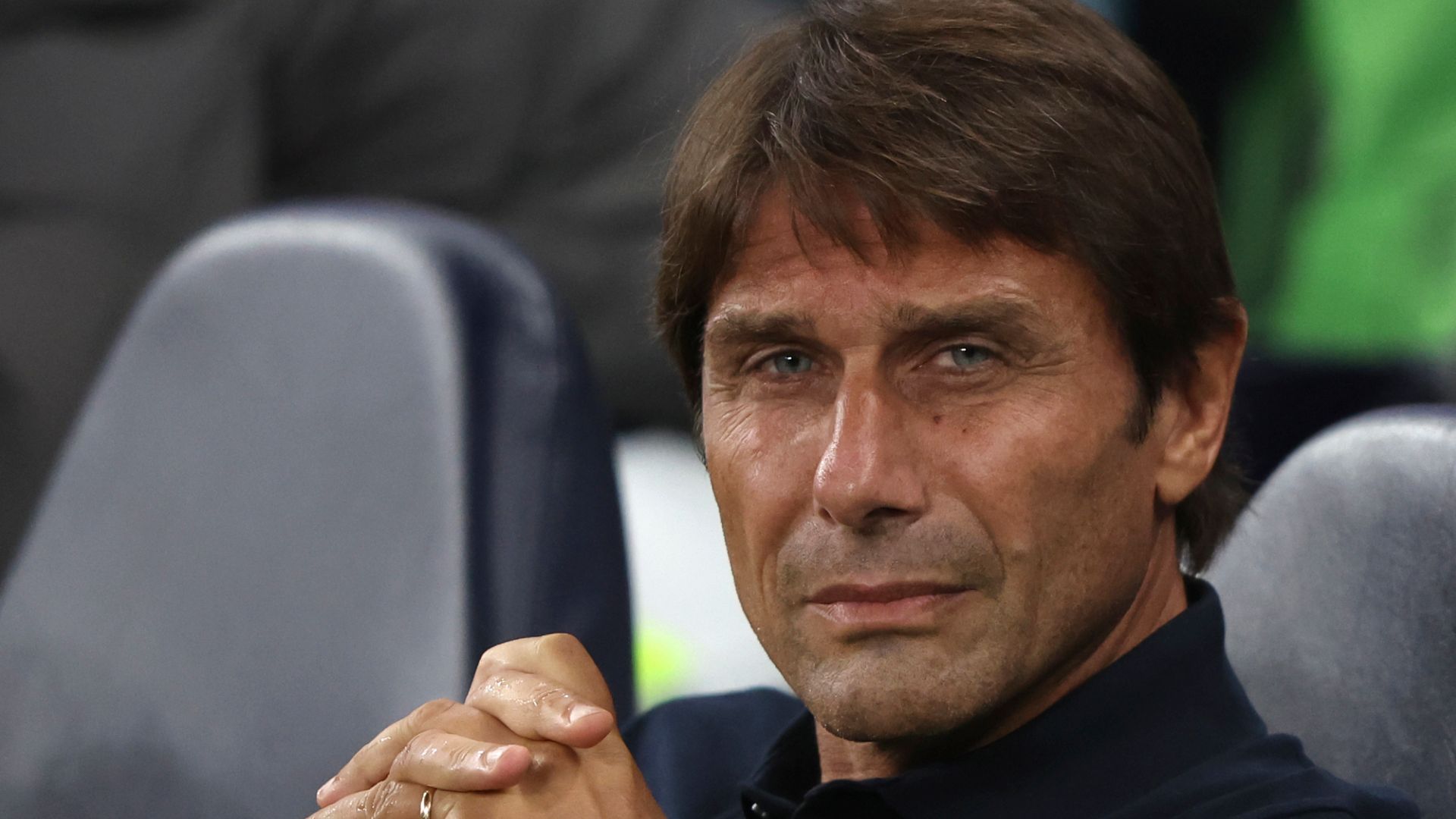 Mon, 03 Oct 2022 19:28:00 BST
Antonio Conte has defended his style of play at Tottenham and urged fans to trust in his selection choices.
Mon, 03 Oct 2022 19:50:00 BST
Trent Alexander-Arnold's offensive impact is so great any team in the world could utilise him, but his latest poor defensive display was analysed by Gary Neville on Monday Night Football.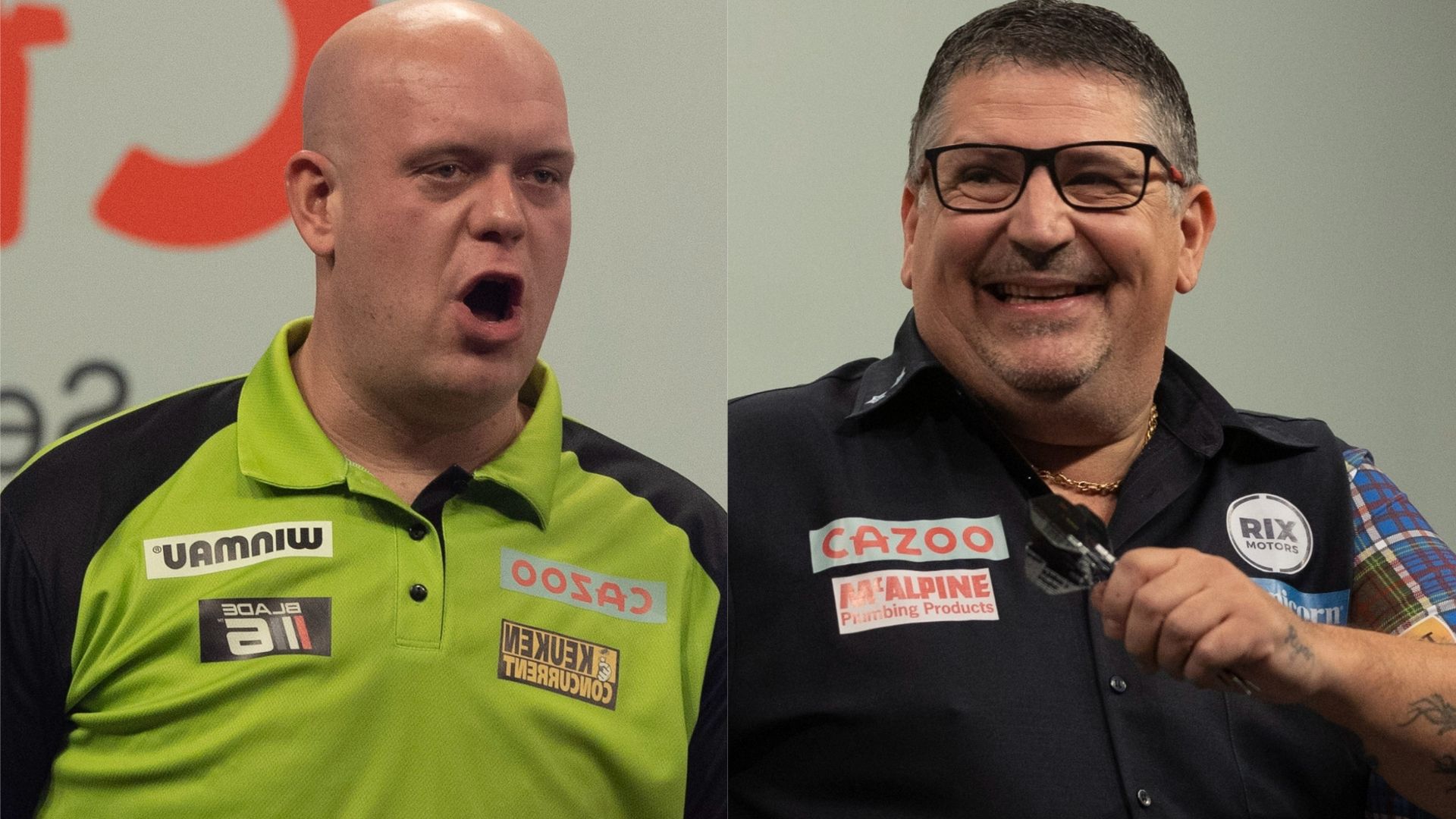 Mon, 03 Oct 2022 17:47:00 BST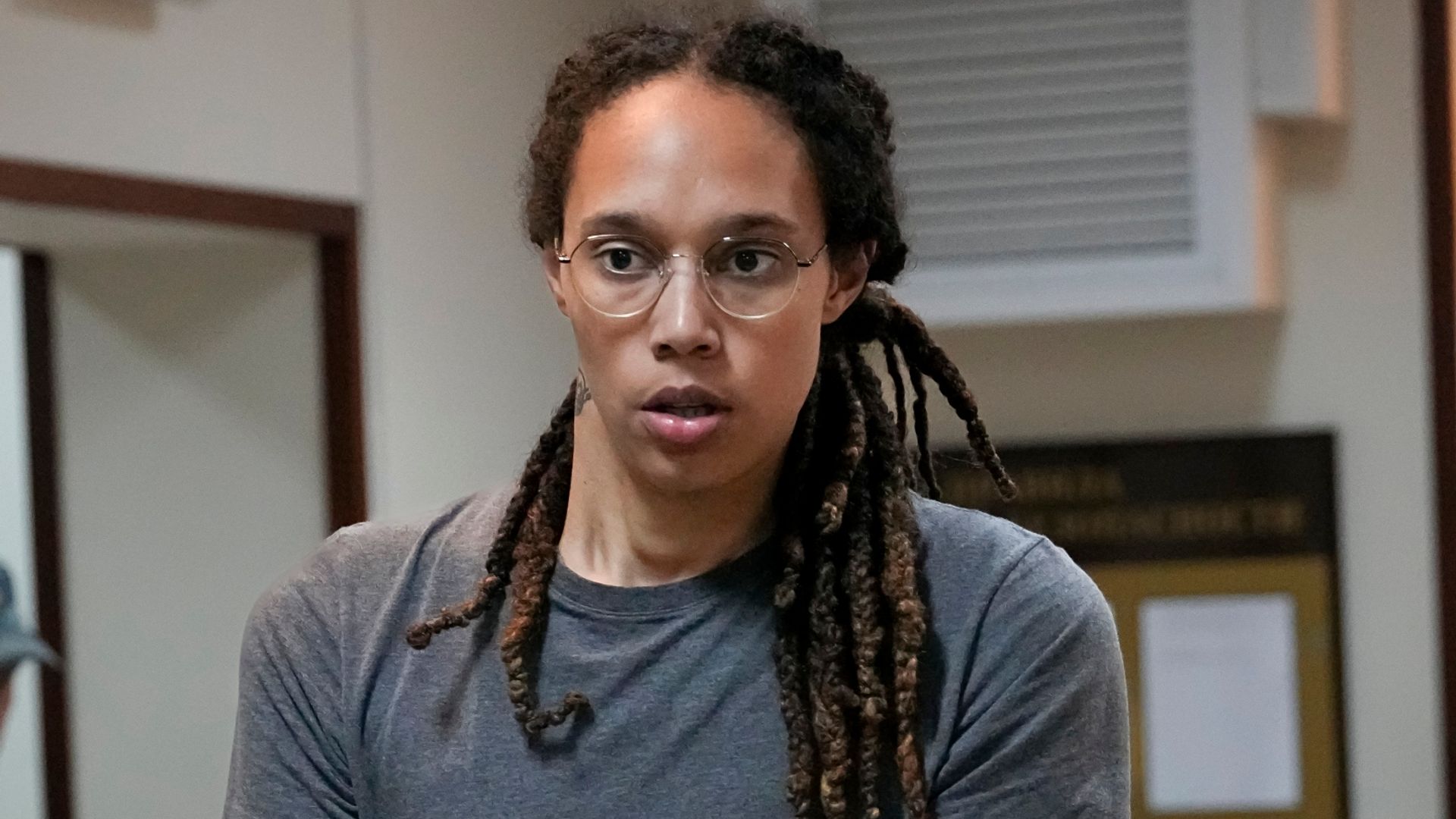 Mon, 03 Oct 2022 18:02:00 BST
A Russian court has set October 25 as the date for American basketball star Brittney Griner's appeal against hernine-year prison sentence for drug possession.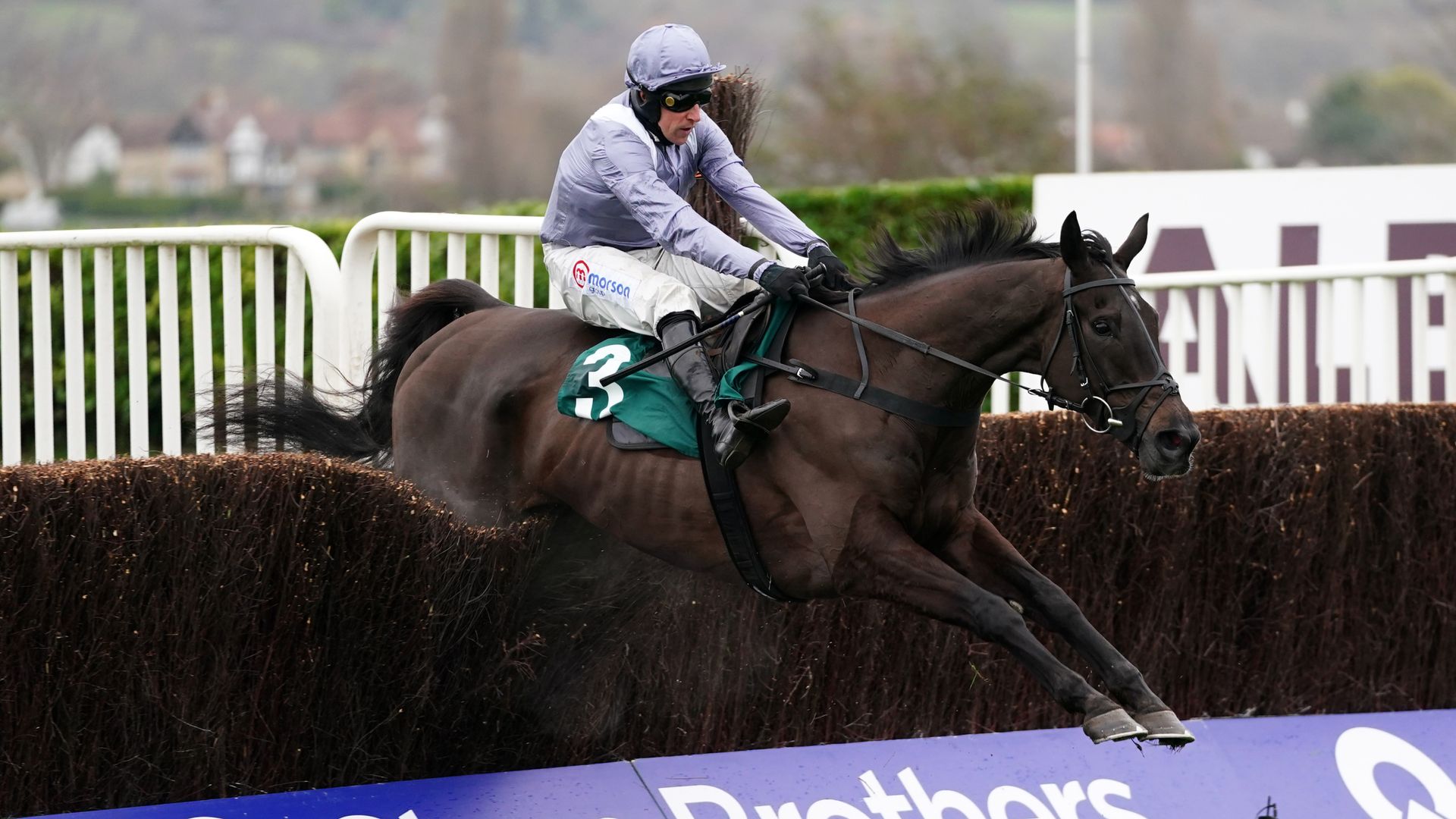 Mon, 03 Oct 2022 17:54:00 BST
Dan Skelton's talented chaser My Drogo is unlikely to be seen in action before the spring.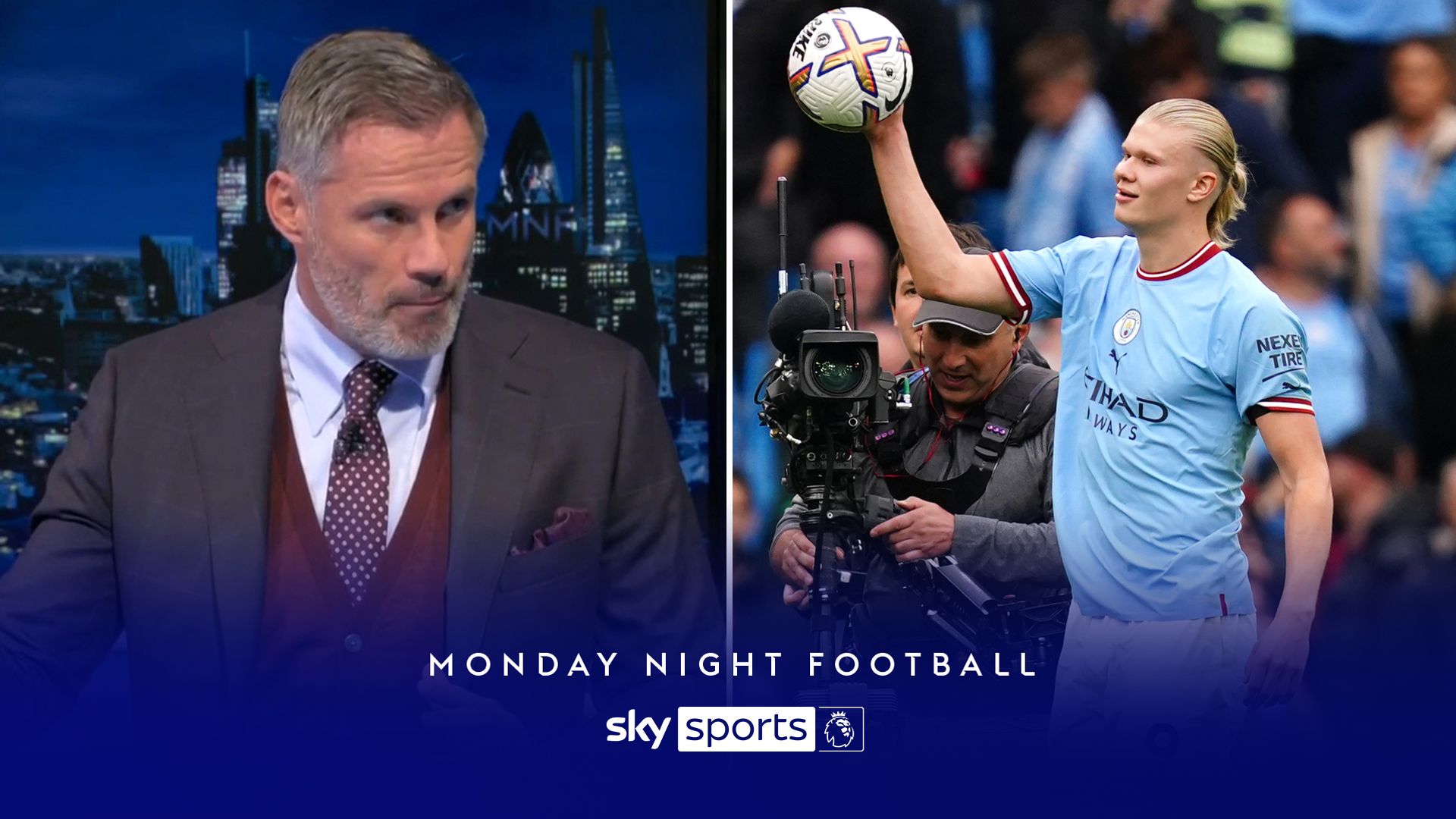 Mon, 03 Oct 2022 20:05:00 BST
Jamie Carragher analyses Erling Haaland's devastating performance against local rivals Manchester United as he bagged a hat trick in 6-3 win at the Eithad.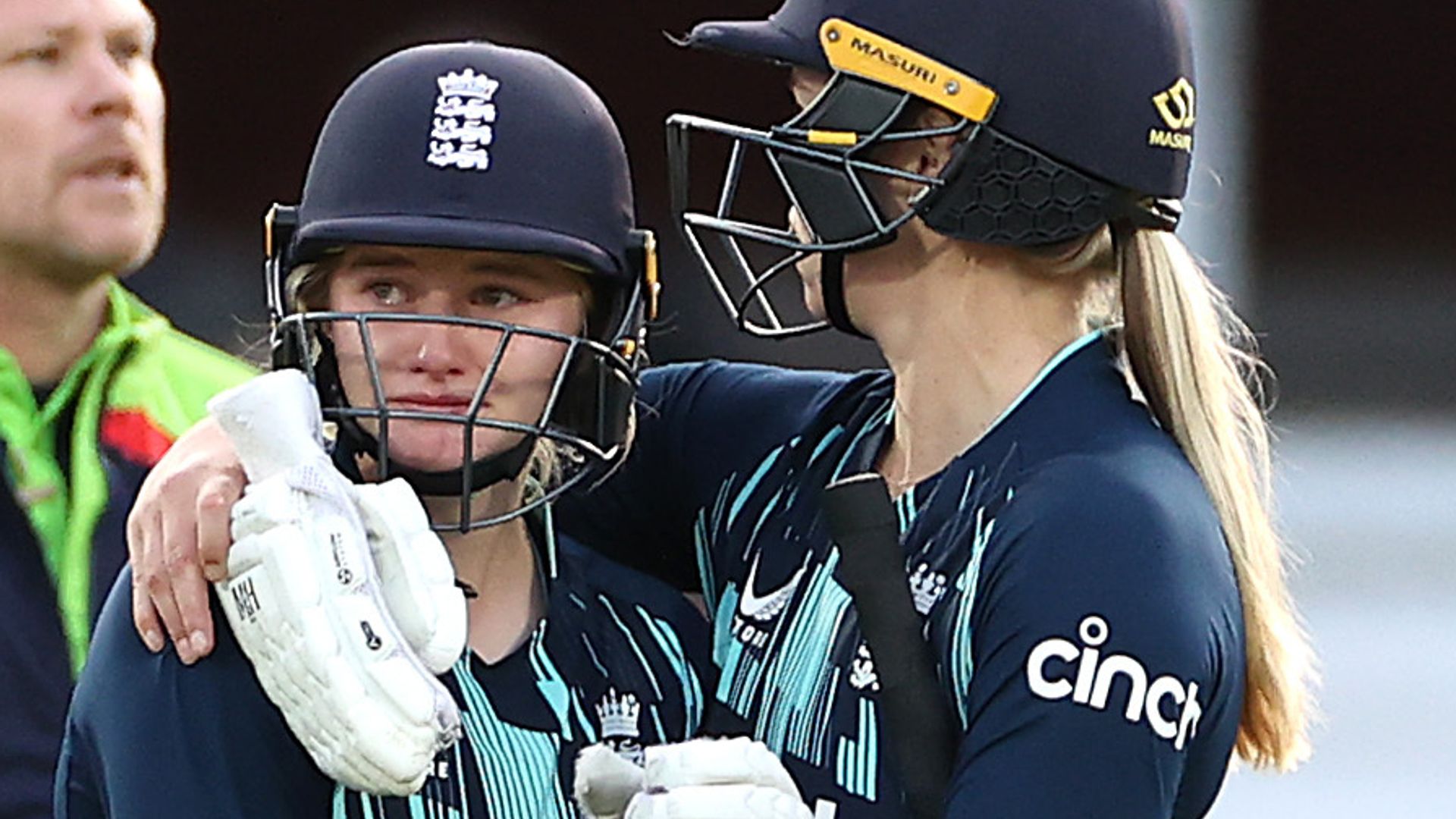 Mon, 03 Oct 2022 22:07:00 BST
England Women will play India in the group stages of the 2023 Women's T20 World Cup in South Africa.