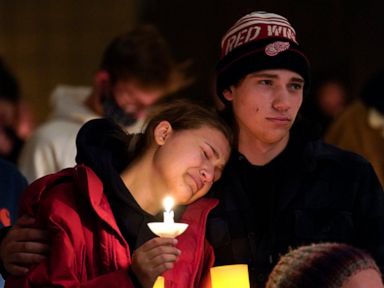 Wed, 01 Dec 2021 03:18:17 -0500
Authorities say a 15-year-old sophomore opened fire at his Michigan high school, killing three students, including a 16-year-old boy who died in a deputy's patrol car on the way to a hospital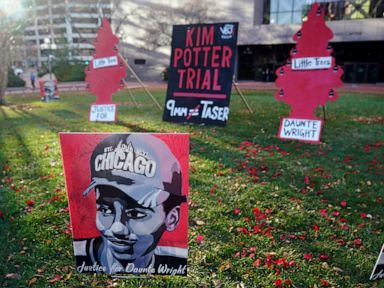 Wed, 01 Dec 2021 01:07:48 -0500
Prosecutors and defense attorneys for the suburban Minneapolis police officer charged in Daunte Wright's death are to resume jury selection Wednesday after seating four jurors the first day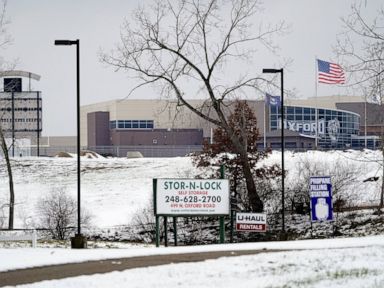 Wed, 01 Dec 2021 00:29:02 -0500
Authorities say a 15-year-old sophomore opened fire at his Michigan high school on Tuesday, killing three students, including a 16-year-old boy who died in a deputy's patrol car on the way to a hospital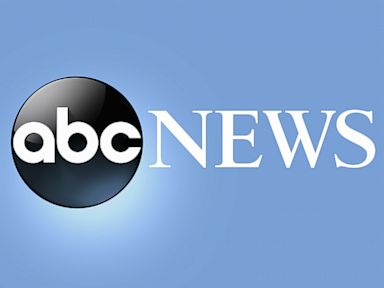 Wed, 01 Dec 2021 00:00:29 -0500
Today in History Today is Wednesday, Dec. 1, the 335th day of 2021. There are 30 days left in the year. Today's Highlight in History: On Dec. 1, 1862, President Abraham Lincoln sent his Second Annual Message to Congress, in which he called for the abolition of slavery, and went on to say, "Fellow-citizens, we can not escape history. We of this Congress and this Administration will be remembered in spite of ourselves." On this date: In 1824, the presidential election was turned over to the U.S. House of Representatives when a deadlock developed among John Quincy Adams, Andrew Jackson, William H. Crawford and Henry Clay. (Adams ended up the winner.) In 1941, Japan's Emperor Hirohito approved waging war against the United States, Britain and the Netherlands after his government rejected U.S. demands contained in the Hull Note. In 1942, during World War II, nationwide gasoline rationing went into effect in the United States; the goal was not so much to save on gas, but to...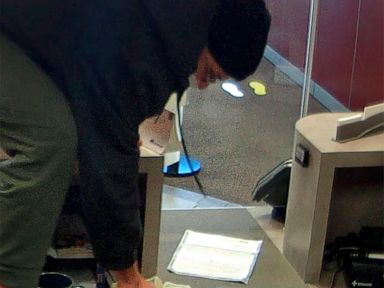 Tue, 30 Nov 2021 22:41:18 -0500
Police say serial Florida bank robber once dubbed the "I-4 bandit" has been arrested for a new holdup just months after his release from prison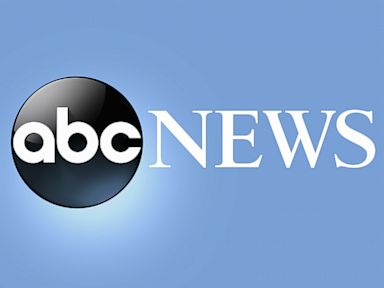 Tue, 30 Nov 2021 22:23:10 -0500
Sheriff: 9mm Sig Sauer used to kill 3, wound 8 at Michigan school was bought by 15-year-old suspect's dad on Nov. 26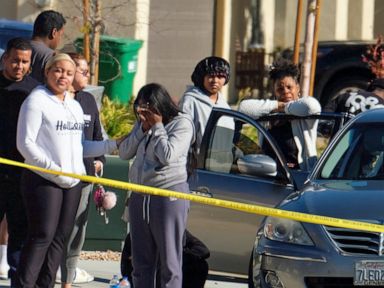 Tue, 30 Nov 2021 21:22:32 -0500
The Los Angeles County coroner has identified the victims in the brutal slaying of a grandmother and her four grandchildren in the California high desert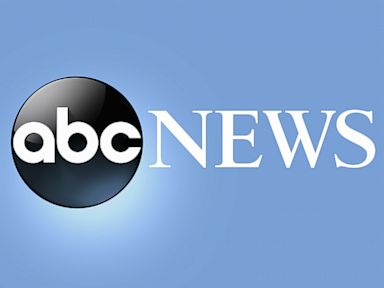 Tue, 30 Nov 2021 21:09:26 -0500
Authorities say a police officer in Arizona has been fired after he was accused of fatally shooting a shoplifting suspect who was in a motorized wheelchair and armed with a knife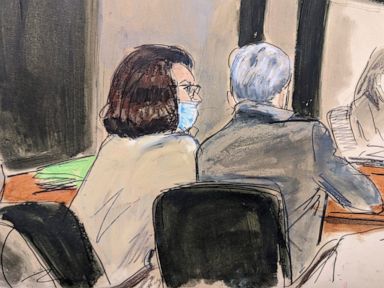 Tue, 30 Nov 2021 20:22:32 -0500
He said he stayed in the cockpit for the majority of flights.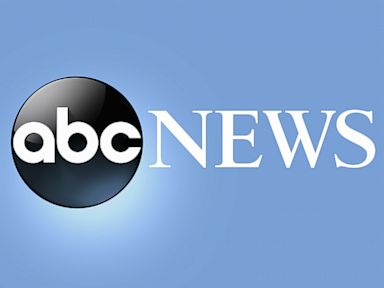 Tue, 30 Nov 2021 19:53:31 -0500
The U_N_ Mideast envoy is warning that without quick and decisive action to address the key drivers of the Israeli-Palestinian conflict the region risks plunging into "another deadly escalation of violence."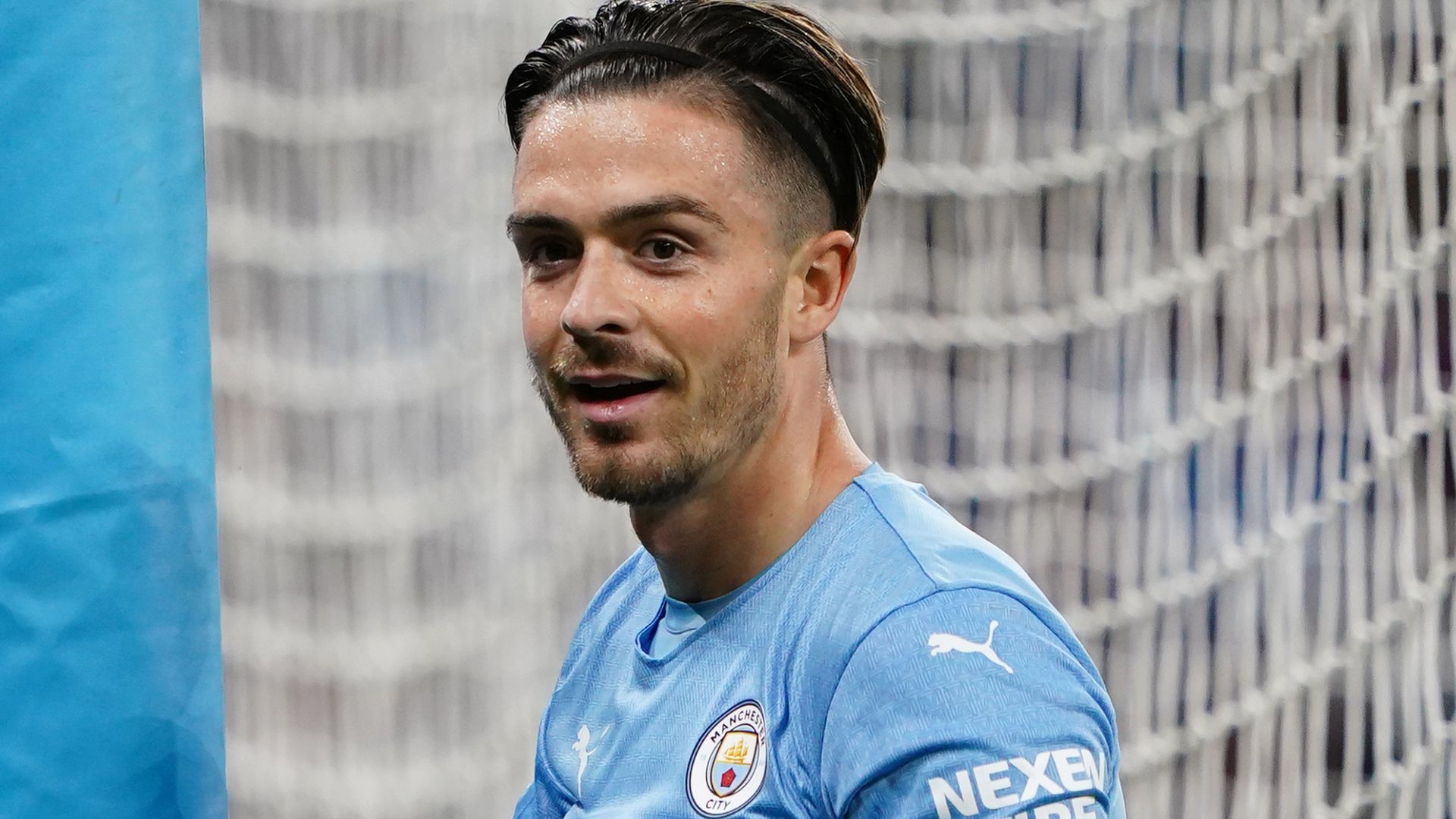 Wed, 01 Dec 2021 06:49:00 GMT
Jack Grealish has revealed he was "really close" to joining Manchester United from Aston Villa in 2020, a year prior to his £100m move to their rivals City.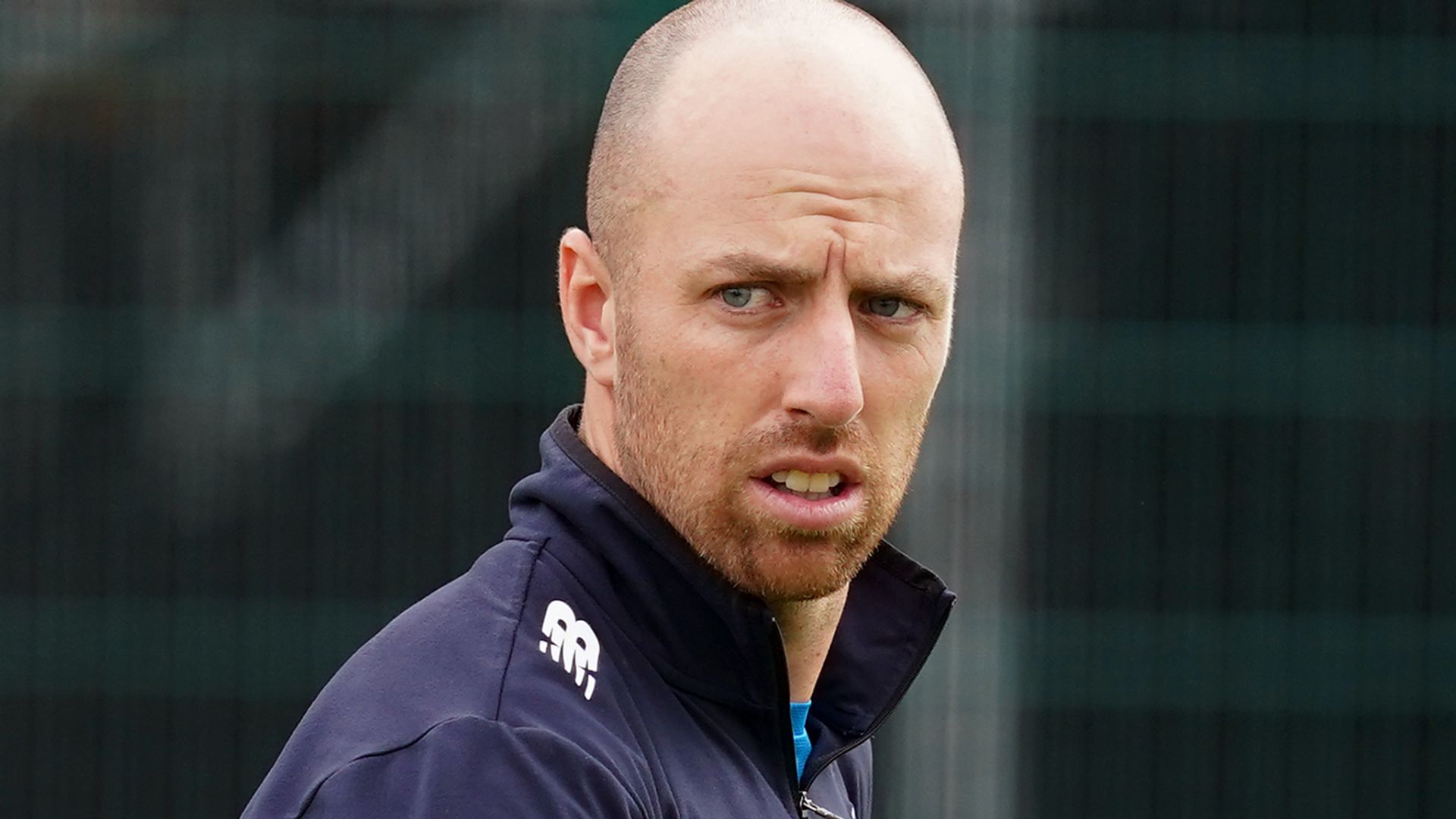 Wed, 01 Dec 2021 06:35:00 GMT
The performances of the "very impressive" Nathan Lyon have formed part of Jack Leach's preparation for the upcoming Ashes series.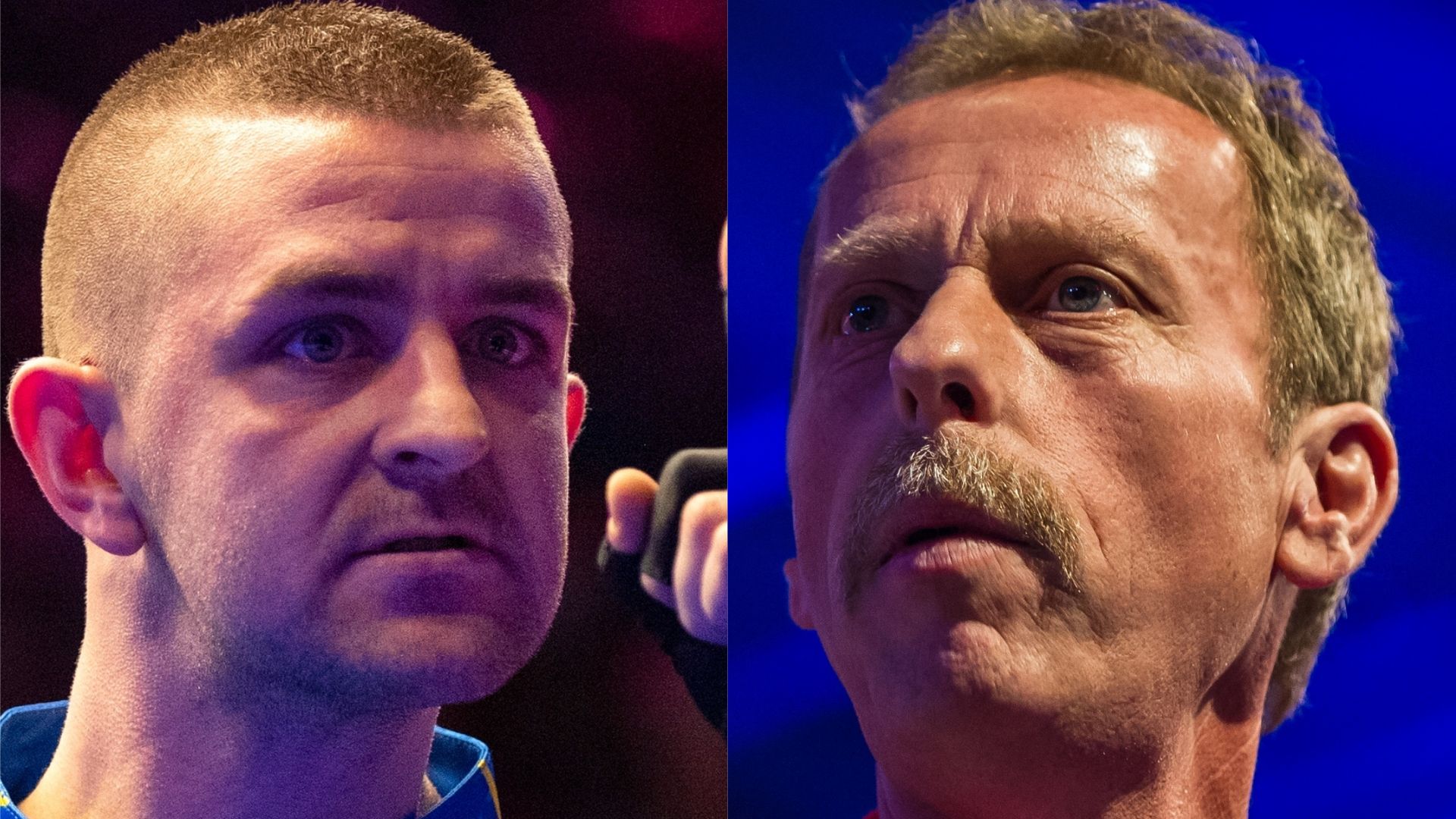 Wed, 01 Dec 2021 07:00:00 GMT
Europe's Mosconi Cup MVP Jayson Shaw claims the selection of legendary pool star Earl Strickland for Team USA is a mistake, although he still expects "fireworks" from the veteran at Alexandra Palace.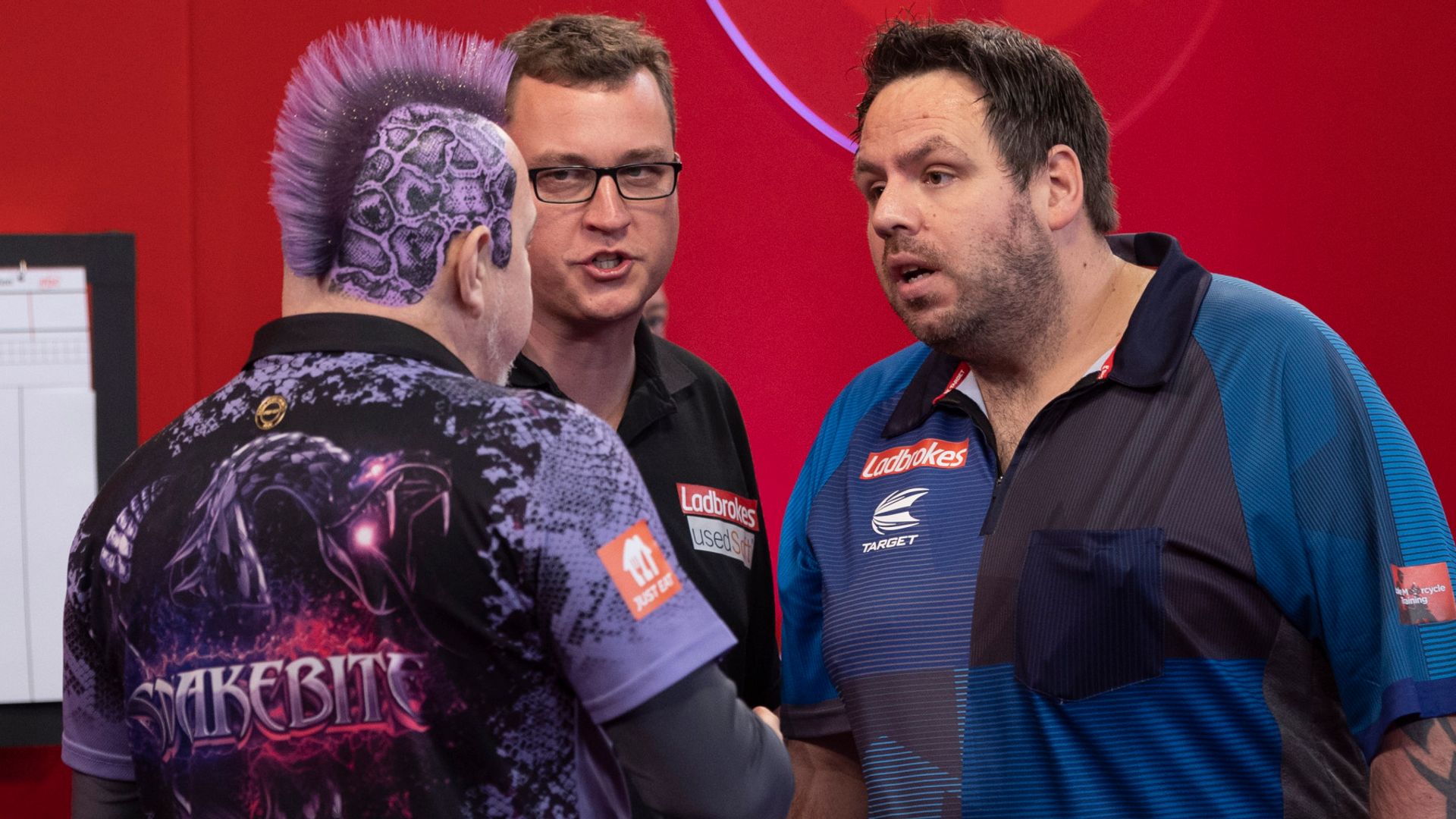 Wed, 01 Dec 2021 07:00:00 GMT
'Jackpot' Adrian Lewis has opened up about his argument with Peter Wright at the Players Championship Finals, and why he thinks Fallon Sherrock is a "breath of fresh air".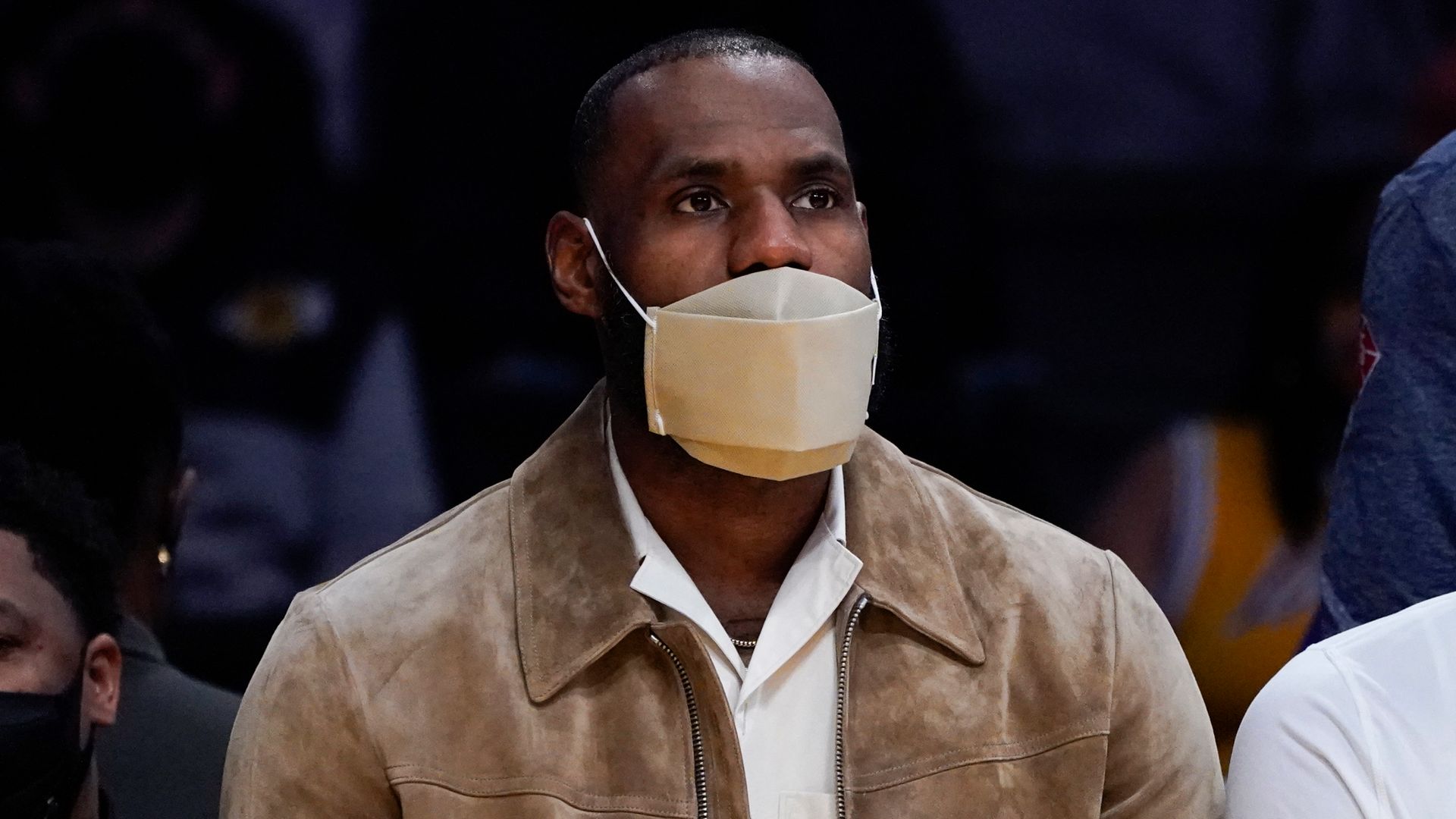 Wed, 01 Dec 2021 06:13:00 GMT
LeBron James has been placed in the NBA's health and safety protocols, and was ruled out for the Los Angeles Lakers' game against the Sacramento Kings on Tuesday night.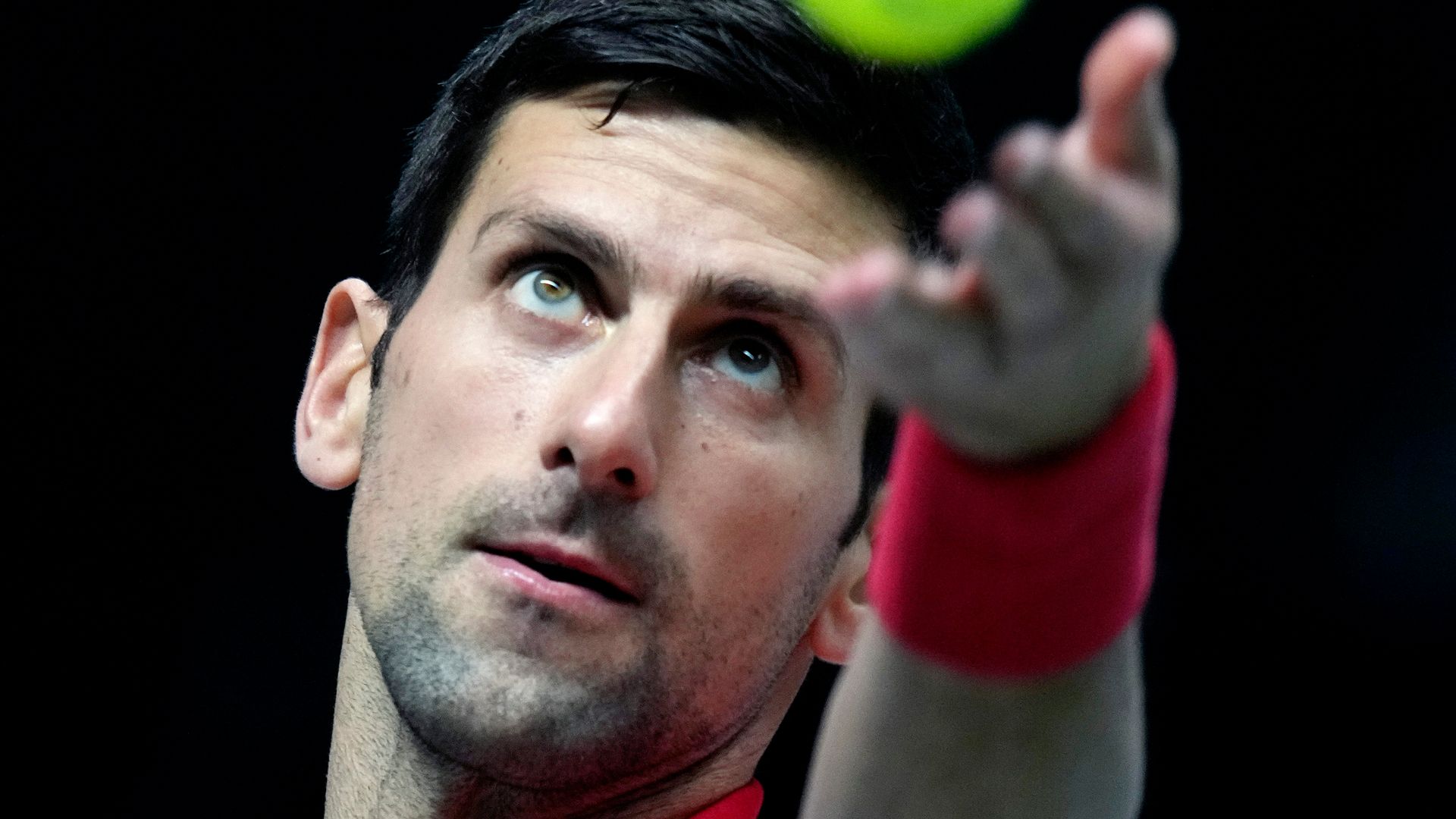 Wed, 01 Dec 2021 06:12:00 GMT
The Australian Open's COVID-19 vaccine mandate is about protecting the community, not about "blackmailing" Novak Djokovic, Victoria's sports minister Martin Pakula has said.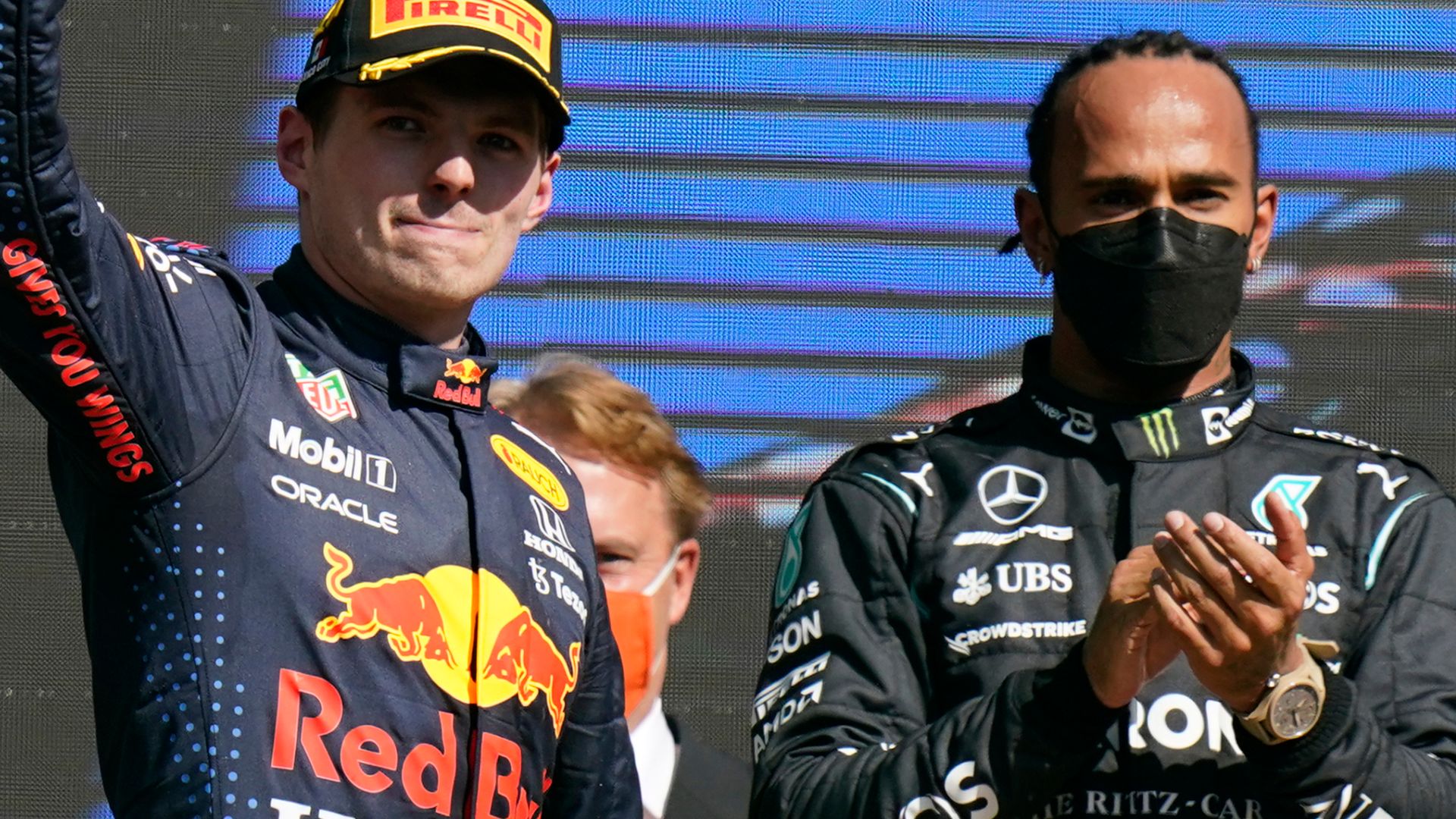 Wed, 01 Dec 2021 05:55:00 GMT
Max Verstappen comes into the final two back-to-back events with an eight-point margin but a slower car than that of Lewis Hamilton, his only rival for the world title.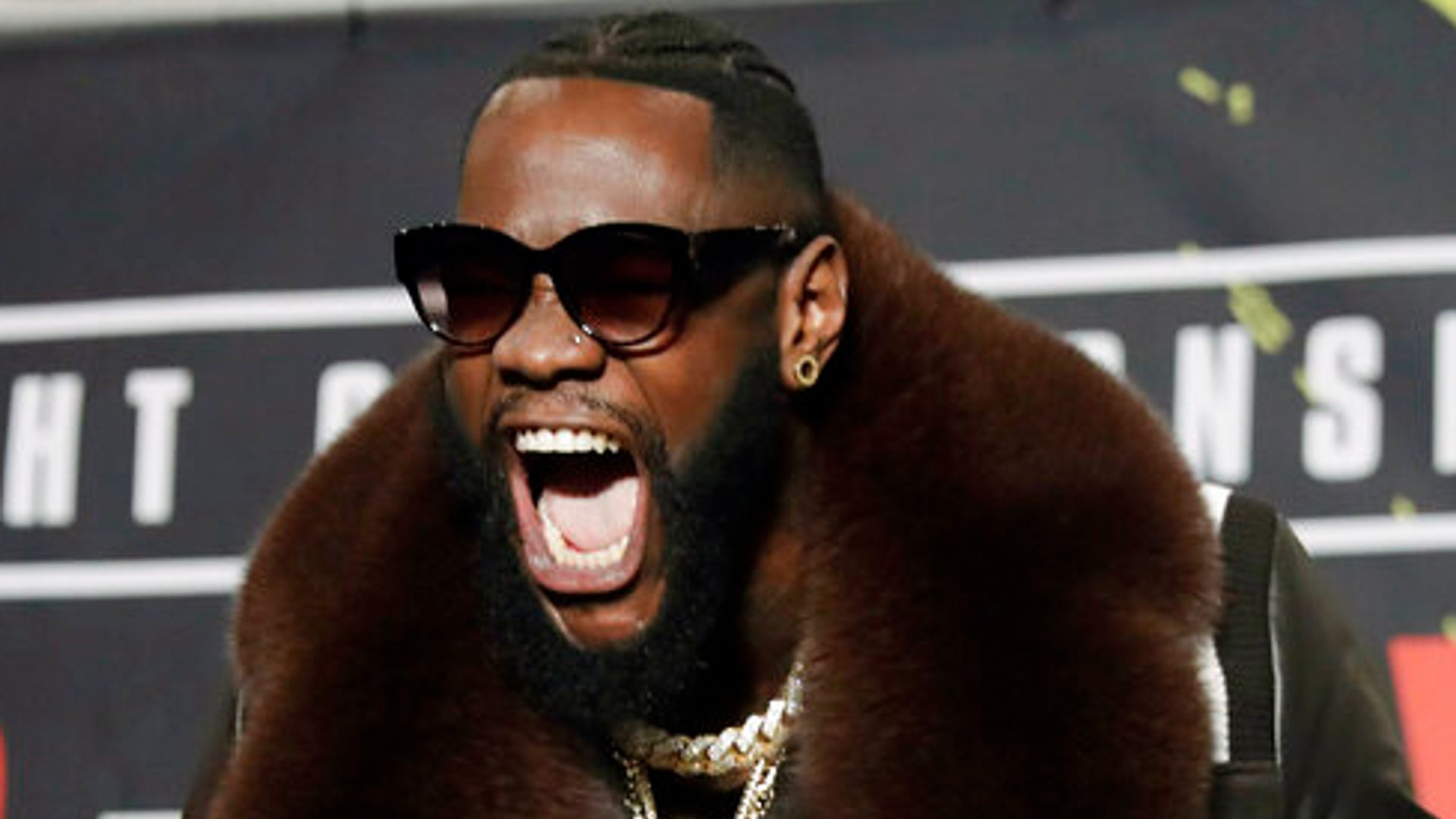 Wed, 01 Dec 2021 05:54:00 GMT
Tommy Fletcher has been touted as having the same punch power as Deontay Wilder and has insisted "I can't argue with that".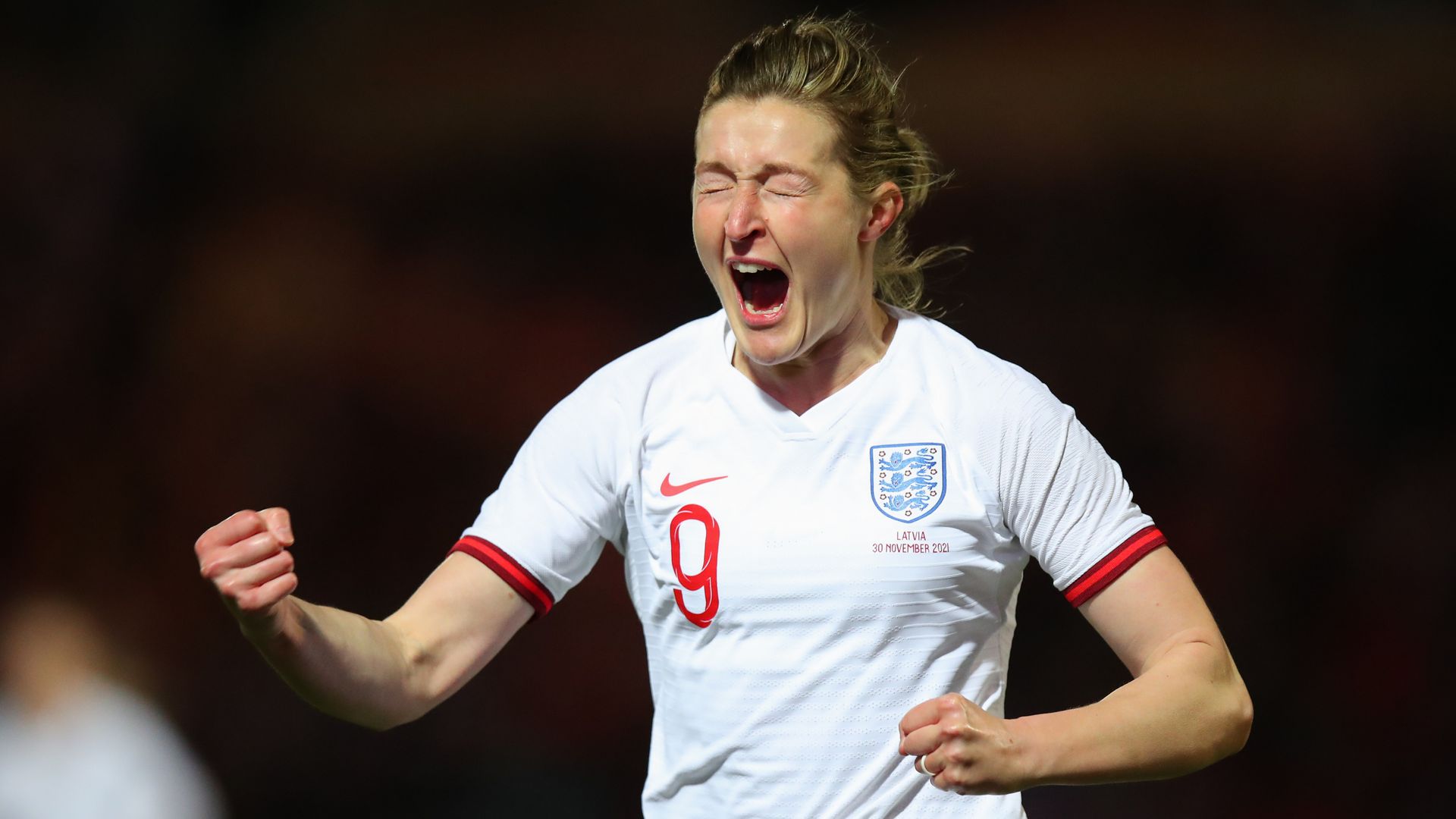 Wed, 01 Dec 2021 07:50:00 GMT
Ellen White became England Women's record goalscorer as the Lionesses thrashed Latvia 20-0 in World Cup qualifying to record their biggest-ever competitive win.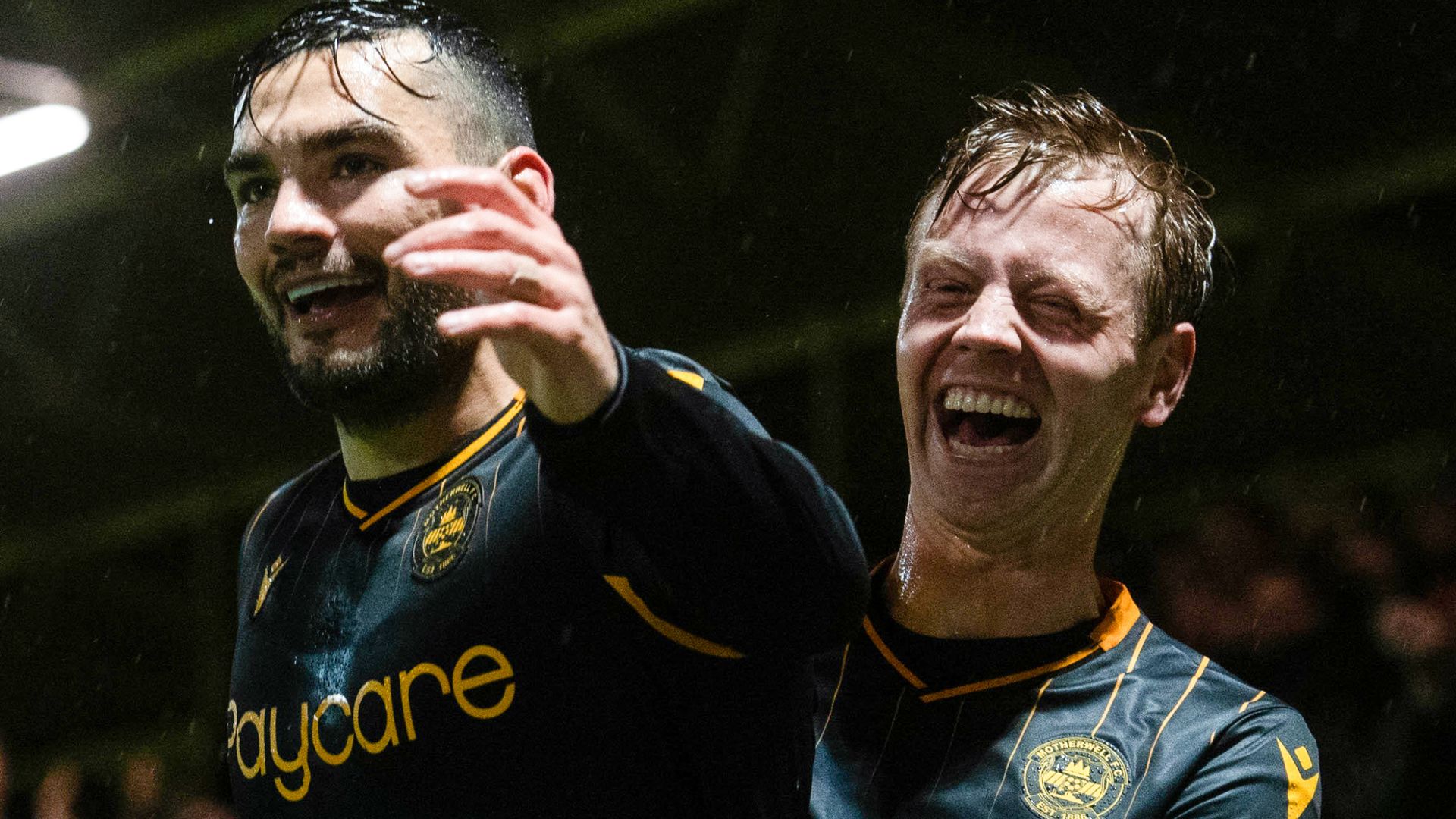 Tue, 30 Nov 2021 23:10:00 GMT
Tony Watt's sublime finish earned Motherwell a 1-0 victory over Dundee United at a sodden Fir Park.