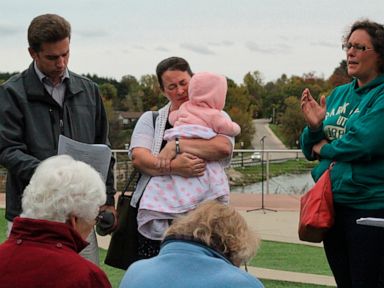 Sun, 24 Oct 2021 22:01:57 -0400
More than 100 people gathered in a small Michigan town to pray for the safe release of a local family among 17 members of a missionary group kidnapped by a gang in Haiti more than a week ago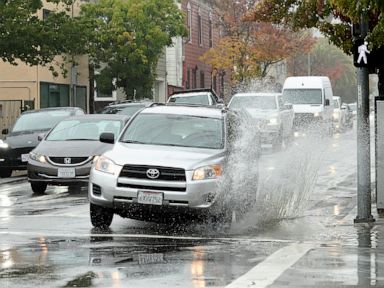 Sun, 24 Oct 2021 21:11:17 -0400
The powerful storm is flooding highways, toppling trees, causing mud flows,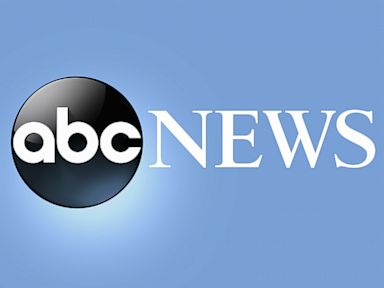 Sun, 24 Oct 2021 17:40:30 -0400
A jury in Florida has convicted a Connecticut man of sex trafficking at the 2020 Super Bowl in Miami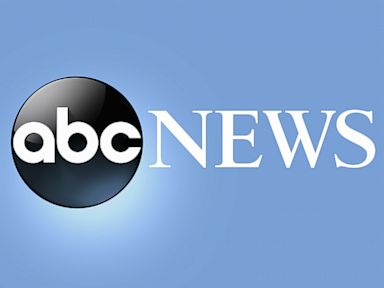 Sun, 24 Oct 2021 17:29:15 -0400
U.S. Sen. Maggie Hassan of New Hampshire said she has introduced a bill to address a so-called "pink tax" in the military, a reference to the higher prices women service members often pay for their uniforms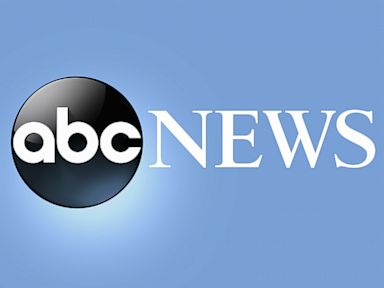 Sun, 24 Oct 2021 17:18:45 -0400
A Central Texas man has been charged with murder in the driveway shooting of a motorist who had pulled into his driveway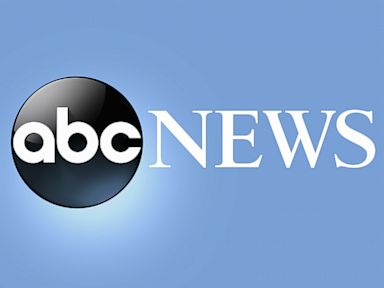 Sun, 24 Oct 2021 16:30:15 -0400
The average U.S. price of regular-grade gasoline spiked 13 cents over the past two weeks, to $3.44 per gallon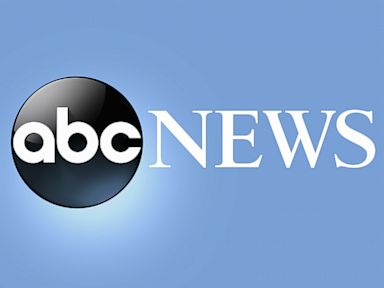 Sun, 24 Oct 2021 13:31:15 -0400
He crooned the soaring vocals to hits like "This Magic Moment" and "Cara Mia."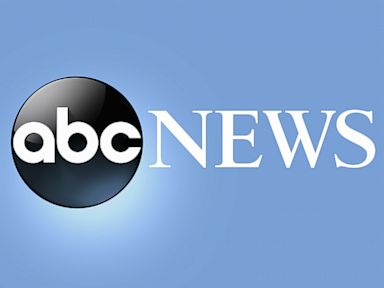 Sun, 24 Oct 2021 12:13:36 -0400
No one on the ground was hurt, authorities said.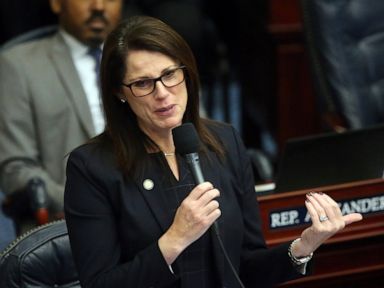 Sun, 24 Oct 2021 12:12:30 -0400
A state senator told him she had a serious medical condition.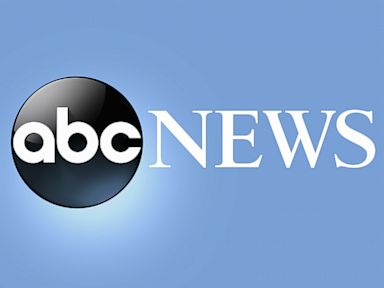 Sun, 24 Oct 2021 00:03:16 -0400
Today in History Today is Sunday, Oct. 24, the 297th day of 2021. There are 68 days left in the year. Today's Highlight in History: On Oct. 24, 1940, the 40-hour work week went into effect under the Fair Labor Standards Act of 1938. On this date: In 1648, the Peace of Westphalia (west-FAY'-lee-uh) ended the Thirty Years War and effectively destroyed the Holy Roman Empire. In 1861, the first transcontinental telegraph message was sent by Chief Justice Stephen J. Field of California from San Francisco to President Abraham Lincoln in Washington, D.C., over a line built by the Western Union Telegraph Co. In 1931, the George Washington Bridge, connecting New York and New Jersey, was officially dedicated (it opened to traffic the next day). In 1945, the United Nations officially came into existence as its charter took effect. In 1962, a naval quarantine of Cuba ordered by President John F. Kennedy went into effect during the missile crisis. In 1972, Hall of Famer Jackie...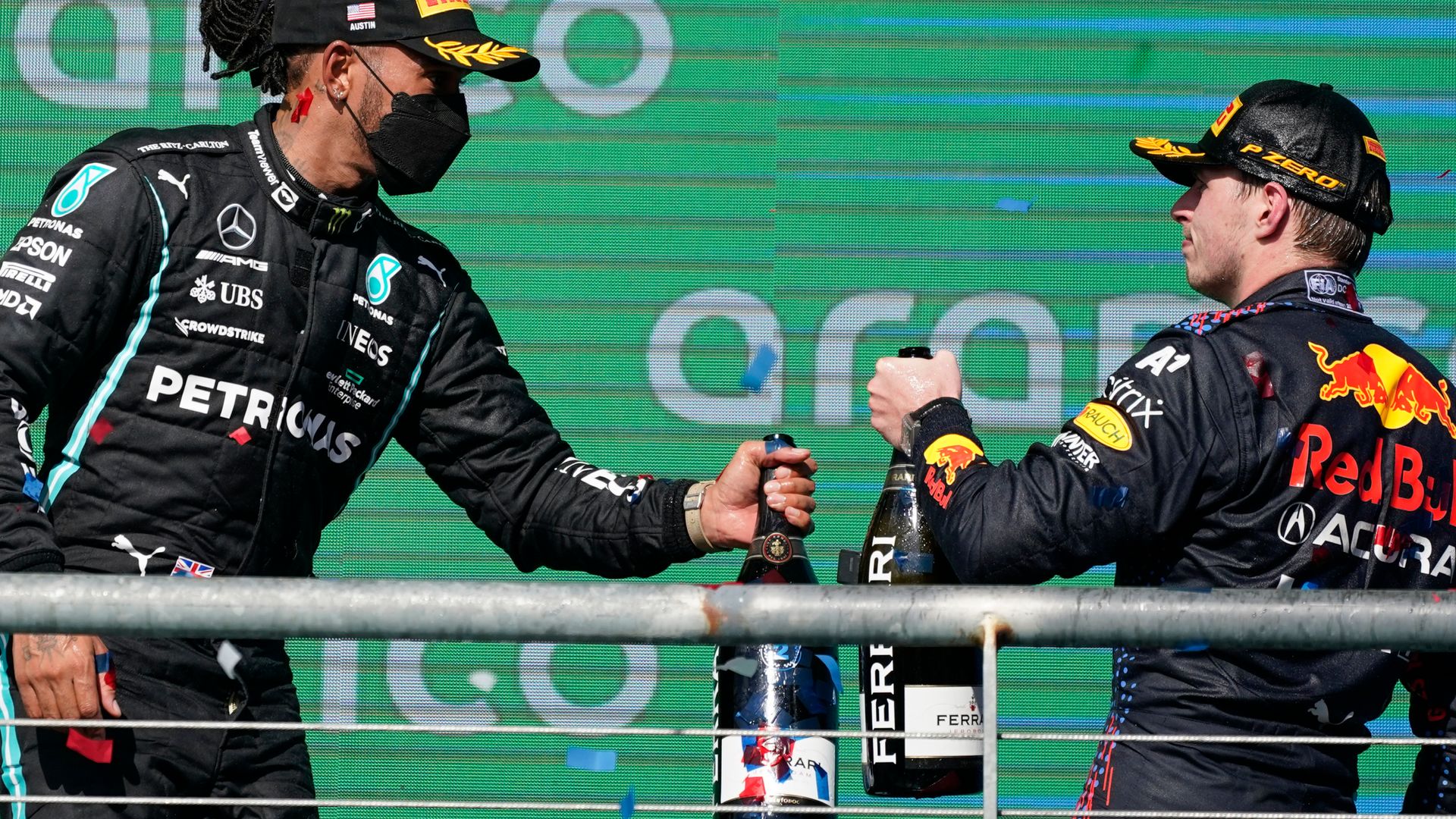 Sun, 24 Oct 2021 22:31:00 BST
Max Verstappen and Red Bull have admitted that they feared losing an invaluable United States GP win after their "aggressive" early strategy call led to a late Lewis Hamilton charge and an epic head-to-head duel.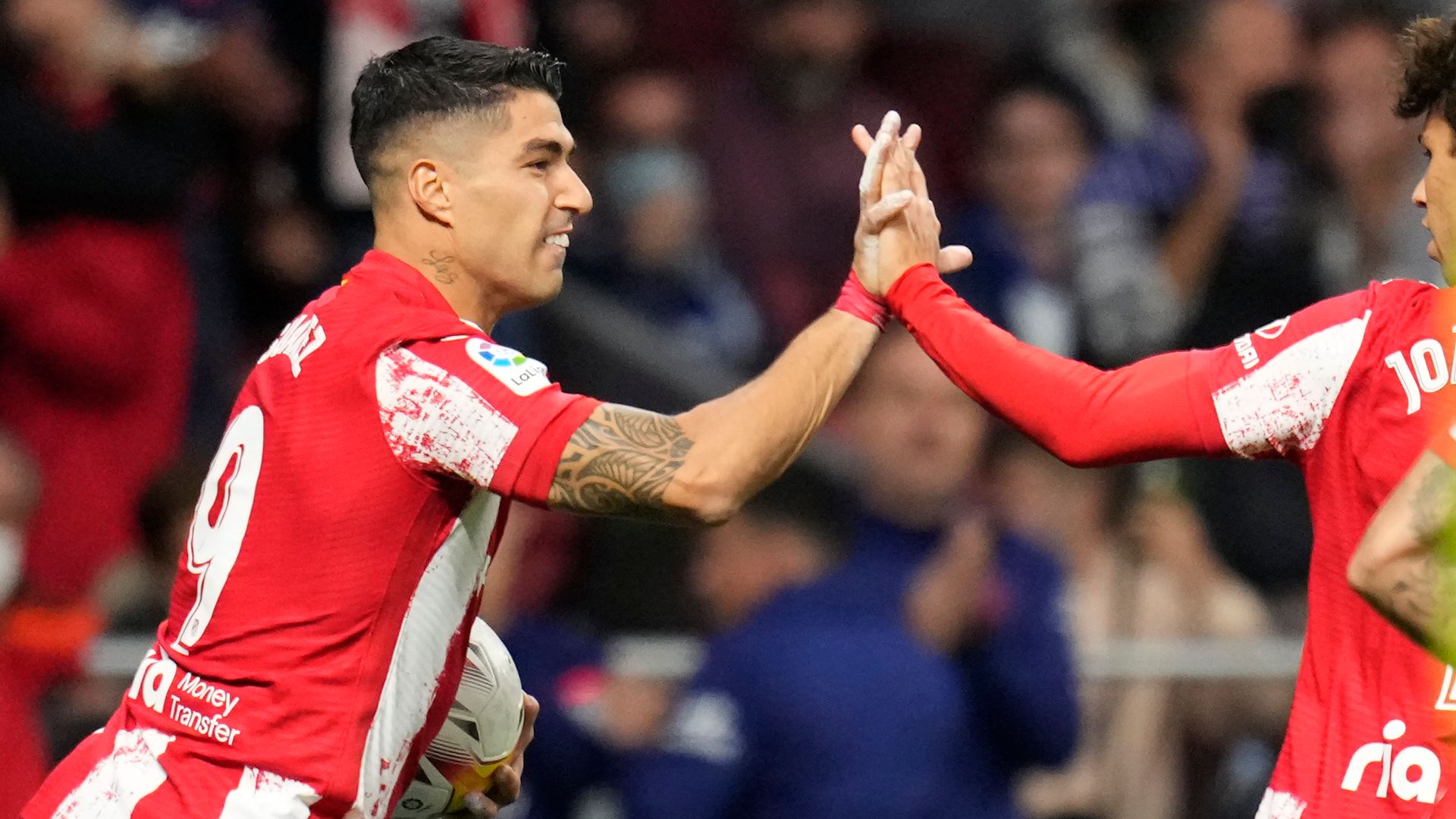 Sun, 24 Oct 2021 22:30:00 BST
Luis Suarez scored a second-half double as Atletico Madrid came from two goals down to draw 2-2 at home against Spanish La Liga leaders Real Sociedad on Sunday.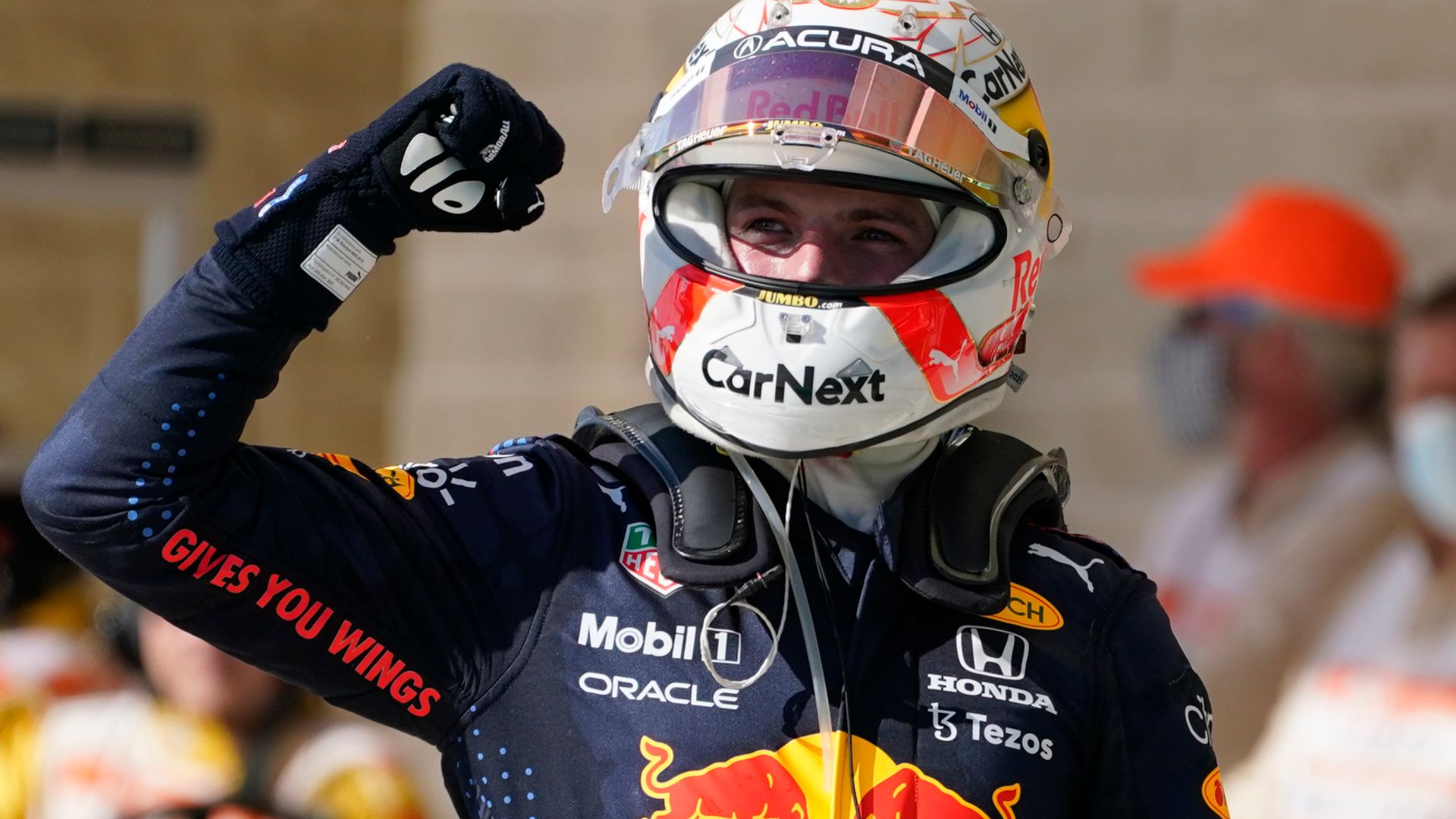 Sun, 24 Oct 2021 21:46:00 BST
Max Verstappen held off a late charge from Lewis Hamilton to take a big win in the United States GP and increase his world championship lead to 12 points with five races to go.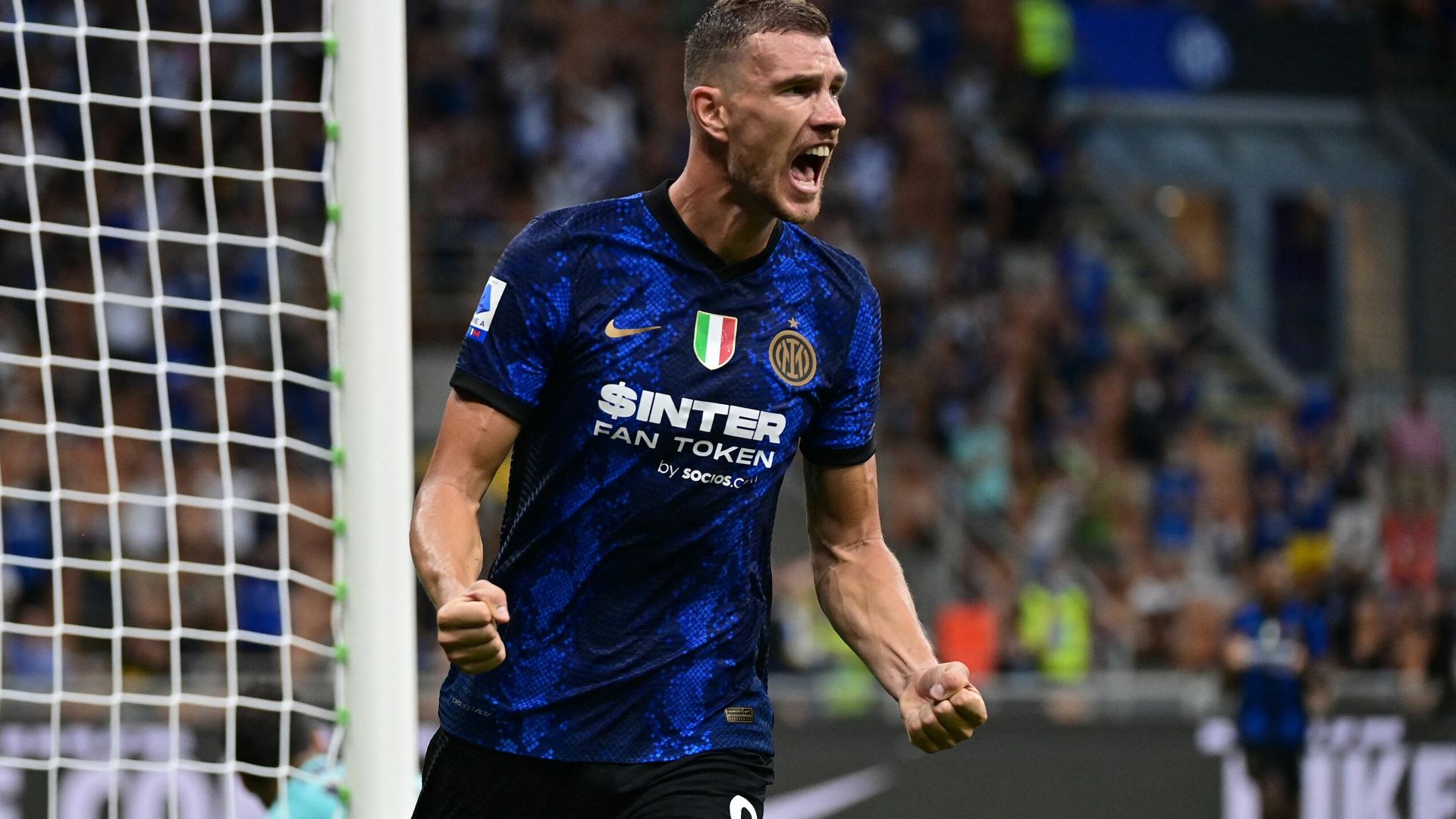 Thu, 21 Oct 2021 13:37:00 BST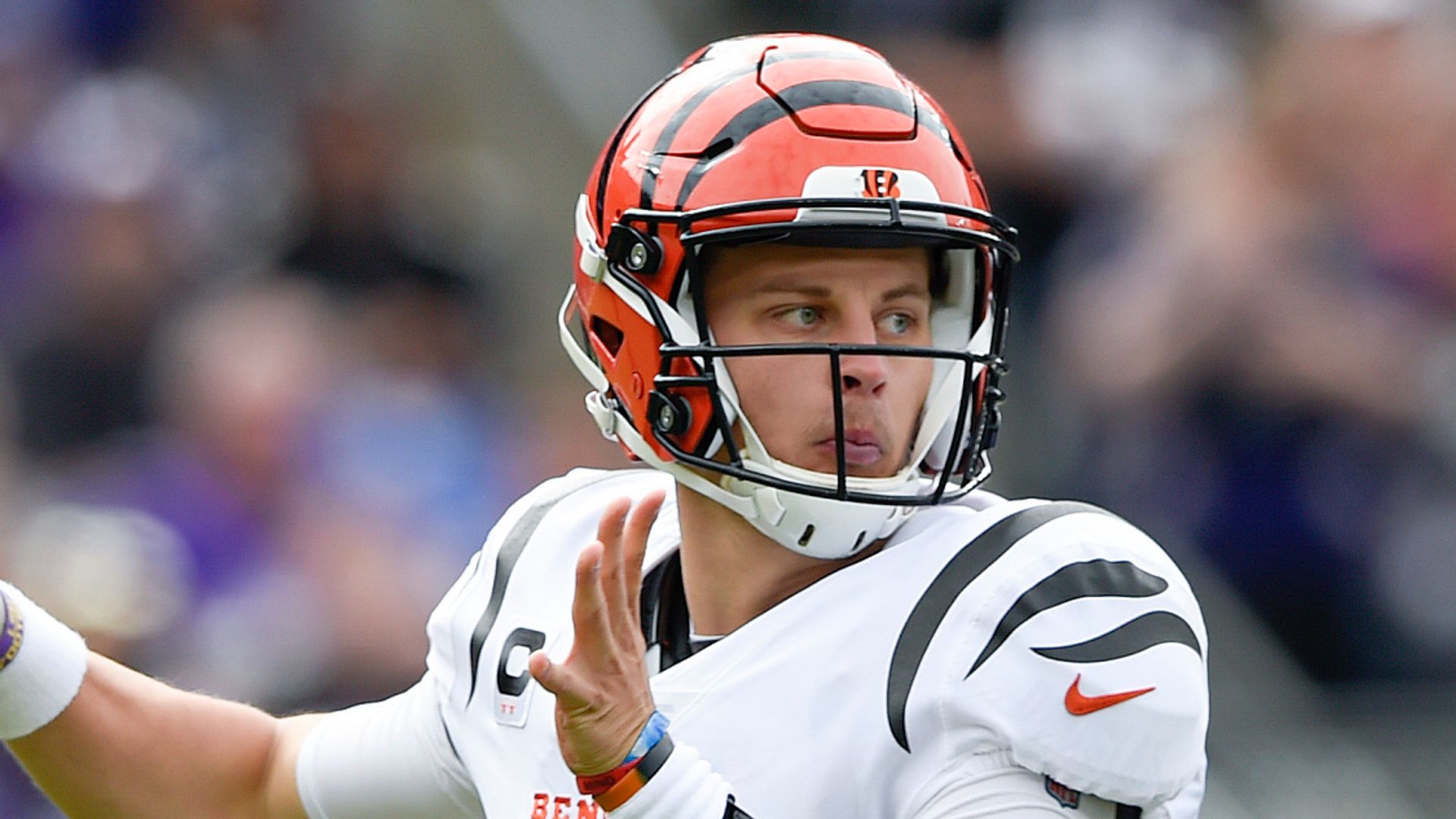 Sun, 24 Oct 2021 21:20:00 BST
Joe Burrow threw for a career-high 416 yards including 201 courtesy of Ja'Marr Chase as the Cincinnati Bengals sent a message to their rivals with a 41-17 victory over the Baltimore Ravens to move to 5-2.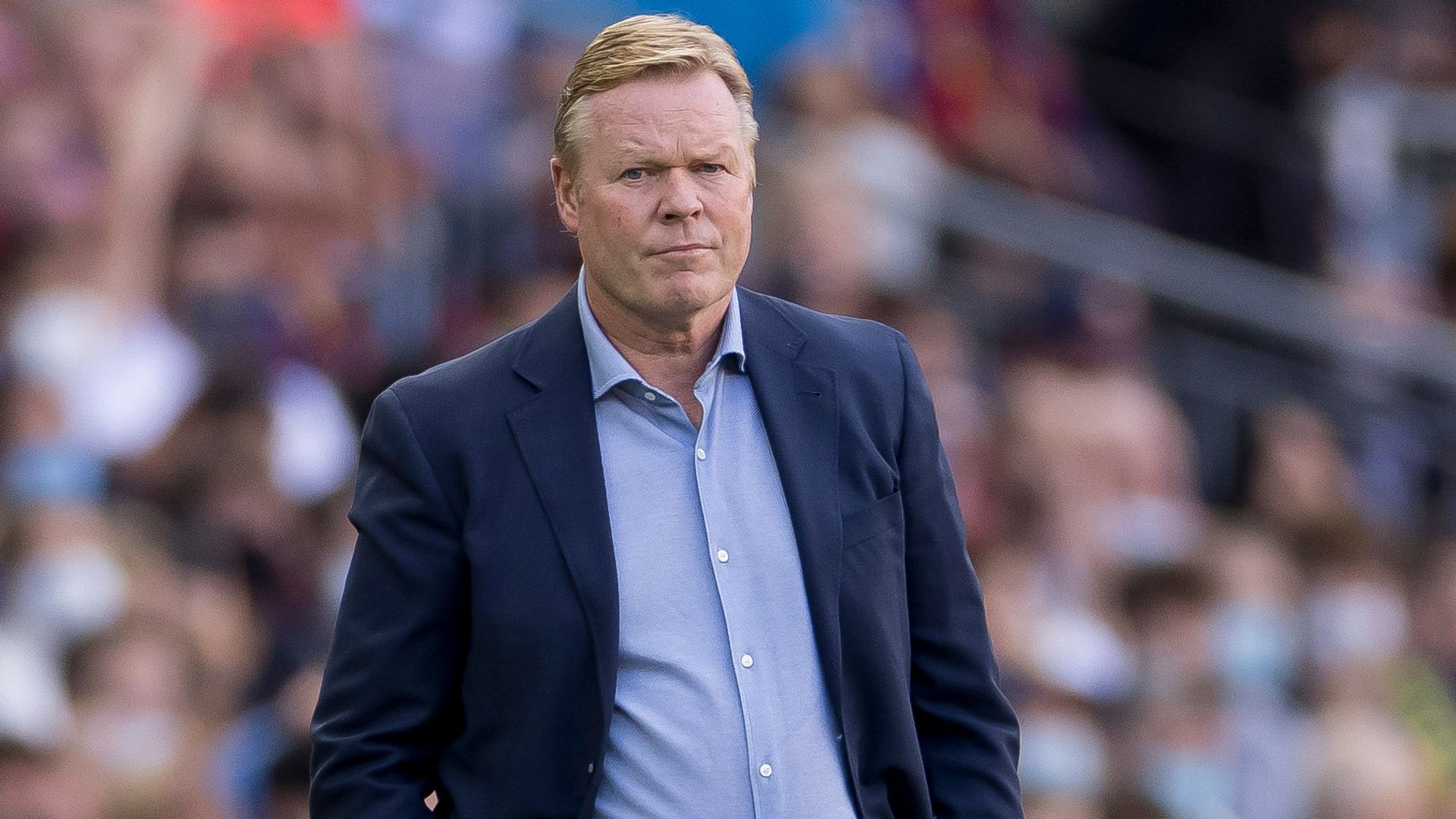 Sun, 24 Oct 2021 21:50:00 BST
Barcelona have condemned the actions of some supporters after Ronald Koeman was targeted by fans expressing their displeasure towards the manager as he left the Nou Camp following their 2-1 defeat to Real Madrid.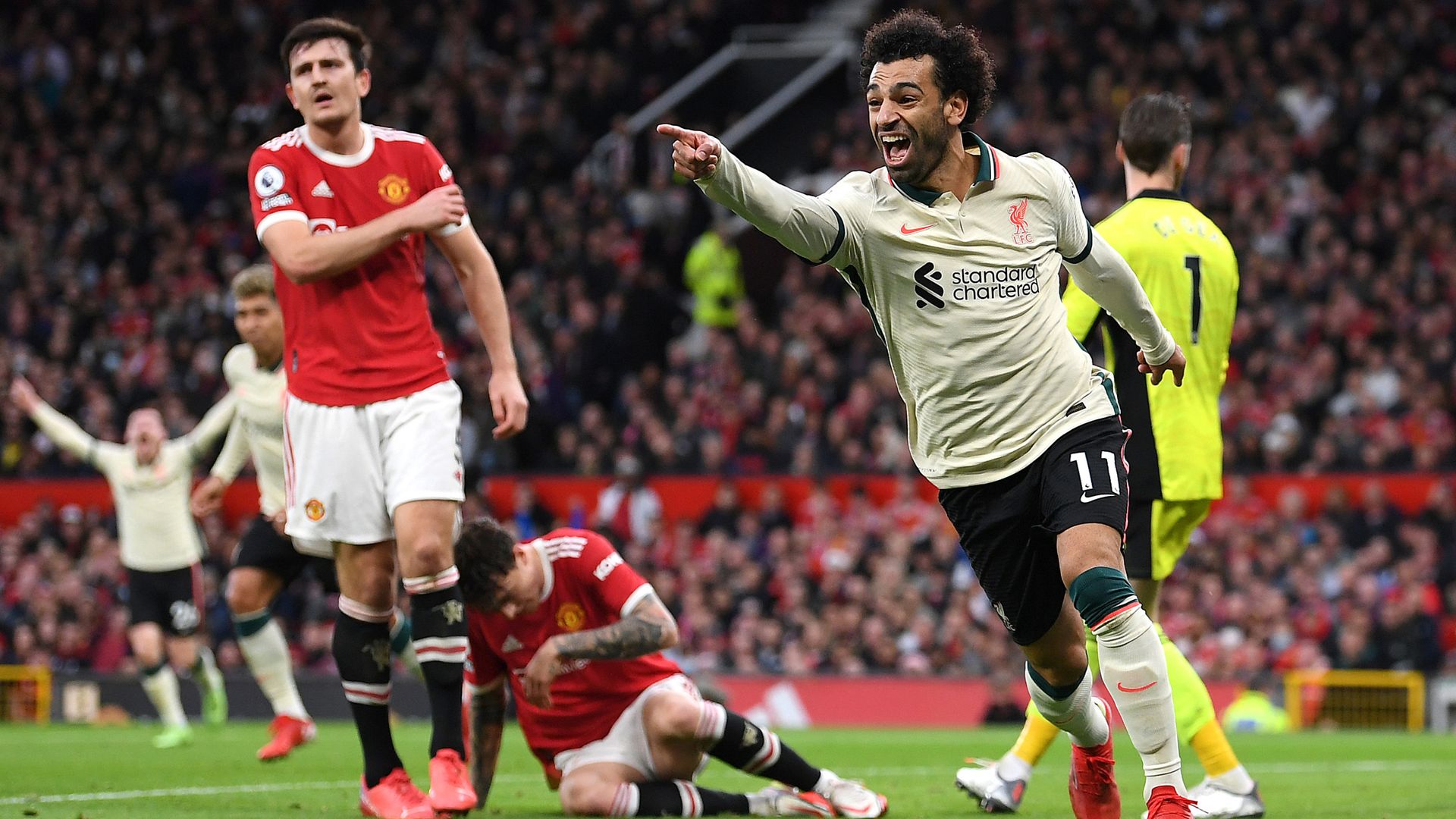 Sun, 24 Oct 2021 21:26:00 BST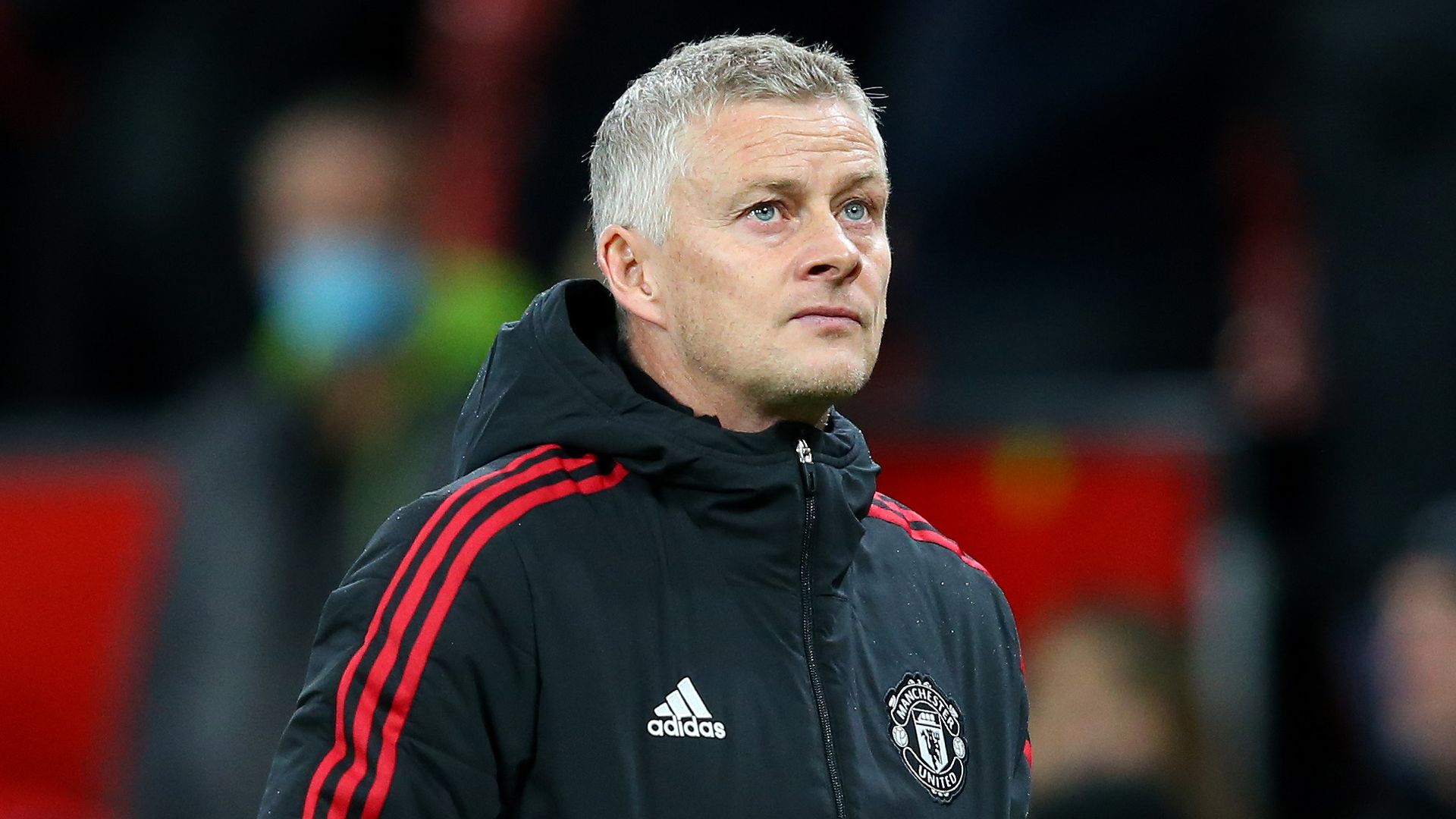 Sun, 24 Oct 2021 20:15:00 BST
Ole Gunnar Solskjaer called Manchester United's 5-0 thrashing by Liverpool his "darkest day" as manager of the club, but with his job under pressure, remained adamant his squad are close to success.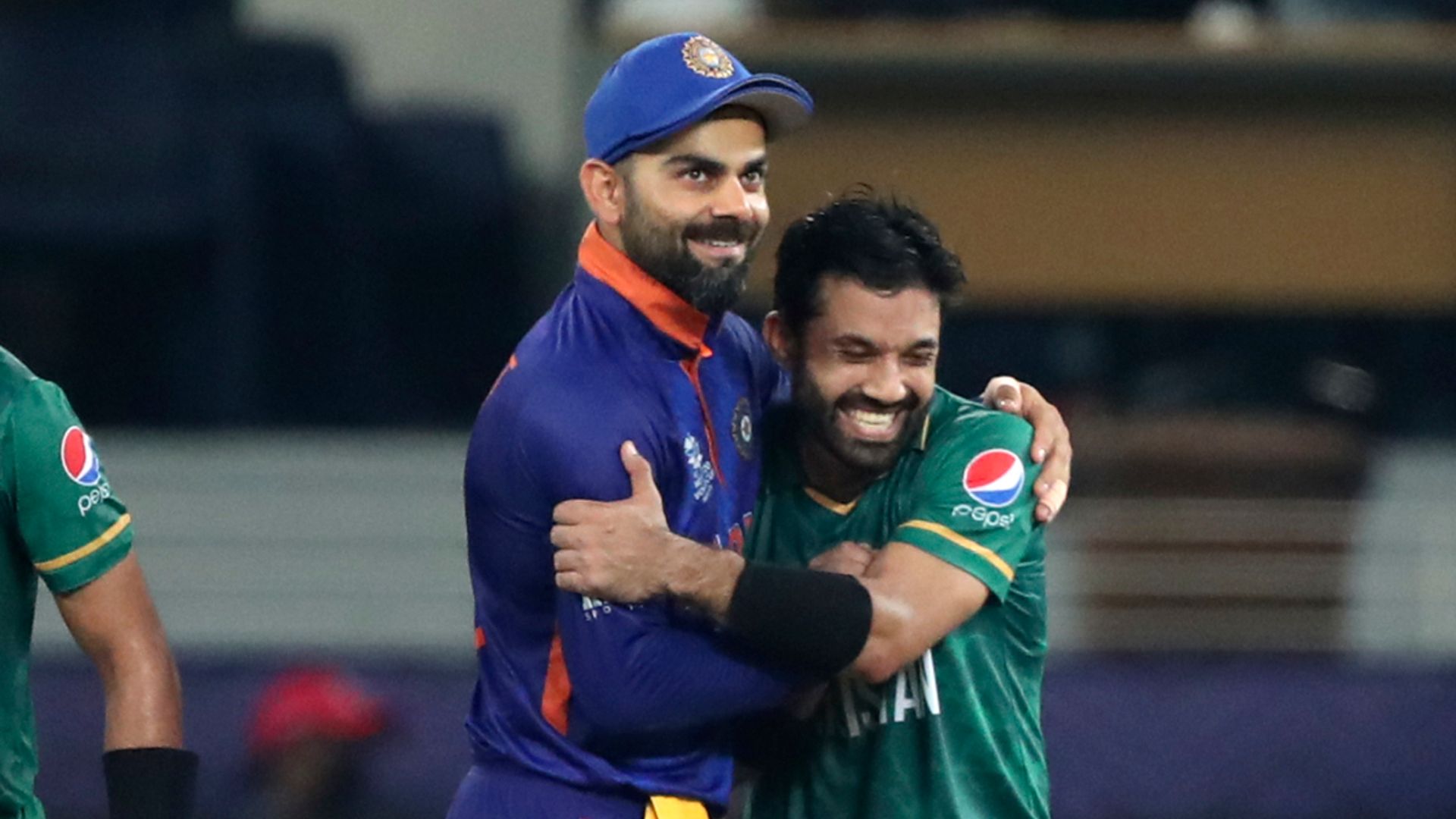 Sun, 24 Oct 2021 20:09:00 BST
Virat Kohli praised Pakistan's performance after his India side slumped to a 10-wicket defeat to their great rivals in their opening T20 World Cup match in Dubai.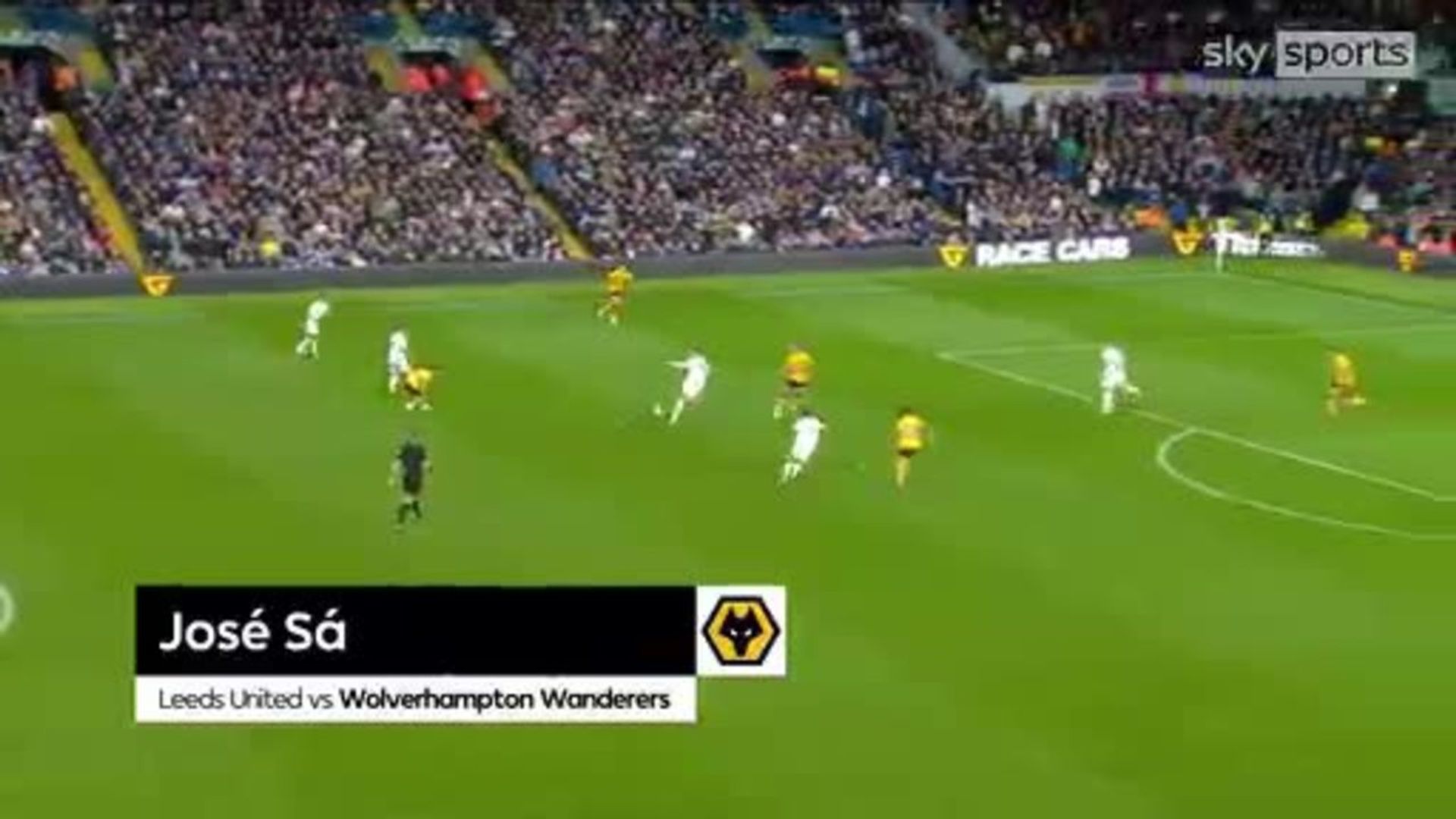 Mon, 25 Oct 2021 00:00:00 BST
A look at some of the best saves from matchweek 9 in the Premier League, featuring superb saves from Kasper Schmeichel, Emiliano Martinez, David de Gea and more!
Sun, 24 Oct 2021 17:37:01 PDT
Black Adam revealed a first look sizzle real at DC FanDome, and producer Hiram Garcia has been revealing more about Pierce Brosnan's mysterious Dr. Fate.
Sun, 24 Oct 2021 16:55:56 PDT
A new image from upcoming western Butcher's Crossing has Nicolas Cage looking rather different...
Sun, 24 Oct 2021 15:46:00 PDT
The Breakfast Club star Anthony Michael Hall has revealed details of a legacy sequel that never was...
Sun, 24 Oct 2021 15:28:30 PDT
At the Eternals premiere, Kevin Feige took a moment to reveal some small details about the Venom moment that took everyone by surprise.
Sun, 24 Oct 2021 12:50:26 PDT
DC FanDome brought Wonder Woman director and former star Lynda Carter together, and the latter's appearance had fans immediately speculating on just how big a role Carter has in the next chapter.
Sun, 24 Oct 2021 12:05:31 PDT
Denis Villeneuve's long-awaited big screen adaptation of Frank Herbert's sci-fi epic Dune is finally in theaters and HBO Max.
Sun, 24 Oct 2021 09:54:00 PDT
Batman confronts the Joker in a new clip from the animated adaptation of Injustice.
Sun, 24 Oct 2021 09:22:49 PDT
Paul Rudd teases the knock-out work of Ant-Man and the Wasp: Quantumania co-star Jonathan Majors as the multiversal villain, Kang.
Sun, 24 Oct 2021 09:02:36 PDT
Angelina Jolie and Don Lee spring into action in the newest teaser for Marvel's Eternals.
Sun, 24 Oct 2021 06:17:14 PDT
James Gunn responded to the numerous fan queries about the fate of Guardians 3 following Disney's Marvel slate shakeup.